Visit to Frick Madison
Once-in-a-life-time opportunity not to be missed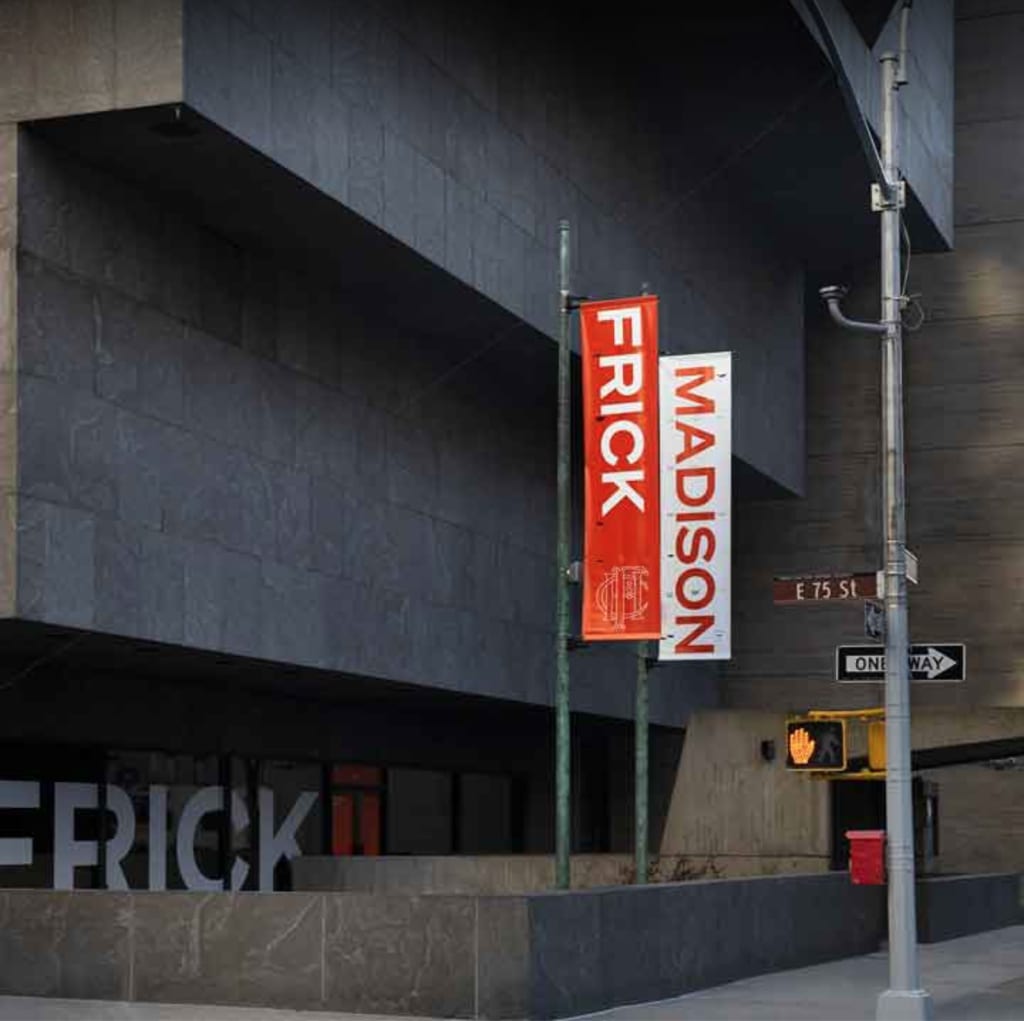 945 Madison Ave. is a temporary home for the Frick Collection
Whenever I go to New York City, I try to get into the Met for my dosage of art and culture. However, in August this year one of my friends from Kyrgyzstan came to NYC and we had two and a half days together. I was responsible for planning and when I suggested to my friend to go to the Met she said that she always felt intimidated there because there was so much to see and never enough time to do it all.
"Besides, I am really tired of contemporary art," my friend said. "Is there a smaller museum where we could see classical art in one day?"
"You are my guest, and I want to show you the best of New York I love so much. Your wish is my command," I said and got us tickets to the Frick Madison, at $22 each.
Oh, how much fun we had! First of all, we walked there, all the way from the E. 39th St.@Lexington where my froend's hotel was to the E. 75th St.@Madison. We both love walking the big city streets, so it was a treat on its own, just to walk and talk, catching up on our lives. It took us about 40 min and it was one of the most enjoyable walks in warm and sunny weather.
When we got to the museum, we were told that no photography was allowed, which was understandable for such an exclusive private collection. Henry Clay Frick was one of the most influential American industrialists at the turn of the 19th century, of JP Morgan and Carnegy caliber (he was also Carnegy's close friend and business partner) who collected paintings by Old Masters and bequeathed them to the public together with his home, sculptures and decorative art. The collection of over 1,500 pieces of art is usually housed at the Frick Museum (his 1914 mansion at E. 70th St @ 5th Ave), which is currently under renovation, so the building on Madison Ave is a temporary home featuring only the highlights of the collection. It showcases the most important and significant paintings and pieces of art, such as sculptures, pottery, furniture, and even rugs, organized by historical periods, geographic regions, and the media.
Most importantly, it is one of the best private collections of Old Masters in the world. It has masterpieces by the Dutch, French, English, Spanish, and Italian artists, including Rembrandt, Van Dyke, Goya, Degas, Monet and Manet, and Fragonard, which was a special treat as Frick Madison has on display Fragonard's romantic paintings that are not regularly on display in the permanent collection.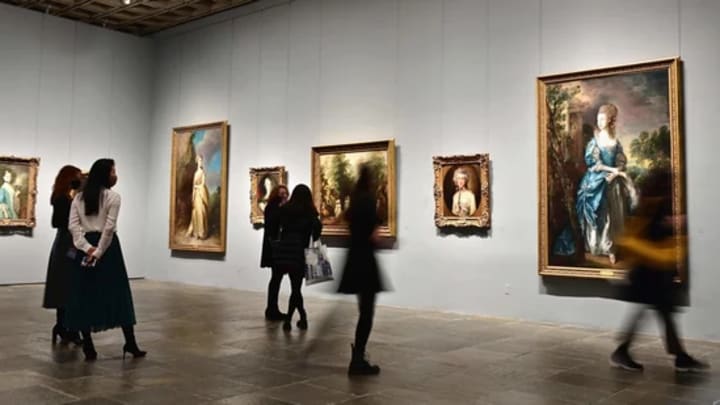 My favorite part of the collection was the three paintings by Johannes Vermeer, on display in a specially designated hall after they toured the world museums as a part of a loan to celebrate Vermeer's art. There are only 33 confirmed Vermeers in the world, with the largest collection of five at Rijksmuseum in Amsterdam, Netherlands. Three Vermeers - "Girl Interrupted at Her Music," "Officer and Laughing Girl," "Mistress and Maid" - are at the Frick Collection, just as many as the National Gallery of Art in Washington, DC., The Met in NYC, and the Mauritshuis at The Hague in Netherlands have each. Even the Louvre has only two, and it is quite remarkable that you can see 6 Vermeers in NYC if you go to see both the Met and Frick collections.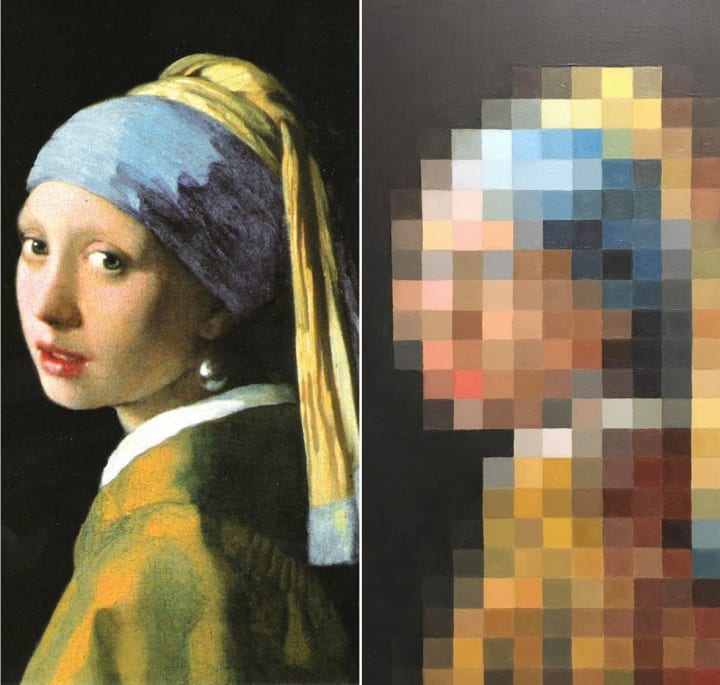 The Girl with A Pearl Earring - the most famous and admired of all Vermeer paintings - is not at the Frick Collection or even in the United States. I am including it into this story only because I love it so much that I acquired a modern rendering of it (a painting "cover," if you will, like a cover song) by Alesha Stupin, a famous contemporary Russian artist and writer. It brings a lot of joy to my eyes and soul when I look at it. And next time I'm in the Netherlands I will make an attempt to go to The Hague's Mauritshuis to see it in person.
In any case, if you happen to be in NYC I highly recommend that you go to Frick Madison before it moves back to its permanent home some time next year. It is quite unique experience and you will not regret it.
About the Creator
Avid reader and occasional writer of satire and dystopia under a pen name of my favorite wild cat.
Reader insights
Be the first to share your insights about this piece.
Add your insights