Why Choose a .PK Domain for Your Website: A Comprehensive Guide by WebSouls?
Pakistan's .pk domain is the most well-liked and often-used domain extension.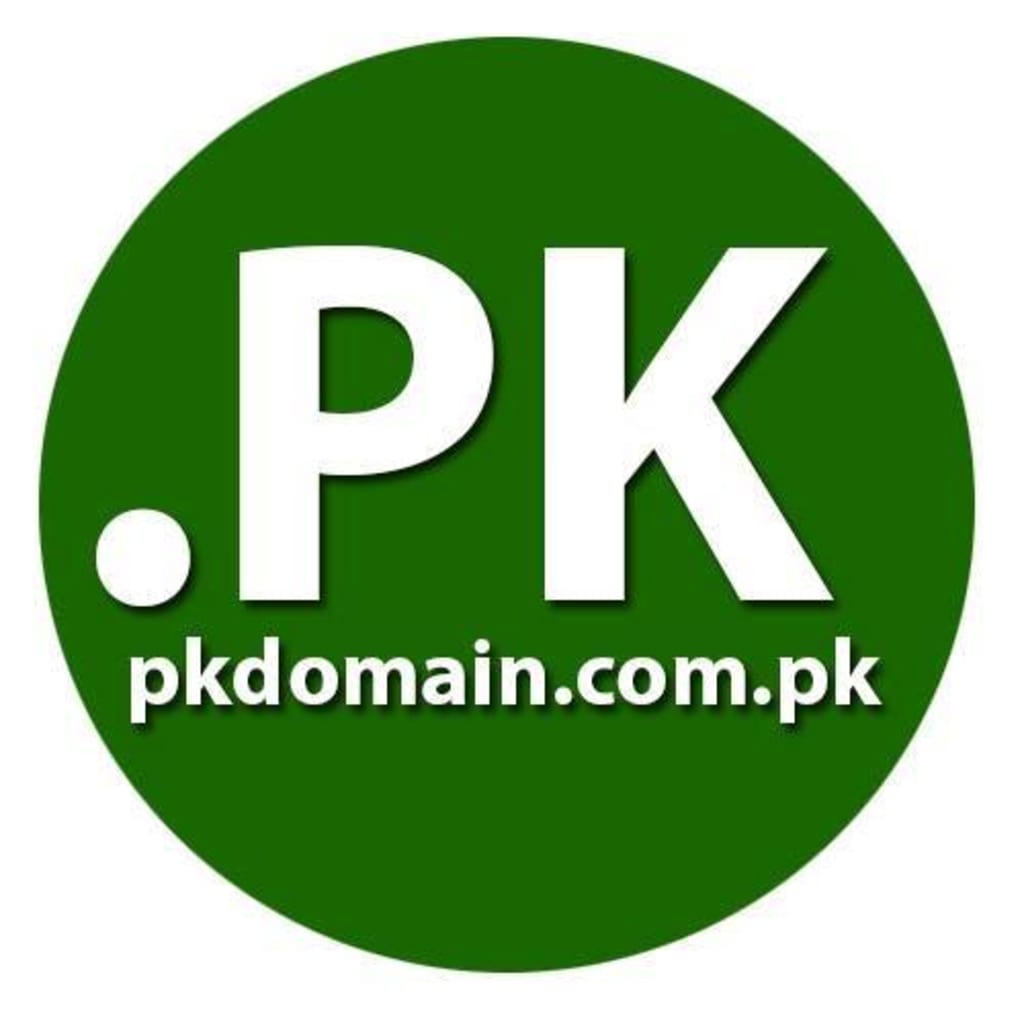 Which domain extension to pick while launching a website in Pakistan may be on your mind? Even though there are other choices. Pakistan's .pk domain is the most well-liked and often-used domain extension. This article will discuss the advantages of using a .pk domain for your website and how to register and maintain your domain with WebSouls, one of Pakistan's top domain registrars.
Introduction to.PK Domain
Pakistan's top-level domain (TLD) is called .PK. It was first used in 1992, and the Pakistan Telecommunication Authority (PTA) is in charge of its administration. Individuals, companies, organizations, and government bodies with a presence in Pakistan are eligible to register PK domain names.
Benefits of Using.PK Domain for Your Website
Using a.pk domain has the added benefit of enabling you to target particular keywords relevant to your sector or company inside the Pakistani market. This can greatly raise the exposure of your website in local search engine results, resulting in more visitors and new clients.
Moreover, you may be confident of the security and dependability of your domain by using a renowned domain registrar like WebSouls. WebSouls offers strong security features including domain privacy, which guards against cyber risks and prevents your personal information from being made publicly accessible.
Also, you can easily manage your domain and website settings with WebSouls' user-friendly control panel. At one location, you can see your domain's WHOIS details, alter its DNS records, and set up domain forwarding. This frees you up to concentrate on developing and promoting the content of your website rather than bothering about the specifics of domain management.
There are several benefits to using a .pk domain for your website, including:
Local Identity: A .PK domain gives your website a regional character and aids in building your brand's reputation as a reliable and respectable company in Pakistan.
SEO Benefits: When ranking websites, search engines like Google take the domain extension into account. Your website's visibility in search results for Pakistani users can be enhanced with a.PK domain.
Availability: .PK domains are widely available, making finding a domain name that fits your business more straightforward, while many famous domain extensions like.com .net and.org are frequently taken.
How to Register a . PK Domain with WebSouls?
A reputable domain registrar in Pakistan, WebSouls provides quick and inexpensive.PK domain registration services. To register a .PK domain with WebSouls, follow these steps:
Visit the WebSouls website and search for your desired.PK domain name using the domain search tool.
Once you find an available domain name, could you select it and checkout?
Provide your personal and business information, including your name, email address, phone number, and billing details.
Choose your preferred payment method and complete the checkout process.
Once your payment is processed, WebSouls will register your domain and provide you with login details to manage your domain.
Managing Yours.PK Domain with WebSouls
Your.PK domain may be easily managed with WebSouls. The following list of features and resources is provided:
Domain Control Panel: WebSouls provides a user-friendly control panel that allows you to manage your domain settings, including DNS management, domain forwarding, and WHOIS information.
Customer Support: WebSouls offers 24/7 customer support via phone, email, and live chat to help you with any domain-related issues or questions.
Domain Privacy: WebSouls also offers domain privacy services that allow you to keep your personal information private and protect your domain from spam and unwanted solicitations.
Conclusion: Why Choose WebSouls for Yours? .PK Domain
A reputable domain registrar in Pakistan, WebSouls provides quick and inexpensive—PK domain registration services. Create a local presence for your website, raise its search engine exposure, and gain access to dependable domain management services by selecting a .PK domain and registering it with WebSouls.
Reader insights
Be the first to share your insights about this piece.
Add your insights