What Are the Benefits of CPQ Software?
Software is the name given to the programs that run our devices. Our computers, tablets, and cell phones are all able to operate because of computer software programs.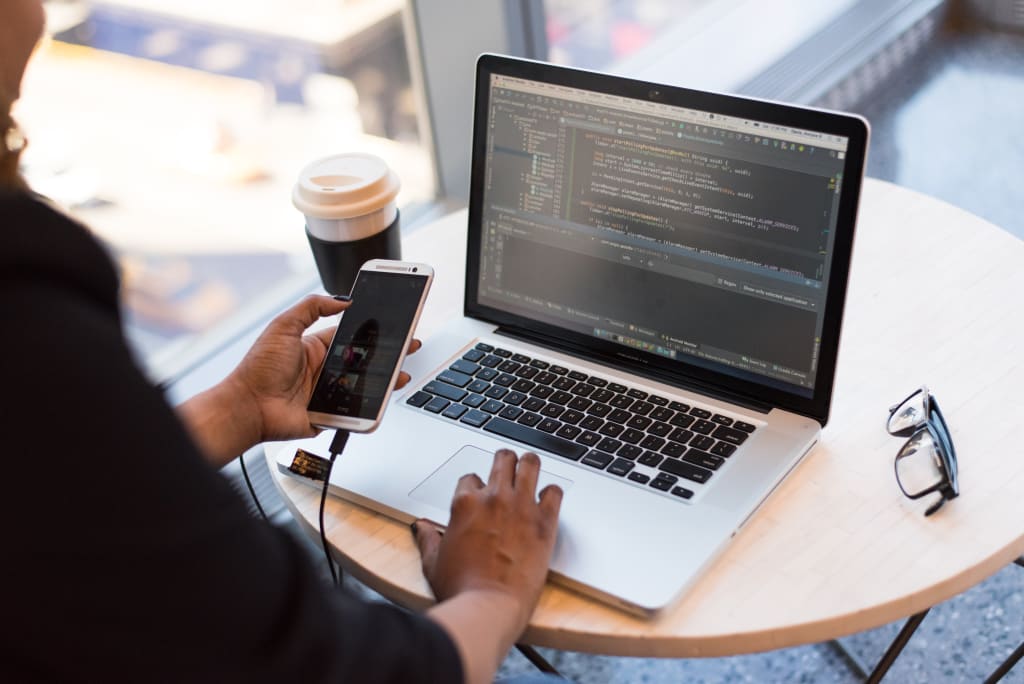 Software programs are a set of instructions that are used to operate and perform tasks for all computer functions. We use them for everything we do online and on our devices. There are applications and programs on our phones for daily tasks, everyday items, and for games and entertainment. Software can be simple or complex, but it controls each and every aspect of how our computers work and what they are capable of.
What Is CPQ Software?
Now, you are probably wondering what is cpq software? CPQ stands for Configure, Price, Quote software. This is a very important software for businesses that lets them streamline their sales. Configure, Price, Quote software enhances and performs business processes such as maintaining product information, pricing, and the sharing of information. This software lets you develop quotes for businesses in an easy way. By using this type of software, you can increase your income and productivity.
CPQ software takes complex practices and automates them to make them much easier to perform and adjust to meet the needs of each situation. An employee would take a much longer amount of time to perform the same functions, and there would be a high error rate due to the complexity and intricacy of the tasks that are involved. An automated system greatly improves your business functions.
Benefits of CPQ Software
This CPQ software can generate quotes to present to other companies. The benefit of using software is that it automates the process and instead of having your employees handle individual quotes, a large volume of them can be produced, and still be customized to individual needs, and replicated when necessary. This will allow you to greatly increase the volume of quotes, and therefore, potential sales and deals, that are produced by your company.
The ability to customize information and quotes for each client will benefit you in being able to remain flexible and adjust to changing circumstances. Perhaps there is a discount that you can offer for a certain client due to the larger volume of products that they ordered. You can customize discounts and deals and this information can be easily tailored to each client and maintained within the system for ease of use and replication.
Automating business will help to increase profits by minimizing errors. The processes that need to be done each day can be accomplished much faster and more accurately. The ability to increase speed without sacrificing accuracy and dependability is a huge benefit for any business. Errors will contribute to a loss in profits, and potentially a loss of trust from your customers. Having errors in the quotes offered by your business is unprofessional and unlikely to convince your clients to want to continue to do business with you.
Additional Benefits
Another benefit of using CPQ Software is the easier, and more accurate, record keeping ability. The software will save all quotes and models that you have used in the past, allowing you to use that as a basis to create a similar quote in the future or to track past business. You can access your records at any time and print copies if you need to. You can also access these records to monitor the type of work done in the past and help you to determine the needs and demands of your customers. You can then build upon this to make improved decisions in the future.
Conclusion
If you are serious about growing your business, CPQ Software is a good option to consider. The benefits far outweigh any upfront costs of purchasing the software. You will soon see improvements in all aspects of your business functions, from the ability to produce a large volume of quotes in a timely and accurate manner, to increased sales and profit, to easier tracking of your business functions.
product review
Paisley Hansen is a freelance writer and expert in health, fitness, beauty, and fashion. When she isn't writing she can usually be found reading a good book or hitting the gym.
Receive stories by Paisley Hansen in

your feed