What are Spam Traps in Email Marketing and How to Avoid it?
Email Marketing Tips: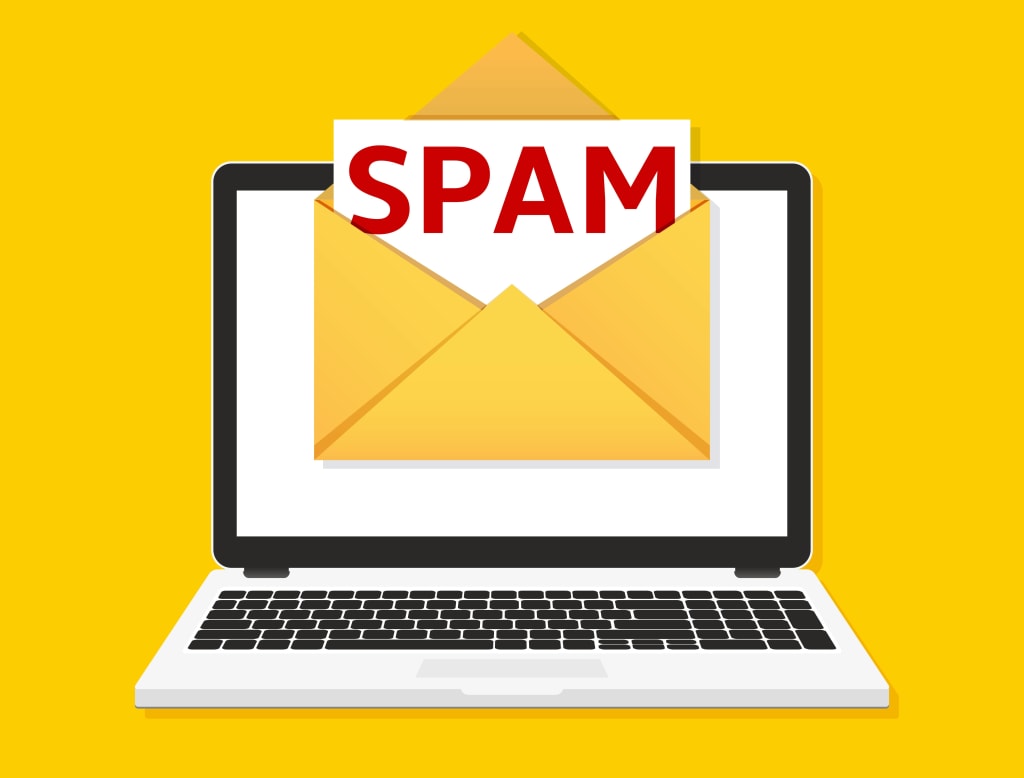 What are spam traps?
Spam traps are email addresses that don't seem to be created for any type of communication. It's placed on the net in such some way that the real Email Address is hidden from the viewers only to catch spammers.
Some people(mostly employed by spammers and unwanted marketers) intentionally scrape the web pages just to get your email address can these email addresses.
Spam traps could seem like authentic emails, but they do not belong to any real person. Instead, its sole purpose is to spot unwanted marketers and spammers. It's only identified by Email Checker services.
Types of spam traps:
The various methods of creating spam traps allow you to access spam traps without any deliberate action. You can hit spam traps at any time. This is due to the various methods used to create spam traps over time. Several spam traps are used every day, and all these traps should be avoided by everyone to protect the reputation of the sender.
Pristine (Pure) spam traps:
A pure spam trap is an e-mail address that has never been effective or even unable to receive an e-mail. They are available on normal public websites but hidden in the site code. For example, you can find these types of emails in the list that people are buying from vendors.
These are email addresses that are only created for false alarms cause this type of email address is never been used before.
When you buy the list, this type of trap will appear in your subscriber list without permission. The sole purpose of creating a pure spam trap is to attract spammers by using them as bait. The address will be published on the Internet for people or robots who illegally collect email addresses to find. When email addresses are collected in this way, they are usually provided to other spammers or added to mass mailing lists. Sell ​​to people who may not understand the meaning of sending emails without permission.
Recycled spam traps:
The recycled spam trap used to be a valid email address, but its provider has repurposed it. Someone may have used this address to log in in the past, but this address has been deleted by ESP.
There are still risks in using these email addresses because you may appear to be the spammer to these email addresses.
Where you can find spam traps?
In purchased list. Avoid buying email lists at any cost. The purchased email list may contain spam traps and must have included all types of people who have not agreed to receive your business news or not even heard your brand name. Using a purchased list almost guarantees that you will fall into a spam trap, not to mention that emails on the purchase list are less likely to have anything to do with your brand, and are more likely to mark emails as spam or delete emails. All of these will have a negative impact on the sender's reputation, domain reputation, also email deliverability.
And
In outdated subscribers. Yes, your existing clients also may have changed their email addresses. Update your email list for subscribers who regularly interact with your content. As mentioned above, spam traps sometimes come from outdated email addresses that are no longer valid. Failure to send an email to this address may put you in a spam trap. This can also happen when sending to an email address that has not been opened for a long time. Generally, we recommend you to delete your email list every three months or often.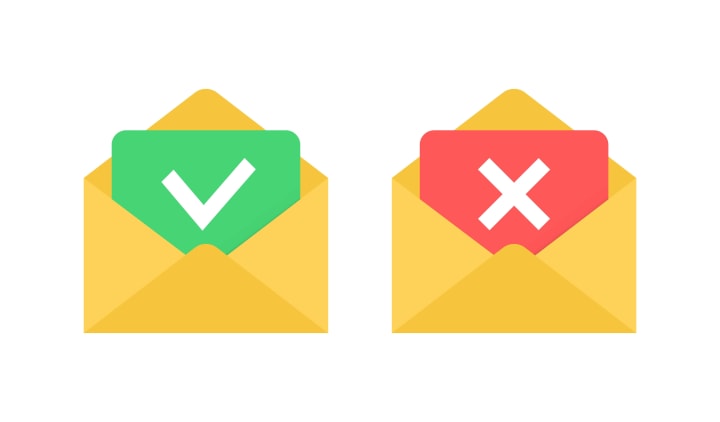 How to identify spam traps?
By looking at states of Email Deliverability. this is the set of processes responsible for placing an email into your client's inbox. Many marketers use the term deliverability equivalent to inbox location, but these terms do not match. Emails that enter the spam folder are considered delivered, and emails that do not deliver call hard or soft bounce. The ultimate goal of marketers is to send the emails to the subscriber's inbox and tell the exact message what needs to be delivered.
You can check the report of the marketing campaign. If you find there is low deliverability, you can think that you may have huge numbers of spam traps. It will badly affect your sender score.
How to avoid or clean spam traps?
By using Email Verifiers. Use a bulk email checker and clean up the mailing list every three months. If the contact has not interacted with your content for at least three months, delete them from your mailing list and be spam-trap-free.
What is Email Verifiers:
It is a tool for checking our mailing list. It uses internal algorithms to test each email and checks whether the email address is fake or real. Provide us with a complete mailing list for our marketing activities. During the verification process, the tool checks the syntax (if it contains the @ symbol), verifies the domain and also confirms the existence of email addresses, and provides a clean deliverable email list.
How does Email Verifier work?
Remove Duplicates: Duplicate emails will be removed from the list.
Syntax check: This process removes improperly formatted and typing errors in email addresses.
Domain health check: Verifier checks domain for availability and identity to find out if they are real or not.
Catch-all account detection: Catch-all accounts are accounts that capture all emails sent to invalid email addresses of the particular domain. Email sent to the email address associated with the domain will not be retrieved, even email addresses are "non-existent" or "invalid" email addresses.
Role-based Email Address detection: Role-based email negatively impacts our deliverability and blacklists us with such ISPs. [email protected], [email protected], [email protected], [email protected], etc are examples of role-based email addresses. These addresses are usually getting open by a bunch of people. Like an email addressed to [email protected] might be distributed to 10 people in the sales department.
Disposable Email Address detection: Disposable email is a service or a tool that allows any user to receive an email at a temporary address which not belongs to them and gonna expires after a certain time. These are usually used for signup forms or to bypass login forms that require a valid email address because it allows visitors to register and verify their registration without exposing their main email account to spammy websites.
MX Records: MX records are used to tell which mail servers around the world will accept incoming emails from your domain. If your MX record does not point to the correct location, you will not receive an email.
Spam trap detection: This process detects bots, bogus, blacklisted email addresses. These spam trap email addresses may have been legitimate at some point, but they are now obsolete or invalid.
Hard and Soft Bounce: Hard bounce refers to emails that cannot be sent due to persistent reasons (such as fake email addresses, wrong domains, etc.). Soft bounce refers to e-mails that cannot be delivered due to reasons such as long e-mails or the mail file or recipient's mailbox is full.
Greylisting: Server temporarily rejects unknown sender and If the email is legit, it will try to be delivered after some time. If the mail is from spammers it will probably not be retried.
Other Detections: Verifier detects bad and toxic domains and also spam keywords.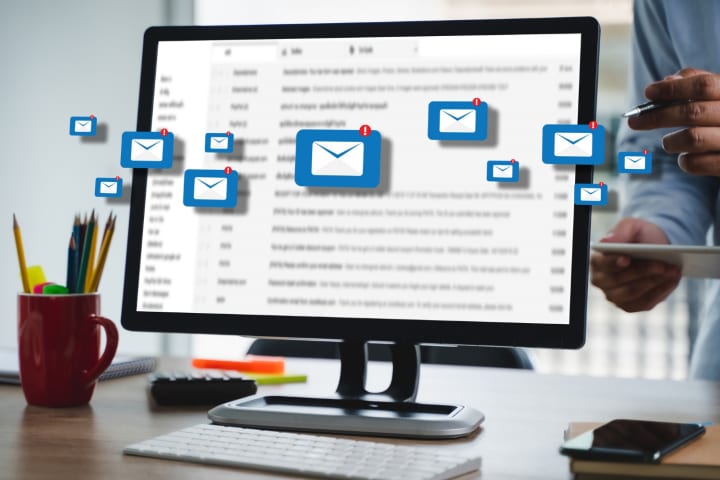 Bottom line:
If you are an Email Marketer, it is so much true that you have to know all about spam traps because as you know, your emails gonna bounce back and it will have a negative impact on your reputation.
If your reputation gets down, popular service providers take you as spam and will blacklist you. That's why If you are planning a marketing or newsletter campaign, you need to remove invalid emails. Verification of email helps you to minimize the risk of getting a low reputation and prevent you from ending up getting spam folders.
Keeping invalid email addresses in the system is a total waste of money and time because we are never going to make any kind of return from them.