Web 3.0
The Read-Write-Execute Intelligent Future of the Internet (2017 – present)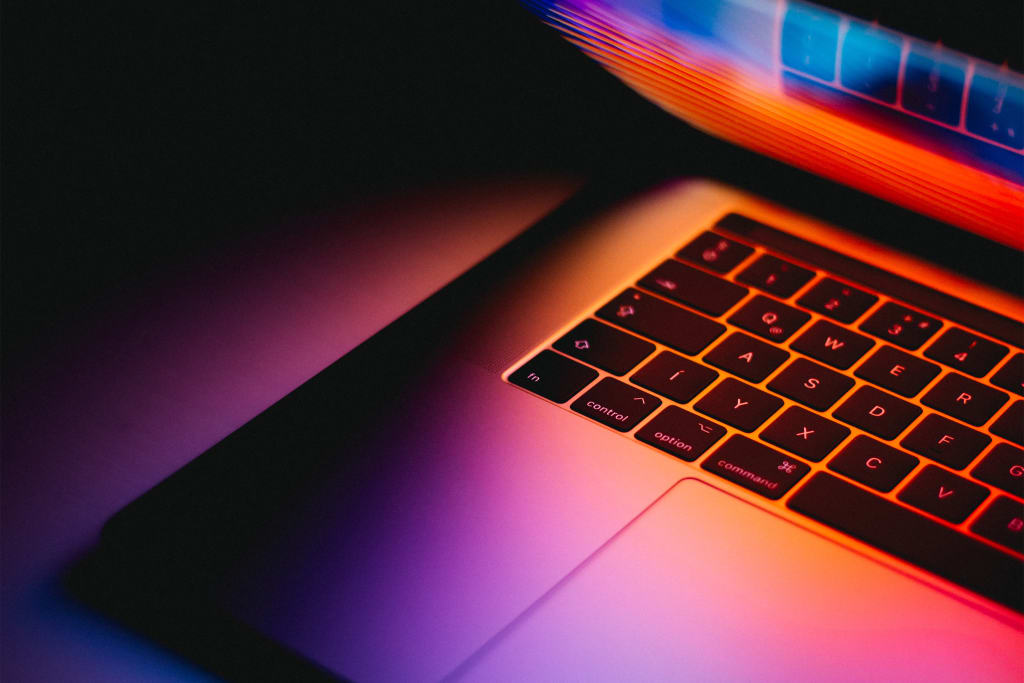 With 3.8 billion people on the Internet at the beginning of what is known as the dawn of web 3.0 in 2017, we find ourselves surrounded by a vast number of blogging platforms and social media networks. There is an endless supply of content, with over a billion websites to choose from. Let's take a look at web 3.0 and how the changes in technology will affect content creators in the near future.
AI and Automation Emerge
The shift between web 2.0 and web 3.0 happens when computers begin to understand more about a human user's needs. Search engines are now able to deliver search results with precision using artificial intelligence that can distinguish when users want Apple the tech product versus apple the fruit thanks to metadata connectivity.
AI also transformed social media engagement. Messenger bots on Facebook can start interactive chats with you when you land on a Facebook Page. Without the assistance of a live person, it can guide you to their nearest location, menu, and other options most needed by customers.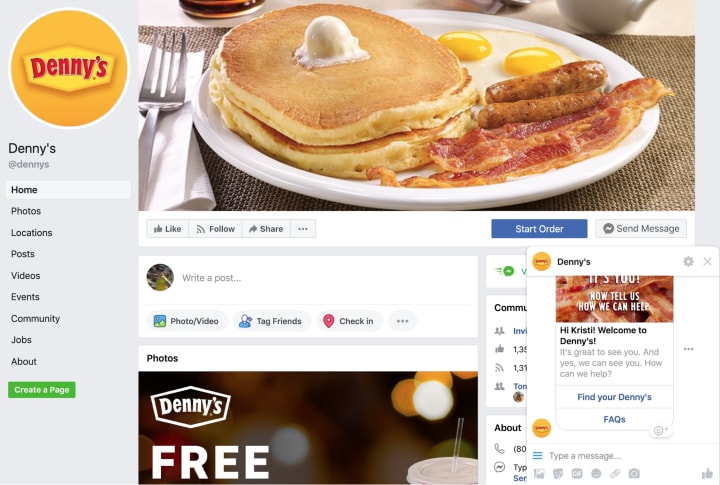 Services like Intercom, Freshdesk, and HelpScout allow businesses to implement the same messenger-like answering service on their websites. They allow customers to get help before, during, and after their sale without the need of a live person.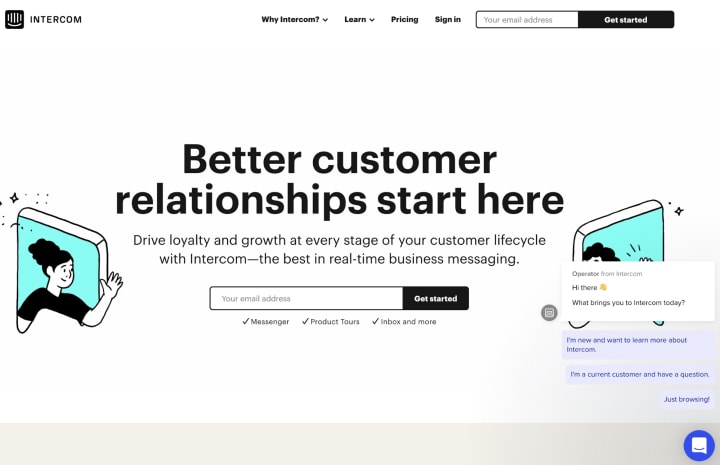 Third-party media tools continue to make automation easier, so even celebrities are scheduling their social updates. Some automation allows celebs (like this one) to have more time to reply to tweets instead of posting them, which is good. Other automation tools simply fill social accounts with endless links to promotions and articles, with little engagement.
The top social networks of the web 3.0 age—YouTube, Facebook, and Instagram—are now full of features that keep content creators busy. If you want to get your content in front of your fans/followers, you have to beat each network's algorithm to get to the top of their news feeds.
For example, YouTube is no longer just a place to share videos. Popular YouTube channel owners now have the ability to upload videos, broadcast live, share stories from their mobile device that disappear, and post to their community boards. They have to encourage people to subscribe, sign up for notifications, like their latest videos, and comment on their community board.
On Facebook, you have to utilize your personal profile, Facebook page, and groups to get the most visibility amongst your fans. You can post text, image, and pre-recorded or live video to your profile, page, and groups. You can also post stories to your profile and page.
Instagram isn't a place for just sharing photos and videos. It's a place for sharing photos and videos to your profile wall, longer videos to your IGTV station, and disappearing photos and videos to your stories. But with the right strategy, you can save your favorite stories as a part of your Instagram profile. And let's not forget the use of hashtags with every post...
While keeping up with the main social networks above, Twitter, Pinterest, Reddit, Snapchat, and others popular for creators, web 3.0 social media also introduces new platforms like TikTok. It's like the modern-day Vine without looping, dedicated to mobile short-form video content.
Other interesting web 3.0 social networks are on the rise. Platforms like Steemit (a social network without shareholders), AKASHA, VERO, and Caffeine want to change the way we do social media—without personalized ads, algorithms, or data mining. Web 3.0 wants to give users something they deserved from the start—control of their data.
In addition to the rise of new social media sites, web 3.0 is also introducing us to the next level of AI online tools. Writers have benefited from AI-assisted editors like Grammarly.
But now, you can find AI writing tools that can finish your sentences for you. Not a bad way to find some inspiration on a bad day with writer's block, but also a sign for things to come. Like AI writers that are so good that their creators are afraid to release them...
What Creators Can Learn From Web 3.0
In the age of information overload, the goal isn't just to create content. The goal is to create content that stands out from the crowd. You might be hard-pressed to write about something that no one else has written about before. But you can write about it in a way that no one else has because you have unique insights based on your experience. Use them to create something original, just like your art or music or jewelry.
Artificial intelligence is already taking over online customer service and messenger bots, simulating engagement experiences instead of connecting customers with real people. Keep giving your audience the experience of engaging with a real person. As more and more things become automated, that kind of human engagement will become worth even more. Audiences will become more invested in content that comes from creators they feel like they know.
It's also important not to get too distracted by all of the new social media that is coming about. Sure, it's great to be the first one in the door of a new social platform. Some of the top influencers are usually just the first ones on the platform who captured the attention and following of everyone who joined after them.
The key is knowing when a platform is benefiting your creative business and when it's just a distraction. For example, if you're posting videos on TikTok, and you're driving that traffic to your blog, that's a good marketing strategy.
On the other hand, if you're posting a lot of videos on TikTok and building a large following that never visits your content or buys your art, then you may want to re-evaluate how you spend your social media and content creation time. That time could be better spent creating content on your blog or on a social network that you know works for you, like promoting your content in your own Facebook group.
While the future of the internet will continue to bring an expansive growth in online content (autogenerated AI content, for that matter) and many disruptions to the way people engage on social media, one thing will remain the same. There will be people searching for quality content created by real people they can engage with. If you are the one creating that content, your creative community will continue to thrive.
history
Kristi Hines is a freelance writer in Phoenix, AZ. She has written for 50+ brands and publications including Content Marketing Institute, GetResponse, HostGator, HubSpot, Moz, Oberlo, Salesforce, and Social Media Examiner.