Ways to Create an Engaging Social Media Presence
What might seem like luck for the Huda Kattan and Liza Koshys of the internet, these influencers have learned to master an engaging social media presence. But how can you do the same?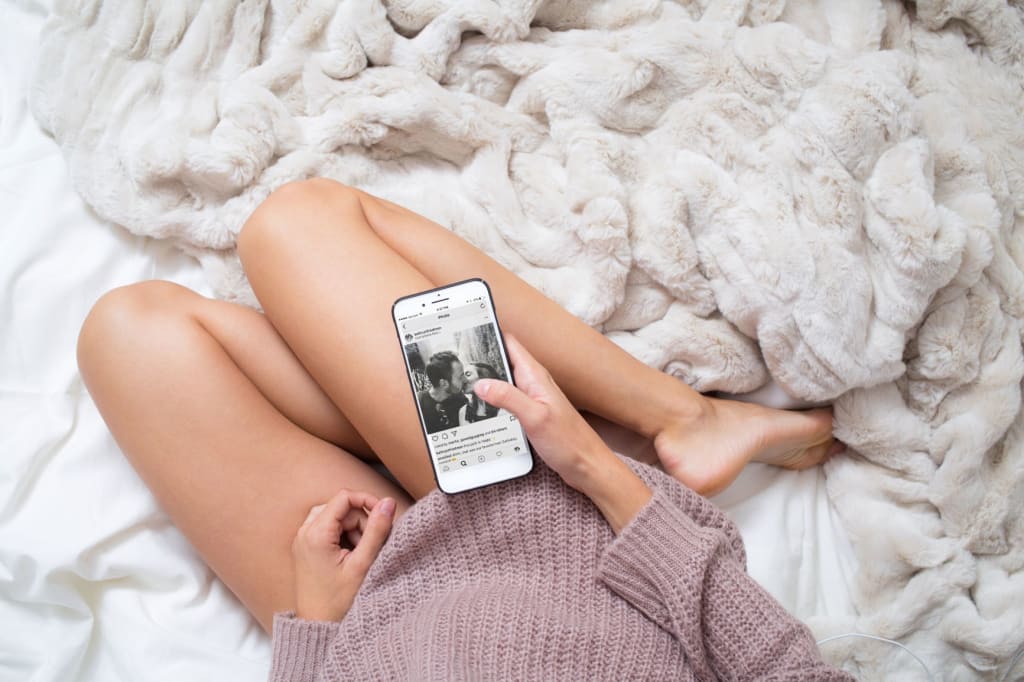 An engaging social media presence is something that many strive to have, whether they are aspiring stars or businesses looking to master the social media world, a great social media presence has a huge effect on the success of many.
So instead of hoping to randomly go viral, follow these ten steps to achieving social media success. Hard work pays off, but genuine personalities who aren't afraid to be different along with hard work pays off even greater in the online space. Are you a fit for this? Help yourself by following these easy to remember tips.
Know your audience.
First, on our list of the ways to create an engaging social media presence is to know your audience. Being aware of the demographic you reach with your posting will better allow you to best upload engaging content. Posting content to the audience you wish you had does not typically work if you are already an established user. Your audience will grow with you, but they also will not react well to incredible change.
If a Youtuber originally begins creating content that targets young girls, this audience will likely remain loyal, so stay true to them and their needs and wants. Plus, there are plenty of ways to discover your demographic through Youtube, Instagram, and even Twitter.
Be consistent.
Posting consistently is one of the number one ways to create an engaged social media presence. This is because you must remain relevant to your audience, and show them that they are a top priority for you.
It's a job to maintain an audience, and being able to consistently post or upload content shows that you are genuinely interested in the job, and are passionate about what you create. As one of the best ways to create an engaging social media presence, being consistent is key.
Engage with your followers.
On top of posting consistently and being aware of your audience, you must also engage with your followers, well past posting a picture or video and being satisfied with that. Instead, you should reach out to your supporters through responding to comments, tweeting back to them, direct messaging them, and going live.
There are plenty of ways to make your followers feel as if they are your friends, and this is a great way to maintain a loyal fanbase. Engage with your followers because you want to. They will provide you with feedback, what they are looking for from you, and just an insight to your audience, and who you attract as an influencer.
Expand across platforms.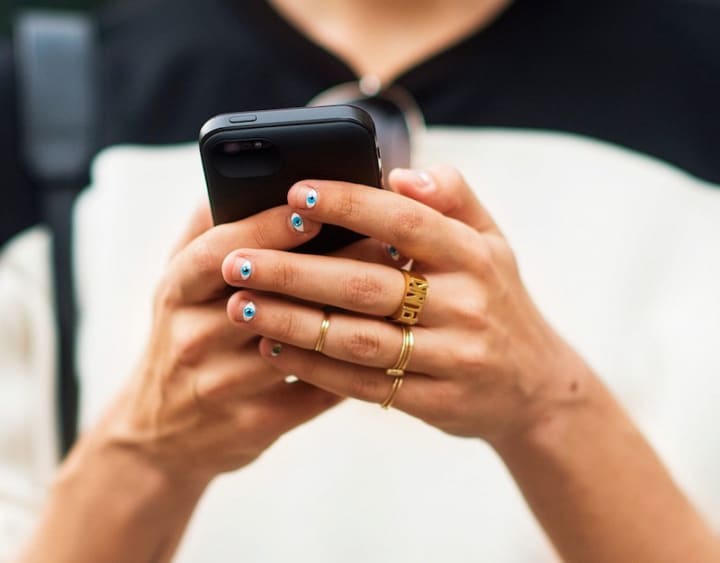 Just sticking to Instagram is a way to shoot yourself in the foot if you are looking to create an engaging social media presence. Instead of focusing on one social media platform, you should expand across them, from YouTube to Instagram to Twitter and Snapchat. The great thing about there being so many social media platforms to expand on is that you get to reach your audience in new and unique ways with each login.
On Snapchat, you can directly speak to them, show them your behind-the-scenes life, and form a more personal connection. You can also respond to direct messages here. This is a similar concept to Twitter. Twitter allows you to relate to your audience, get direct responses from them, and also communicate with other influencers with ease.
And Instagram, of course, allows you to post stories and respond to messages as well, allowing you to post personal pictures and a better insight into your life. Whether your main platform might be any of the above, take advantage of the other social media as well, your followers will appreciate this.
Have original content on each of your social media accounts.
Having multiple social media platforms to reach your audience also comes with a responsibility to post original content on each of the accounts. Your followers don't want to go to Snapchat to see your story and then to Instagram to see the exact same one.
Keeping your content unique to each of your platforms not only allows your followers to want to keep up with each of your accounts, but allows you to form a unique bond with your followers with each of your platforms. Know the kind of content you want to post on each of these accounts, and have some fun with it. This doesn't mean you have to go overboard with the posts, but keep it unique across accounts.
Be aware of your competition.
There's nothing wrong with keeping up with your competition. As a way to find ideas, motivation, or simply new connections, searching up your competition is very productive. Much like any industry, your competition is likely doing something that you are not. Discovering this will allow you to find your faults, better grasp the online industry, and create an engaging social media presence.
Collaborate with other influencers.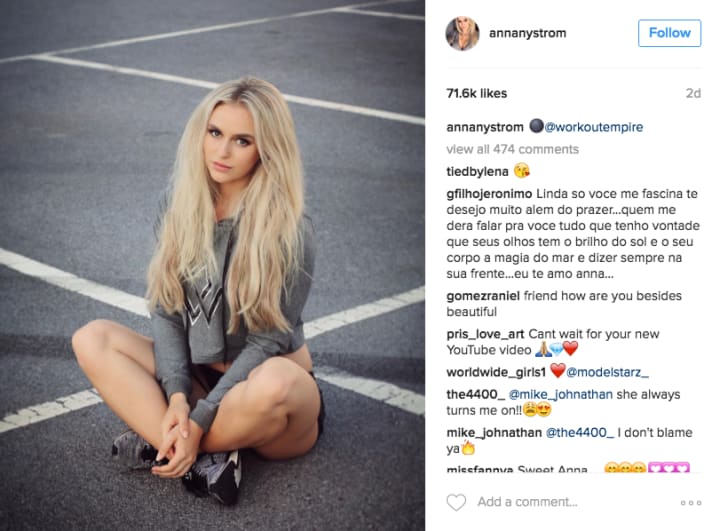 Going along with this same concept, collaborating with your competition and with other influencers is a great way to get your name out there, and learn. Collaborating will allow you not only expand your audience to other influencers, but it will open doors to new ideas and new community that will provide you with advice.
Though this might take time and patience, finding the right people in the influencer space to help you get your foot in the door is a great way to grow an audience. Put yourself out there, ask for help, ask for criticism, and try new things. Stepping outside of your comfort zone is one of the best things to do when taking a risk like this.
Go live.
We know that maintaining an engaging social media presence requires you to engage with your followers and other influencers. So what else falls into this category? Using the live feature on YouTube, Facebook, Instagram, Twitter, you name it, is a great way to allow your followers into a more personal side of your content.
If you're looking to be a beauty influencer, go live and do your makeup, if you're a travel vlogger, go live and show the behind the scenes shots of your time-lapse of that beautiful sunset. And if you're a business, go live and show your community how you have fun at work, and what makes working for you and your products great.
Do giveaways or contests.
Doing contests and giveaways not only makes for an influx of followers, but it will have your followers keeping up with your every post, to find out who won. Giveaways are very appealing online, and mostly anyone will submit to them, if the prize seems beneficial to them.
You'd be surprised how many times an Instagram giveaway gets passed around from followers to non-followers. Plus, it allows you to get a chance to give back to your loyal followers, and say thank you.
Be genuine.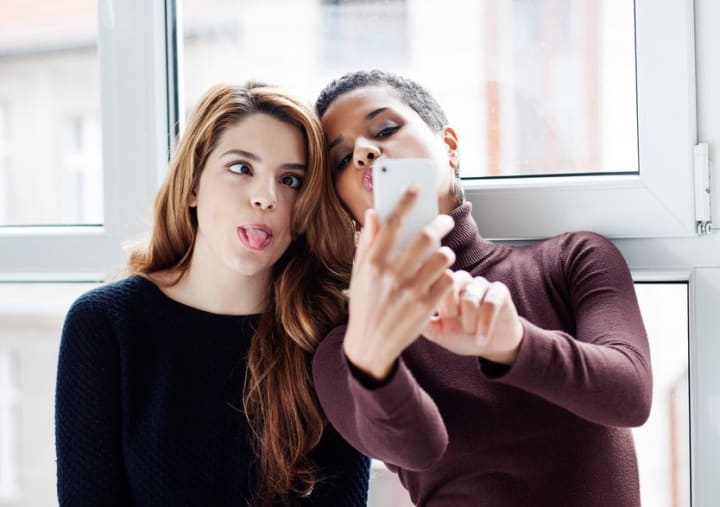 Last, but certainly not least, on our list of the best ways to create an engaging social media presence, is to be genuine. Be yourself! And don't do it for the money. No one will gain a loyal audience with the idea of only earning money in mind, they will see right through you. You have to first be passionate about what you are posting, promoting, and engaging with.
And then, the audience will follow. And of course, with the incorporation of the other tips we've been over, as long as you are genuinely excited to reach your audience, and about what you are promoting, the rest will fall into place. Never be afraid to be yourself, and don't hold back.
About the Creator
Second grade teacher by day, at home therapist for two middle school daughters by night.
Reader insights
Be the first to share your insights about this piece.
Add your insights