Top 6 Tech Tips and Tools to Perk Up Your Life
Are you looking at ways to boost the quality of life with the help of technological solutions? Then here are 6 ways in which you use tech to be better in your life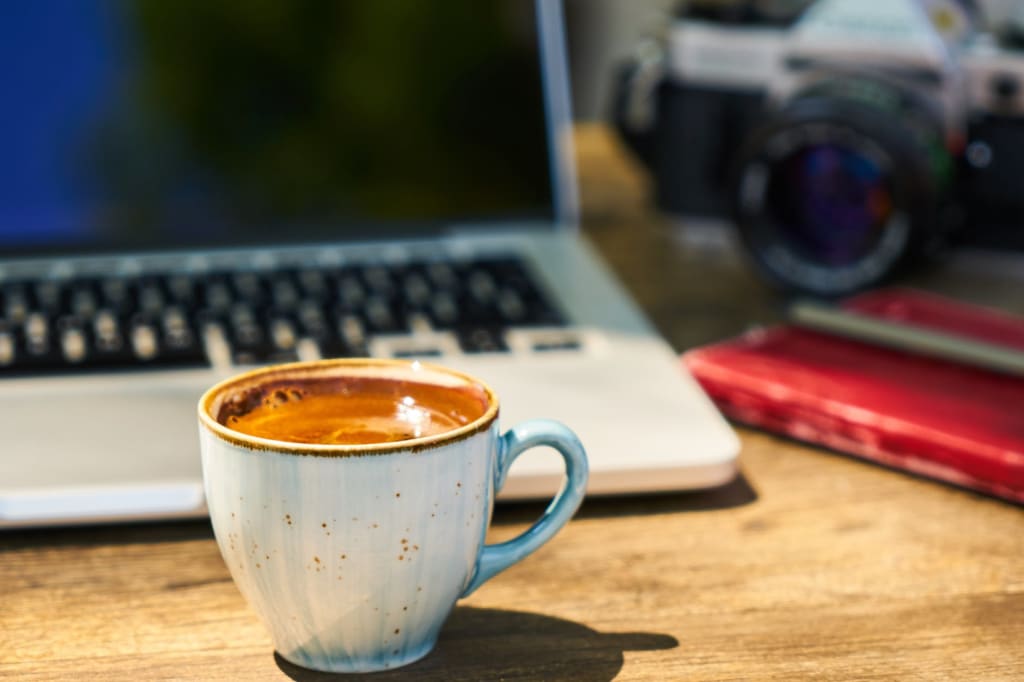 Smartphones, IoT, AI smart cities, 4G networks, and extensively available Wi-Fi have put the human knowledge in our pockets, haven't they? Today, we have technology accessible at our fingertips.
Technology has progressed solely due to its ability to improve life and make it simpler. But, it won't seem like that when you are struggling with 400 new e-mail messages every day, dealing with the hard-drive crash, or all of a sudden realize that you left an important file on the home computer, right?
Luckily, there are some practices that you can include in your daily life to use tech tools more effectively and resourcefully. Here are a few quick tech tips to help you improve your life.
1) Use the Best Internet Filters
Of course, the invention of email and the internet has completely transformed the way we communicate, work, play, and surf. We can't imagine our life without the internet at this point in life.
Today, the technology is at our fingerprint and we have all the data readily available to us. Definitely, you want to prevent your child or an employee from accessing inappropriate content.
Whether it is your home network or the office when you use a good internet filter router, it is always beneficial. The best internet filter router blocks the websites that are not work-related.
It also provides a safe way to control the time your teen or employees spends online either playing games or surfing the web. There are some web filters available that even send ALERTS to your mobile. Isn't it a great way to minimize the risk of unwanted and risky sites from wreaking havoc in your life?
2) Telecommute by Remotely Controlling Your Workspace Computer
You want to work from home today? It's a great idea. But, how would you use your office computer to get your data that is stored on your office PC? Relax; there is some remote control software like TightVNC and LogMeIn.
With it, you can access your office computer, launch and close programs, copy and paste text between PCs, access data or an important file that you left behind, and even read your office email.
This way you can even convince your boss that you will be more productive without leaving your home.
3) Stay On The Top Of the Latest Technology Update
In today's high-tech world, things change swiftly. With constantly emerging new trends, it's not easy keeping up especially when you don't have a full-time IT staff. Everyday new features and security updates are continuously being developed and released for OS and applications.
So, if you stay up-to-date with the current technology, it will not only allow your data and information to be safe and sound but also improve your workflow and the way you communicate with your family members or employees.
To check for updates you can simply visit their official site or you can also enable the check automatically feature to make updates automatically for you.
4) Encrypt Your Private Files
Everyone has a folder or private files that co-workers, children, competitors, or casual passerby should never see. Whether you want to secure your business plan or some private photos, there are great free cross-platform options.
For instance, TrueCrypt can be used to store personal files in a password-protected virtual container. Only a person who has a master password can open that container and read or write the files within. No one else can view it.
5) Never Forget a Password Again
How many passwords you can remember? Of course, your web browser can save your username and password for sites that you use frequently. But, there are lots of other passwords such as a Wi-Fi password, PINs, computer-log-in information, and much more.
Writing each password on paper or a sticky note is certainly not a good idea. Instead of it, you can use password management software such as KeePass, which is freely available to store all your passwords and other website credentials in a secure and encrypted password database.
6) Increase Productivity by Switching to the Cloud Storage
Using cloud storage, you can be more flexible and collaborative as all data will be readily available to you. With it, you can easily share files between PCs and with others too.
So, you should choose the storage that best fits each workflow step. Two cloud storage systems are being widely used by people these days: Dropbox and iCloud.
Wrapping Up
In a nutshell, there are plenty of tools and tips available that will help you to achieve almost any task you set for yourself. These technologies are supposed to make your life more enjoyable and simpler. You should take advantage of them. We hope the above-discussed tech tips will help you use technology more effectively to improve the quality of your life.