The Next Trend In Software
Software and technology continue to develop at a rapid pace.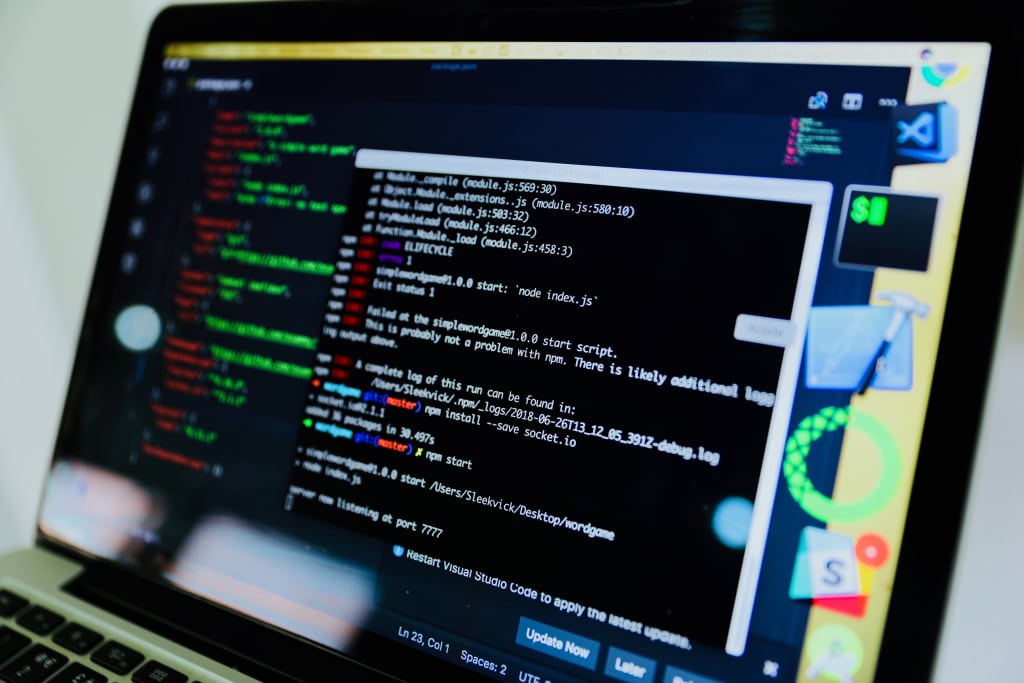 Software and technology continue to develop at a rapid pace. It seems as if every industry is being fundamentally changed by technology. From robots in warehouses to cryptocurrency in financial institutions technology and software are changing or eliminating long-held traditions in companies and industries. One area that continues to experience significant change as a result of changes in technology is the industry of technology itself. Developers and the companies they work for appear to be in a race to find, develop and implement the next trend in software. This drive is not only due to the marketability of new technology and the profits that result from that marketability but is also due to the ability to develop software or processes that the company can use internally to improve their own processes, products and services. The ability to improve their own processes has become a significant focus of companies and developers in recent years and is likely to continue into the future as it has proven in the past to lead to quicker turn around time and improved product offerings. Additionally, discovering new processes and technologies for internal use has allowed companies to become the testers of their own products. This is often highly beneficial to companies as it allows them to avoid the costs and difficulties of testing a market for a software or other technology related product. Many times, the most successful and beneficial products are ones that improve a process that is performed every day or is an essential function of a job. These types of products and software can provide significant time saving capabilities, while also increasing the effectiveness of a process.
Cloud Computing
One type of software that has accomplished not only increased efficiency but also increased effectiveness is that of cloud software. Cloud computing has been a major trend in software for several years and continues to increase in its effectiveness in multiple levels of both industrial and personal use. While cloud computing has taken significant ground in many industries, an often overlooked use of cloud computing is in the software development industry. While this industry is the one that developed cloud computing, it has been slow to incorporate it into daily processes and bring about increased efficiencies in various job functions. One of the biggest areas this industry can further incorporate could computing into the daily processes that exist is to utilize cloud computing in storing, changing and developing code for software programs that are being developed by a company. Through cloud computing a company can save code onto the cloud which can then be accessed, further developed and reviewed by anyone with access to that particular cloud storage site. In addition to ease of access, this also allows developers and team leaders to see what changes were made and why they were made through change tracking. While this capability exists now through several cloud providers, it is likely to increase in usage in the future due to its ease of use and ability to increase efficiency in software development.
Why It Matters
The next big software breakthrough will likely be the result of small improvements made by developers and the companies they work for, that evolved into something unique and groundbreaking. Utilizing cloud computing for the development of software is an example of a seemingly small improvement that could potentially yield significant breakthroughs in software development and the products and applications it creates. The company that discovers the next major breakthrough could potentially create not only a significant improvement in society but also may create a name for itself that is based around this development. For example, there are many social networking sites, however, there are only a few that everyone thinks of when social networking is mentioned in conversation. This is due to the fact that these companies discovered the technology first and found out how to do it best.
While small technological advances may seem less exciting than something completely new, they will likely lead to new discoveries and improved efficiency and effectiveness.