The New Rules and Prices for Netflix's Account Sharing Are Here, but Many People Aren't Happy with Them.
Netflix's new rules have gotten a bunch of criticism on social media from its user base.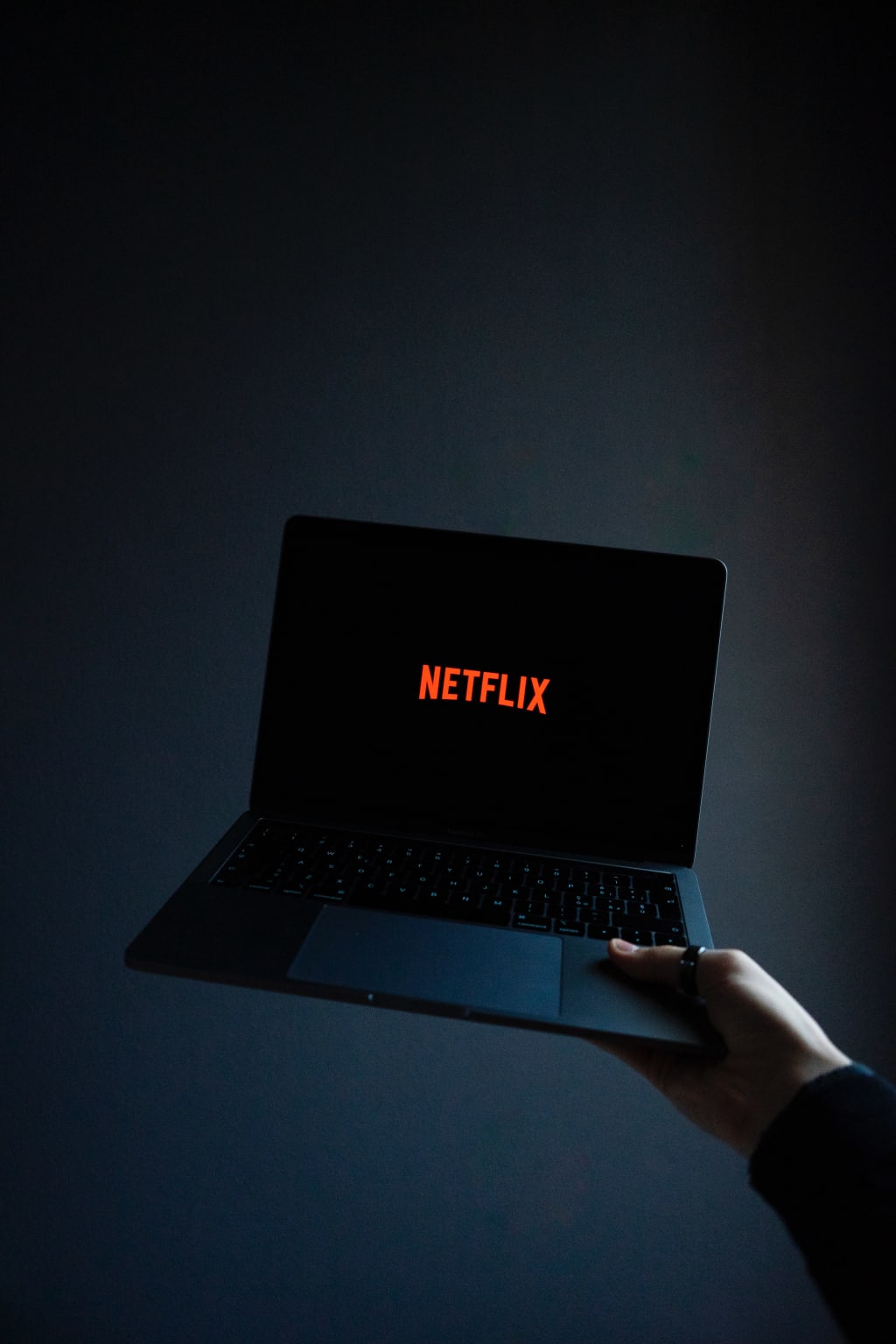 Photo by Giordano Rossoni on Unsplash
Netflix is one of important entertainment tools for me. It is an expensive streaming services available in many countries. However, it has recently made a move that has received much criticism from its user base.
The company has announced plans to charge extra fees for account sharing, which could result in a significant increase in cost for its users, particularly those with non-traditional household arrangements.
What are the pricing changes?
In Canada, Portugal, Spain, and New Zealand, Netflix has already published its new prices. Users in these countries will now have to pay an additional fee of CAD 7.99 per month per person in Canada, NZD 7.99 in New Zealand, Euro 3.99 in Portugal, and Euro 5.99 in Spain, in addition to their regular account fee.
It is estimated that UK users will have to pay an extra £5 or more per person per month, taking the cost of a Premium subscription beyond £20 per month. For those with multiple children, the cost could easily reach over £25 per month.
What are the new rules?
Netflix's new rules for account sharing limit the usage of an account to a "single household." This means that the account is tied to a single building, and everyone living there is allowed to use it.
The company has stated that users can still watch while they travel, but this only applies to hotel TVs or holiday rentals, and it's only for a week.
This presents a problem for those who travel frequently or move around for work, as they will have to keep re-authorizing their accounts.
The "single household" rule also affects users with children living in different homes, such as separated, divorced, at university, or on a gap year. In such cases, users will have to pay extra if they want their children to use their accounts.
These new restrictions have led many users to consider canceling their Netflix subscriptions.
After many people have been subscribers for a while, they have realized that there isn't enough content they want to watch, and the new restrictions only make the service a worse deal.
They already pay more for Netflix than they do for Apple TV+ and Disney+ combined, and unlike Netflix, these other streaming services don't care where their children live.
Final Words and Takeaways
Netflix's unpopular plans to charge for account sharing could have serious consequences for the company, particularly regarding customer satisfaction and retention.
The new fees and restrictions may lead to users canceling their subscriptions and choosing other, more affordable, and flexible options.
I recently shared the Top 20 Movies Gamers Might Love and my favorite nine TV shows.
If you enjoy my posts and would like to stay updated on the latest gaming-related news, technology advancements, design trends, and social media insights, I invite you to follow my profile.
I will continue to share my thoughts and insights on a wide range of topics in the world of entertainment and technology.
With that being said, thank you for reading my post, and have a good one.
The original version of this story was published on another platform.
About the Author
I write articles in my field covering gaming, filmmaking, media, technology, and design. You can subscribe to my account to get notifications when I post on Medium and Vocal Media. I support Illumination Integrated Publications as an editor and moderate the Slack Workspace, where you can share your Vocal Stories with thousands of members free of charge. I own and manage two publications, one for gaming and one for YouTube. You may join via my referral link if you are new to Medium. You can also join Vocal Media to share your inspiring stories. I look forward to reading your posts on both platforms.
About the Creator
I specialise in Media, Design, and Filmmaking. I support Illumination Integrated Publications on Medium as an editor and YouTube coordinator. https://www.youtube.com/watch?v=F9DhuGQYbpI& I also own two publications for Gaming and Podcasts.
Reader insights
Be the first to share your insights about this piece.
Add your insights