The Importance Of IMS Service Should Not Be Overlooked
IMS Service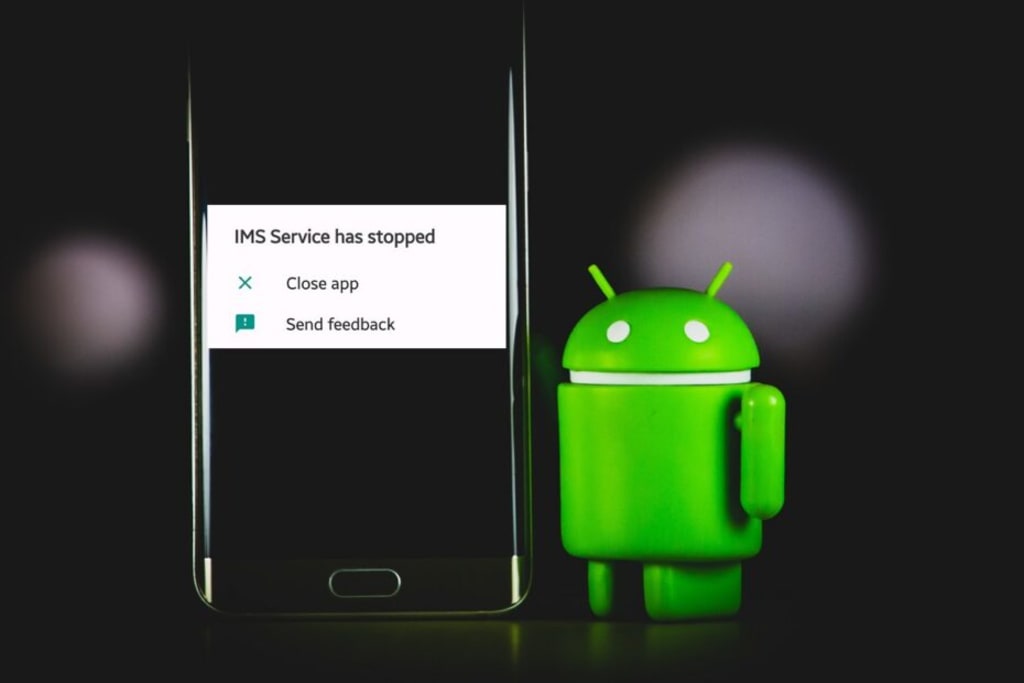 The IP Multimedia Subsystem, abbreviated IMS, is a telecommunications standard that controls multimedia services over several networks. The IP Multimedia Subsystem is built on top of the All-IP network. Therefore, it may map all communication services between the different parties during switching and transfer. IMS systems are most often seen in mobile networks, although they may also be found in fixed-line networks.
IMS is on track to become the principal next engendering IP network services structure for global broadband service providers. IMS Service can increase revenue by providing greater flexibility in both services and the kind of devices that consumers will use to access these services. Furthermore, IMS enables you to reduce service development costs and time to market.
As more services depend on this shared infrastructure, our platform highlights the need for access network management to prevent theft/abuse and ensure a positive user experience grows.
IMS protocol standardization for mobile and fixed-line networks
In 2003, the 3rd Generation Partnership Project group created the first IMS standard. The IP Multimedia Subsystem was originally used in the 3G UMTS mobile network's service network. However, IMS is also being used in 4G LTE networks.
Application servers may provide services through open interfaces. The standard includes transport, security techniques, and signaling to achieve this goal. Although IMS was designed initially for mobile networks, it was rapidly expanded to cover fixed-line networks.
The Fundamental Requirements
An IP Multimedia Subsystem must connect conventional mobile or fixed-line networks to IP-based networks and provide additional services. IP-based real-time services include voice, video telephony, machine-to-machine communication, and gaming. New services and products may be developed fast because of the cross-provider feature and the established IMS standards.
All communication between subscribers occurs through packet-switched connections that offer a predefined quality of service (QoS) from start to end. In addition, IMS allows services to operate independently of the access network and to be charged on a per-service basis.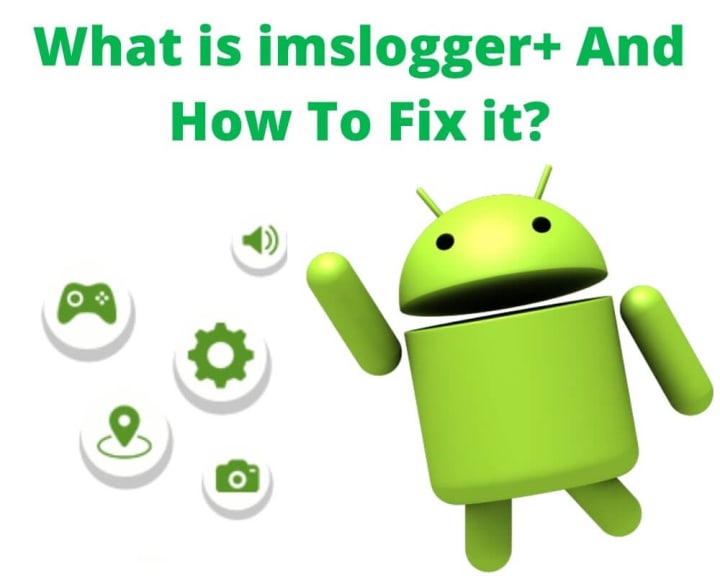 Advantages and Benefits
By establishing a layered network architecture with open interfaces, IMS provides greater flexibility and extensibility than typical monolithic network designs.
Here are some of the advantages and benefits of IP Multimedia Services for service providers that our platform wants you to know:
• Independence of application, network, and device: The transport layer is isolated from the applications. Service providers may deliver the following common applications and services using unified authentication, authorization, and accounting across heterogeneous devices and access networks: MSO networks, LTE mobile networks, Wi-Fi networks, and fixed networks are all examples of networks.
• Reusable components: Service providers may save CAPEX and OPEX by employing comparable functional pieces to supply different services.
• Standards-based solutions: Service providers can avoid vendor lock-in while saving money by deploying standards-based network components.
• Service Interconnection: IMS provides standard procedures for peering and linking different networks of communications service providers and facilitating smooth network roaming.
• Diverse communication services: The IMS standards enable various IP-based communications services, such as phone, video, text chat, multiparty conferencing, and collaboration applications.
• Convergence: Service providers may reduce OPEX by converting traditional TDM voice networks to converged all-IP networks that provide voice and IP multimedia services.
• Quality of service: IMS supports policy-based QoS techniques to ensure SLAs and good user experiences for specific applications or across specific access networks.
What are the permissions for this application?
If you have the chance to browse the application's internal settings, you will see the permissions required for the IMS Service to be suitable for regular device usage.
The following are the permissions:
Call records.
Camera.
Contacts.
The location (Only while the app is in use).
Microphone.
Phone.
SMS.
Storage.