Supercharge Your Elementor Website With Best RSS Feed Plugins
RSS Feed Plugins For Elementor Website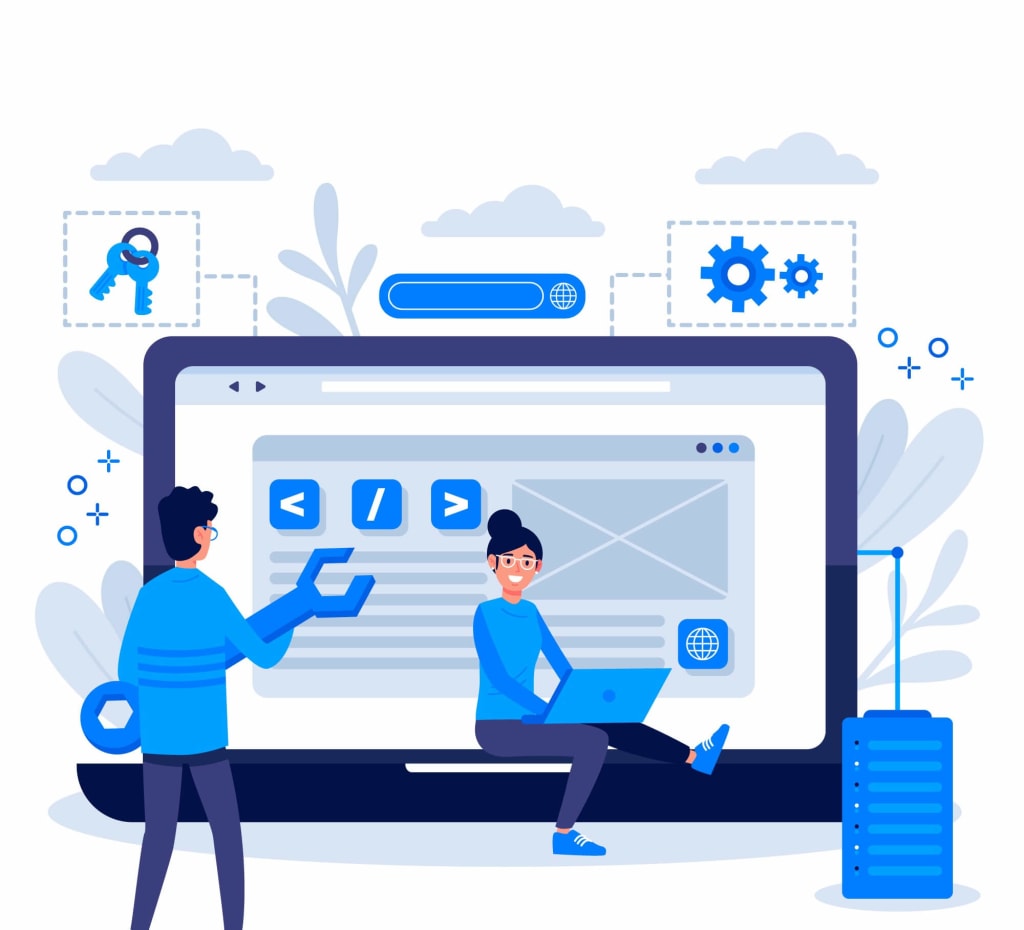 One of the key factors in running a business is to have a business website. People will find it more comfortable trusting the websites when they opt for online shopping. On the online visitors, brands and businesses want to make an everlasting impression by having an online presence. This is where they require the help of the Elementor. For websites, Elementor enables users to create attractive and compelling pages.
Having a good-looking website doesn't add much sometimes, this is the reason many businesses started opting to add Elementor RSS feed on their WordPress websites. This will make their websites more engaging and informative. There are various plugins that you can use to add RSS feed on Elementor website easily. Read this article to learn more about the best plugins to add RSS feeds on the Elementor website.
List Of Top WordPress RSS Feeds Plugins
There are some of the top WordPress RSS feed plugins that you can use for your website. Read below for further information.
#1. Tagembed RSS Feed
A well-known social media aggregator tool- Tagembed is popular for giving simple solutions. Including the RSS, Tagembed allows you to collect social media feeds from more than 20 platforms. With the help of a Tagembed WP RSS feed plugin, you can easily add an RSS feed to your Elementor website. Tagembed provides additional customization tools like fonts, templates, designs, themes, colors, etc. so you can add charm to your website.
#2. WP RSS Aggregator For WordPress
WP RSS Aggregator is the next WordPress plugin on the list. Without any coding, this plugin will enable you to curate, import, and display RSS feeds on your WordPress website. From your other websites, third-party blogs, and platforms, you will be able to draw content and store it in your CMS database. To relate to your website, you will be able to find the right content by checking high-credibility resources. From a single admin page, you can manage feeds with WP RSS Aggregator and personalize your display templates only with the in-built Gutenberg block.
To catch the attention of users, video content is crucial and WP RSS Aggregator makes it easy to import videos from YouTube. Limit fetching RSS feed and avoid any potential slowdowns to make sure optimal performance.
3. WPeMatico RSS Feed Fetcher
An excellent plugin WPeMatico RSS Feed Fetcher is based on auto-blogging. You can import RSS feed items as actual posts by using this plugin. To ensure a well-structured and organized reading experience for your visitors, you can easily edit and manage your feeds and campaigns. As compared to WordPress, WPeMatico has a similar user interface and for each feed to import, it helps to implement design standards like responsive and customized features.
From WordPress, WPeMatico uses the SimplePie library for the RSS retrieval process and an external library included in the plugin. The WPeMatico RSS feed plugin will be available in a free and premium version. The premium version of the plugin includes premium support.
4. Feedzy RSS Feed Aggregator
To curate your RSS feed with shortcodes and widgets, Feedzy RSS Feed is one of the best WordPress plugins. This plugin performs automatic catching because it is mobile responsive too. With the Feedzy RSS feed aggregator, you can easily showcase unlimited feeds on your website. By using the Title Character Limit function, you can change the theme if you import long-feed articles. To show RSS feeds easily, you can also use simple shortcodes, Gutenberg blocks, widgets, or third-party page builders such as Elementor.
5. WP RSS Feed Retriever
One of the fastest, simplest, and easiest WordPress RSS plugins is WP RSS Feed Retriever. For fetching and showing multiple RSS feeds from other websites on your page, the WP RSS Feed Retriever plugin is the best. This plugin comes with several additional features like Order by, URL, read more, and much more. To create excellent RSS feeds on your website, this plugin is user-friendly and equipped with all the necessary features.
Benefits Of RSS Feed Plugin
There are several benefits of the RSS Feed plugin that are mentioned below:
1. Time-Saving For Readers
In this busy life, people find it difficult to get time to visit different websites and read articles, blog posts, etc. When you allow readers to gather multiple content sources in one place then the Elementor RSS feed plugin will be of great use. Users can receive timely notifications about new content by using feed reader applications from their favorite websites without the requirement to visit each website separately.
2. Avoiding Overload Of Information
Everyone is tired of information overload in this digitalized world nowadays. Offering them a focused and relevant reading experience, subscribers can select which feeds to subscribe to and unsubscribe from.
3. Promoting Your Business
Promoting your business effectively and inform your readers on your website, implementing an RSS feed plugin is a must. If you want to learn more about your products and services, increasing your engagement will help you attract more potential customers to your content. By doing this. You can expand your target audience and it also increases your online presence.
Final Note
For your WordPress website, the Elementor RSS feed can be beneficial. Modifying and importing RSS feeds can be a time-consuming process. Finding an appropriate WordPress RSS feed plugin will make your work easier and simplified. These aforementioned 5 best WordPress RSS feed plugins will help your business for sure.
About the Creator
I'm a tech writer passionate about writing new technology, social media, digital marketing etc. I always seeking to get new tech updates. Let's explore some new things of the tech world with me.
Reader insights
Be the first to share your insights about this piece.
Add your insights