Pros & Cons of Refurbished Phones
There is nothing wrong with using refurbished goods, and you do have significantly lower expenses that way.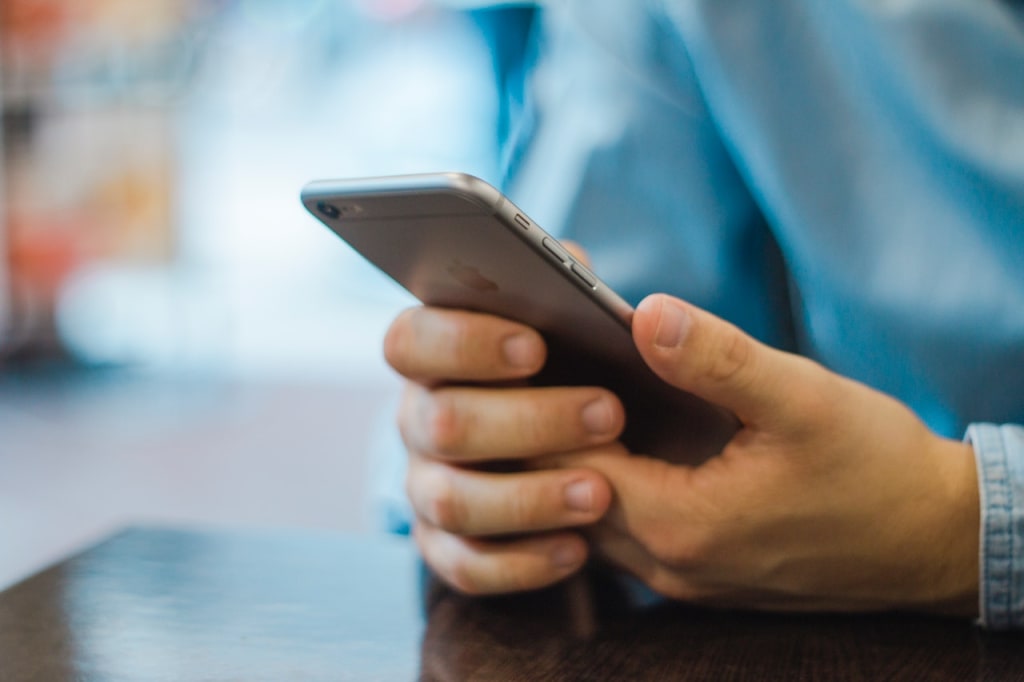 When it comes to smartphones today, one thing is certain—we are spoiled for choice, but the prices have skyrocketed as well. Whereas you were able to purchase a flagship phone for around $700 in 2014, the prices went over a thousand in 2018 for the most popular models. Having in mind that most of the flagship capabilities trickle down into the next generation's mid-tier models, perhaps it is worth the wait if you're looking at a specific model. However, there is another option—refurbished models.
Pros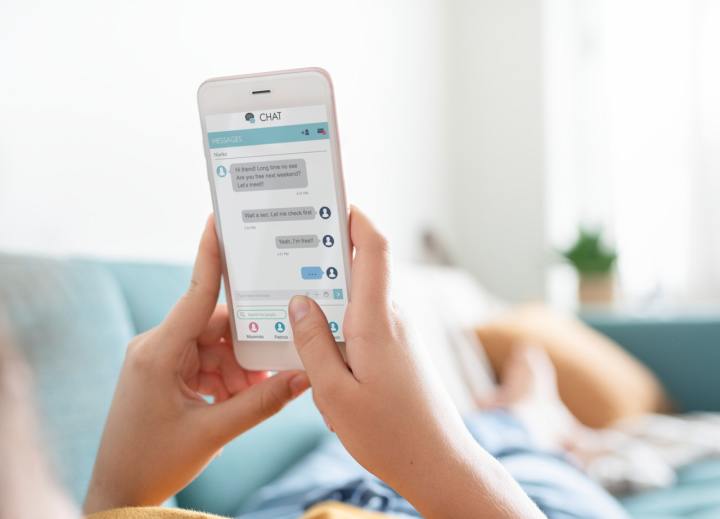 If you go for a refurbished top-class model, savings are your biggest bet. The price difference might be as much as 50 percent of the retail price. You are still getting an awesome flagship phone that for all intents and purposes retains the shiny, expensive image that it has when people buy it new.
If you care about the environment, you can score yourself another plus, because you purchasing a refurbished phone means that those resources will not be thrown away, adding to the already huge problem the world has with garbage, but will be used for the next couple of years. Score one for the planet, and still enjoy the benefits of late stage capitalism!
Regardless of whether we are talking about android or apple refurbished phones warranty options, they are usually the same. You get a certain amount of days, usually 90, which should be quite enough for you to test the phone for any defects it might have.
Speaking of testing, these phones have been through a barrage of tests after being fixed, however, sometimes these phones did not have a problem to begin with. If a customer returns a phone, because they are not satisfied with it, after a couple of weeks, that phone goes into the refurbished section as well. It gets put through its paces, checked thoroughly, and then offered for sale at a reduced price.
Cons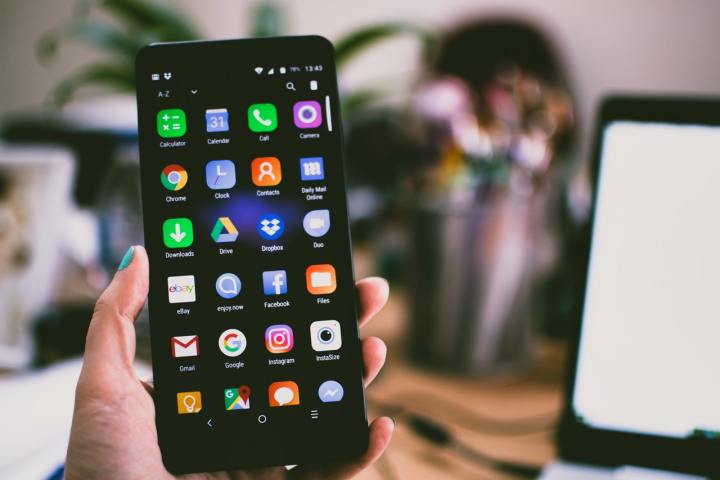 Obviously, there is the loss or reduction of standard warranty from the presumed 12 or 24 months of the new product, as with most refurbished products. The length of the warranty is an individual thing, and depends on the shop you purchase the device from. If this bothers you, perhaps you should look for something straight from the shop window, of course.
Another drawback might be the visual status of the device itself. Yes, everything works just as fine as when it was taken out of the factory, but there might be some tiny markings from everyday use. A phone is a device that is used all the time, and there may be miniature defects that simply cannot be removed through the process of refurbishing.
If you are in the mindset of insuring your devices, this might prove more difficult with a refurbished item. Still, you might find an insurer who would not mind doing it, but there would certainly be some changes in price involved. After all, neither you, nor your insurer have any idea what the device went through before it got into your hands.
Conclusion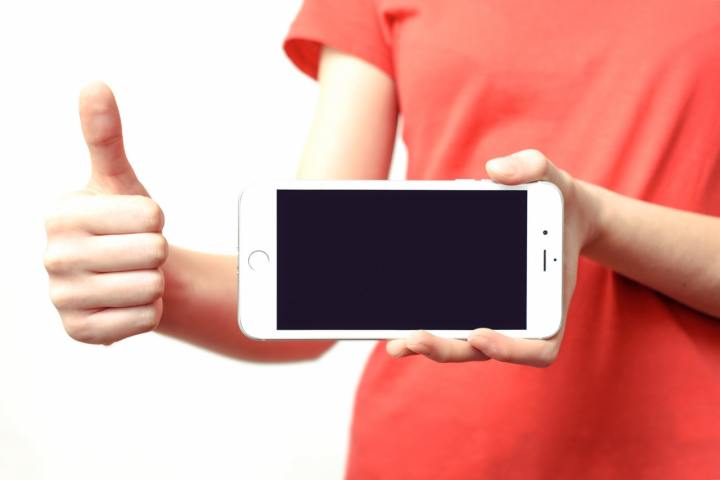 In the end, it is entirely up to you, and how you are feeling about this topic. In most cases, there is nothing wrong with using refurbished goods, and you do have significantly lower expenses that way. The other side of the coin is obviously the lack of any guarantee that the product will not deteriorate soon, whether in performance, or its physical appearance. Still, it is probably a risk worth taking if you are into modern technology, but do not have the means to follow all the best and newest products out there.