Openbook: Our Quest for a Safer Social Media Experience
The plan for a safer internet social site has been created! Will we see it available to use anytime soon?
A demo video from the Openbook YouTube Channel.
I have had a Facebook account since 2009. Before then, I used Myspace for connecting with family and friends. I didn't even set up my first Myspace page. A friend did it in 2006 using a picture of me she had taken with her cellphone. Surprising me, she called me from her lunchbreak at work to give me my new account password. At the time, I don't think I even had an email, so she set me up with that as well. I was in no way shape or form 'internet savvy' at the time. I thanked her and that was my introduction to the 'social media challenge!'
My decision to primarily use Facebook came a couple years later. It was first introduced to me by my grandfather, who at the time was 82 years young and way ahead of his age group when it came to socially connecting via the internet. He had emailed me requests to join, which I wasn't too sure about accepting. Even then, I was aware about hacking and surveillance. Also, online stalking and cyberbullying were not new dangers to me. I had briefly set up an AOL account back in the 1990s and their chatrooms had been rife with trolls. Always starting with just one online attacker, before my eyes, several would jump into conversations. A conversationally isolated user would eventually abandon the chatroom. This kind of online behavior still happens and most don't even bother hiding their names or locations the way they used to. Would Facebook be safe? After one of my visits to my grandfather, and seeing how his Facebook page looked, how it worked, I took the Facebook dive at home.
The thing I liked about those sites is the choice to use my own name, or a pseudonym. After I decided to focus on writing a few years ago, I used my own name indefinitely for Facebook. In order to focus on life off the 'net, I started to use the deactivate feature every now and again. I tend to stay like that for months at a time. Today, it has been four months and with everything I have read about Facebook security issues, unbanned group pages for White Nationalists, the use of Facebook ads for Russian election meddling, I probably won't ever go on again. Which is sad for me because I really liked the few groups I was in and well...I know my friends miss me because I am HILARIOUS! One of my cousins asked me a couple years ago, when I ran into him at the store, to come back on because they had loved my posts. So, for them, I did for a bit. But, I always knew that everyone who has ever talked of the dangers of online hacking and surveillance are absolutely correct! I think we ALL need a better experience!
The Openbook Mission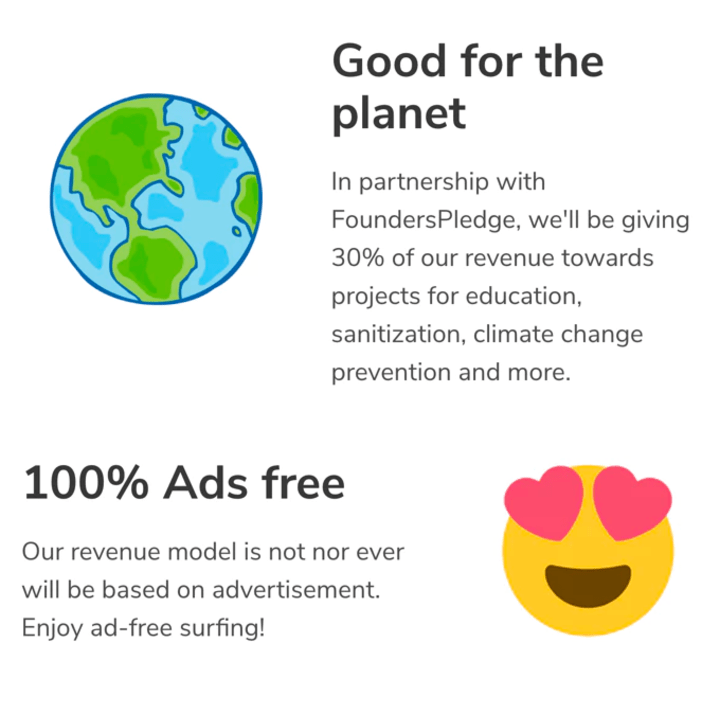 So, I introduce to you, Openbook! It is still in a fundraising stage with a Kickstarter Campaign which ends in three days. By the time this article is published, the campaign will probably have less than 48 hours until it expires. The idea is so solid, it might have backers not yet seen. I can only hope!
Openbook is promising a more ethical, different, and way better social media site experience in order to stay connected with family and friends, and to meet new people. Data will be shared more securely between users and online communities.
What really caught my eye, was the ability to drag and drop my old social media archive (I KNEW that the download of my Facebook page would come in handy!) onto Openbook. This means I'll be able to import all my old photos and videos, with comments! The private conversations get moved too, but I don't really care about those. My grandfather is passed away now, and I can't bear to delete his comments under the family pics! (We emailed everyday, sometimes several times a day, and I STILL have our old emails on Gmail!) Yea, I'm a nostalgic sap!
So this new site, Openbook, will not only give people like me the ability to permanently lose our Facebook profiles, but we can keep the treasured interactions from loved ones that are on the page. Or start completely fresh with a totally different, new and secure social media platform.
Remember, Facebook had been created for college students to keep in touch. I remember back then that I didn't think it looked very secure for young people in college, away from home. I certainly didn't like that all they could do was post where their physical location was! College campuses have more instances of unreported crimes than expected. It seemed better a few years later, when people could post other things. It had started out boring, in comparison to Myspace. Then Facebook bloomed and grew out of even the control of its founder!
The Founder of Openbook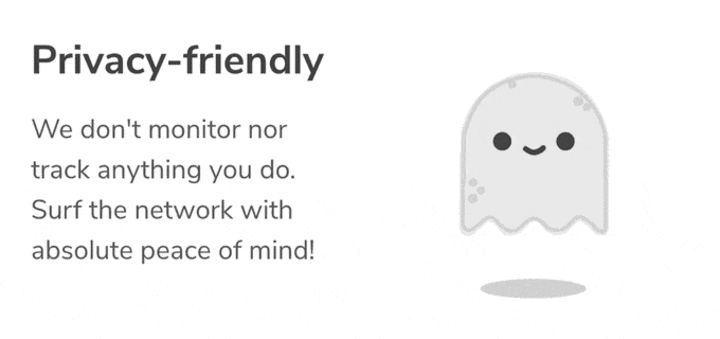 Joel Hernandez, the founder of Openbook, is a software engineer, privacy and security activist, digital products designer, and open sourcerer. After overhearing a conversation about the complaints people had about Facebook ads, spam emails and notifications, and useless repetitive content in their newsfeeds, he came up with Openbook. He created a mock page for himself (in the video at the top of this article) and then approached one of the top minds in their field, Phil Zimmerman. Hernandez had worked with Phil Zimmerman building security and privacy tools for a Dutch telecom company. Phil Zimmerman has NEVER had a Facbook, which isn't unlike a lot of people, but shows his level of integrity in helping to create Openbook.
So, then you ask me 'Who is Phil Zimmerman?' Well, Zimmerman is considered the 'Father of PGP' and the initials stand for (get this!) Pretty Good Privacy. Which is exactly what it is! Almost all privacy software follows his OpenPGP standard for encryption and decryption to protect the privacy of emails, data files, drives and instant messaging. Those Symantec products with encryption that you see for your PC uses a public key encryption program created back in 1991 by Zimmerman. So yea, he is most definitely the 'Father of PGP'!
These two men understand that election meddling is not a myth! People want to connect using the internet, but also want to feel safe doing so. We are all only human after all and the human condition requires socialization...to the degree a person is comfortable with! Online security and safety for our children is imperative!
Hernandez and Zimmerman now have a team of like-minded individuals who will create a safe, different, and ethical alternative for those like me who see the Facebook platform as not only psychologically damaging, but addictive and dangerous as well.
"We need an alternative to the social network work revenue model that we have today," he adds. "The problem with having these deep machine learning neural nets that are monitoring our behaviour and pulling us into deeper and deeper engagement is they already seem to know that nothing drives engagement as much as outrage.
"And this outrage deepens the political divides in our culture, it creates attack vectors against democratic institutions, it undermines our elections, it makes people angry at each other and provides opportunities to divide us. And that's in addition to the destruction of our privacy by revenue models that are all about exploiting our personal information. So we need some alternative to this."
- Phil Zimmerman, TechCrunch
Openbook Revenue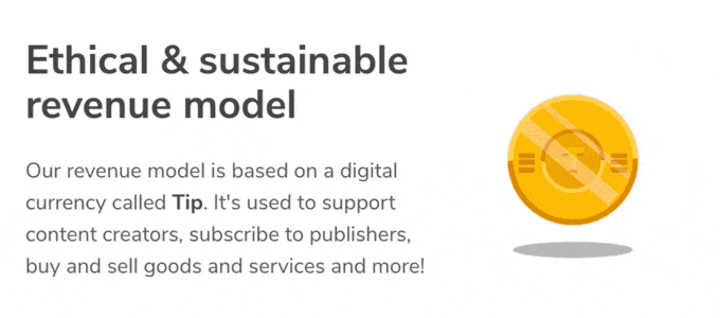 If there's anything people like me will love, it will be another way to use the internet for making money! Books anyone? I'm a bookaholic! I see a lot of potential to buy books, my favorite essential oils, crystals and all my other crazy hippie things using Openbook! If the model for content creators is anything like Vocal.media's, then it's going to be a pretty secure place for me to post my blogs that I create here. Does that mean twice the tipping?? Works for me! Openbook's option of subscribing, which is probably just like subscribing to YouTube channels, will be an added bonus for keeping up with what we like to read and who we buy stuff from!
So, again, here's the link for Openbook's Kickstarter Campaign! There isn't much time left to back the project, but, we can share away to help get the word of a new and safer social media platform out there!
*Did you like what you read? If you did, why not leave me a tip? If not, you can check out my profile to see what else you like!