Now games are not considered as pass time activity
Now games are not considered as pass time activity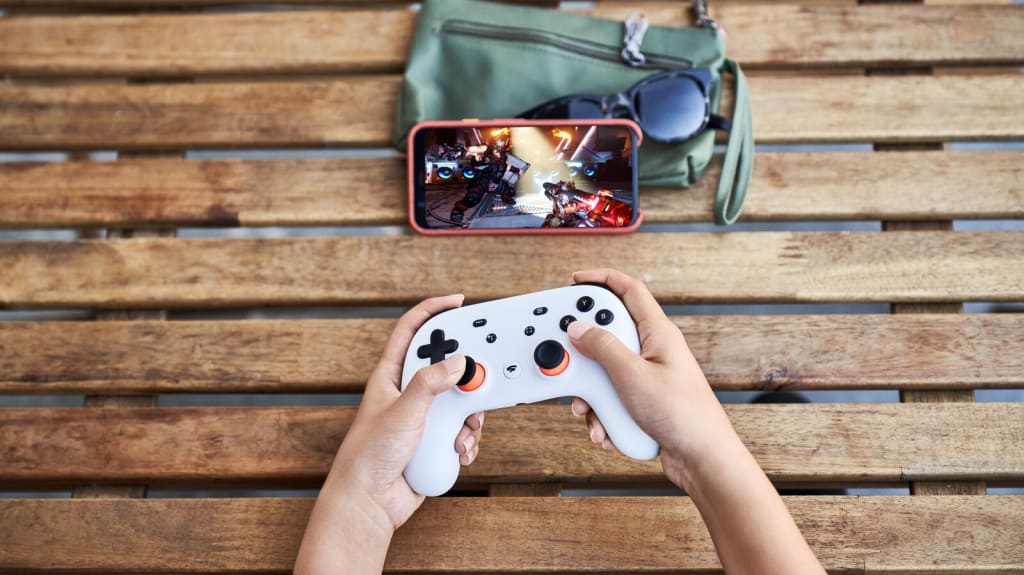 With the expanse of internet, everything is going online. From quite some time now, different universities have started distant learning programs, which helped masses largely as people are able to obtain diplomas, graduation and masters' degrees in almost all subjects.
Games designing and development was, however, one domain, which gained no online learning exposure.
There are many universities, which are offering traditional BSc degrees in games development and designing but none of it as part of their distant learning programme. Keeping the increasing trend of games in mind, now universities are offering online BSc (Hons) degrees. This bold step will further enhance the games development and a new era of games will soon be started.
Also Read: how to change dhcp lease time windows 10
Even though many people are sceptical about the future of online degree in games development, however, the fact is that your portfolio matters the most and if you are able to come up with impressive samples then you will be the adequate job candidate regardless of your degree. If you think that you are an extreme gamer and want to take your talent, expertise and imagination beyond the game play then online games development degree could be quite beneficial for you.
In recent few years, games sector has grown at a fast pace and its monetary value has also increased in a dramatic way. Gaming sector is now considered one of the biggest job producing industries, which is why an online degree in games development has presented itself as a worthy option for distant learners.
Enrolling for an Online Degree
First, you will need to find a university, which offers accredited online degree in games designing and development. Accreditation ensures that the university meets proper standards and is recognized. If you are taking an online course for the first time, then you should familiarize yourself with how it works. Different programs conduct their studies and classes in their own way. Some offer synchronous classes while others have asynchronous learning opportunities. All you have to do is to choose what is best for you.
As a distant learner, it is important to have self-discipline and determination so that you are able to submit assignments on time. In order to achieve that, you can dedicate a separate area for your study and schedule a particular time to study regularly.
Course Outline
The online degree in games development and designing is meant for students who want to be programme games as well as are able to work outside the gaming industry. Keeping this point in view, the course merges the technical aspects of game programming and artificial intelligence with organizational and project management principles with quality assurance. Other topics related to games such as creative designs, character animation, level design and storytelling are also covered as part of the programme.
The duration of the degree is three years. Roughly, the degree comprises of Game Design, Game Development, Mobile Computing, Software Development and Software Engineering. During first year, the focus is on game play, which includes the study of character creation, narrative, issues related to hardware, games genres, business and social context of games development. In sophomore year, the focus is shifted on 2D games programming and mobile communication.
In final year, 3D-games programming techniques and work with games engines are taught to students. Additionally the learners also have to choose some extra specialization courses and then after final project, the online degree will be completed.
The online degree offers an equal learning opportunity for all. Learners who were unable to attend regular varsities would now be able to take this course, just like many other programmes.
Read More: How Will I Be Able To Use My Own Router With At& T Fiber?