NFC Technology Gaining Ground in 2021
NFC technology is gaining ground in 2021 with enterprises recognizing its potential for identity verification.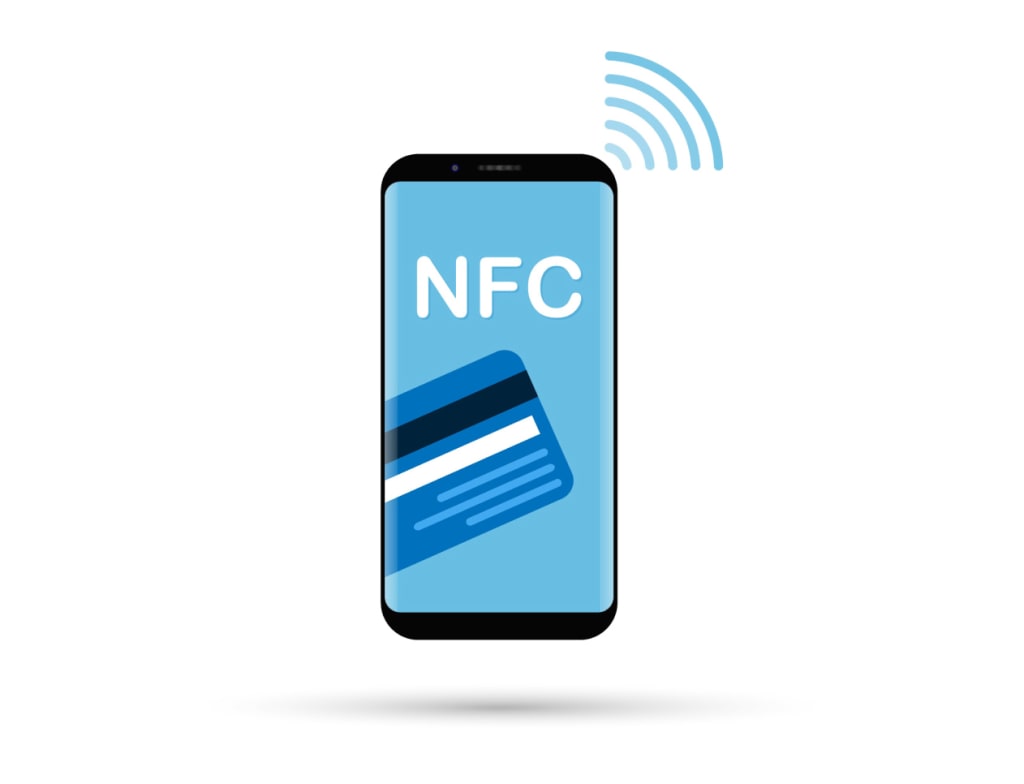 The world of digitization never gets old. Technology counties to innovate various sectors including healthcare, e-commerce, banking, and travel. With the surge in tech-driven solutions, combating digital fraud remains a big concern for customers and enterprises alike. NFC is one emerging technology that is gaining ground in the corporate market due to the convenience and security it provides.
Near Field Communication, often termed NFC, is a chip-based technology that works on the RFID (Radio Frequency Identification) concept. The term coined in 2002 when Nokia introduced NFC technology in its mobile phones. This brought new innovation to the table since two compatible devices could now instantly exchange data within close distance.
Banking on Technology Trends
As the world grew smarter, so did businesses operating in the digital space. In today's era of technological advancement, NFC has enabled numerous other technologies for the convenience of companies and consumers alike. People need not carry physical cash or even their credit cards these days since mobile-only payment solutions are here to save the day.
This year in technology, there have been advances like Near Field Communication (NFC) that allows businesses to verify customers in an instance. Simply put, NFC is a type of interaction between two devices that is initiated with a tap. The whole idea revolves around the devices being "near" in a radius of less than 10 cm or less. If the devices are farther apart, they cannot communicate properly or initiate a connection.
NFC chips have found their way into the corporate sector for all the right reasons. Its ability to offer quick and secure transactions/payments, exchanging corporate documents in an instance, and verifying customers using their NFC chip-based IDs is drawing the attention of businesses as well as customers.
NFC ID Verification in the Digital-first Era
The increasing interest in digital solutions has forced many businesses to start adopting online means to deliver their services. When we talk about financial organizations, the scenario becomes even more relevant since they have to verify customers remotely through a safe and secure channel.
In today's highly digitized world, online businesses cannot invest time and resources in manually onboarding customers. Because digital-only is the way to go, financial service providers, e-commerce stores, and other different industry players use automated systems to onboard users.
Microchips on payment cards, passports, and ID documents can be scanned through an NFC-enabled electronic device. Oftentimes called NFC identity verification, this process includes extracting personally identifiable information from government-issued ID documents. The touch-based NFC reader uses details of the user such as their name, age, address data, issue, and expiry date, and document identification number to verify if the user is legitimate.
NFC-powered Biometrics - What's New?
As an additional security mechanism, NFC technology can also be paired with biometric-based solutions. Since biometrics are specific to every individual, they are considered more reliable than other forms of verification such as passwords or PIN codes, etc. Some biometrics that offers unique identification are:
Fingerprint patterns
Facial geometry
DNA
Voice traits
Retina and iris structures
Biometric-based NFC verification is an efficient and effective approach towards verifying the identity of users. With the surge in cybercrime like identity theft, credit card scams, account takeovers, and data breaches, what better option is except NFC biometric verification that can help enterprises prevent digital fraud at scale.
How can Firms Elevate their Game?
NFC technology is gaining ground in 2021 with enterprises recognizing its potential for identity verification. For financial organizations, healthcare service providers, retail stores, and tourism businesses, it guarantees onboarding individuals are not any other criminal.
Digital ID fraud carried out using falsely represented documents is quite difficult to detect for businesses. With NFC-based biometric verification in place, corporate firms can use the identity information from ID documents and compare it with the biometric profile of the user for foolproof verification. This allows genuine customers to enjoy a purposeful experience as well as businesses to elevate their market reputation.
tech news
James Efron is a tech enthusiast, currently serving as infosecurity management expert at Shufti Pro. In previous roles, he has designed organisational strategies for tech firms.