My Journey for the Ultimate "Smart Home" Part 3
My Quest to Increase My Home's Intelligence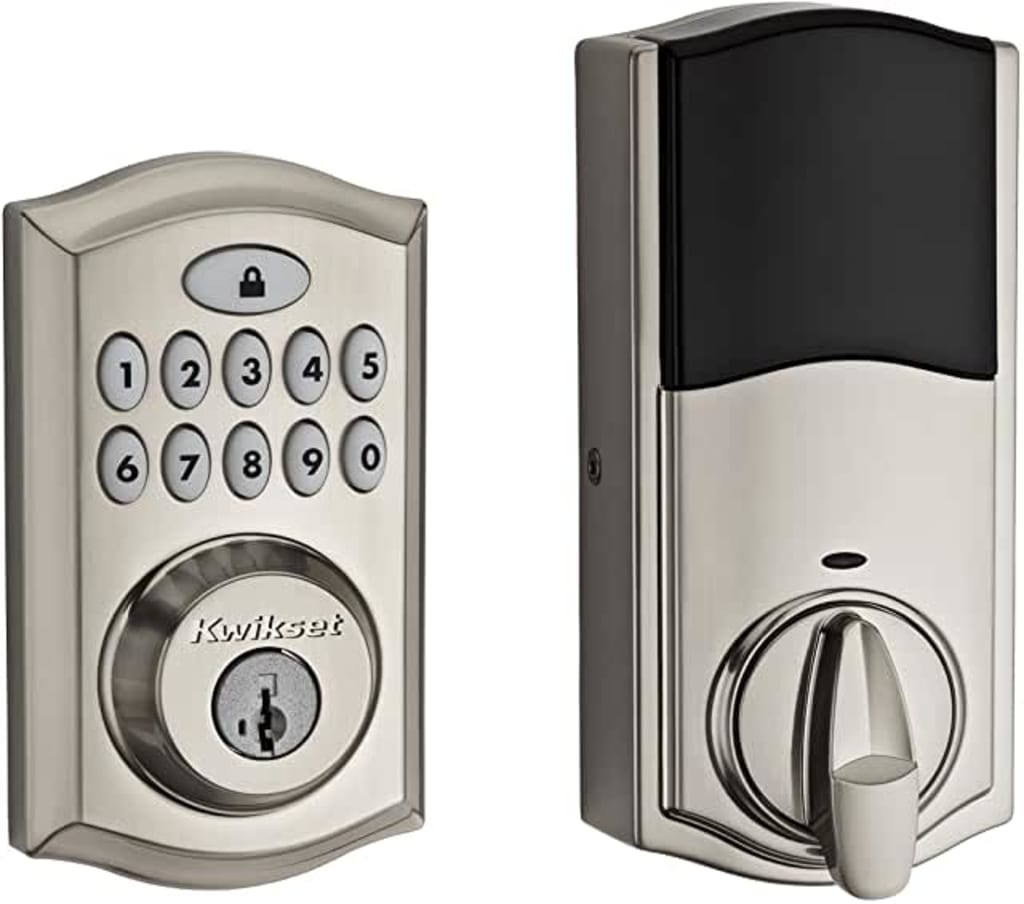 Kwikset Smart Locks
As was the case with our previous home, I wanted to have smart locks installed. I had worked with Kwikset, and it proved to work as advertised. When purchased, it was part of the Amazon Key package. This included a locking system installed on the main door, which would control the deadbolt. A keypad faced out and could assign codes to specific people or family members. As an added bonus, the system would work with Alexa (Through Amazon).
My kids were delighted as they loved punching in their code. Also, part of the package was an Amazon Cloud Camera. Being an avid Amazon Prime member, I liked the idea of giving access to my home to a total stranger (not entirely!) to drop off our packages within our home. As instructed, you are to position the camera to have an unobstructed view of the front door from within the house. I took advantage of this service early after the purchase, but I found the camera with a long cord cumbersome. The long line on the camera was an eyesore and always seemed to be in the way. I had even bought a shelf-like apparatus we plugged into the wall. One could wind the long cord around this apparatus, but it was still an eyesore. They may have improved it, but it looked something like the picture here.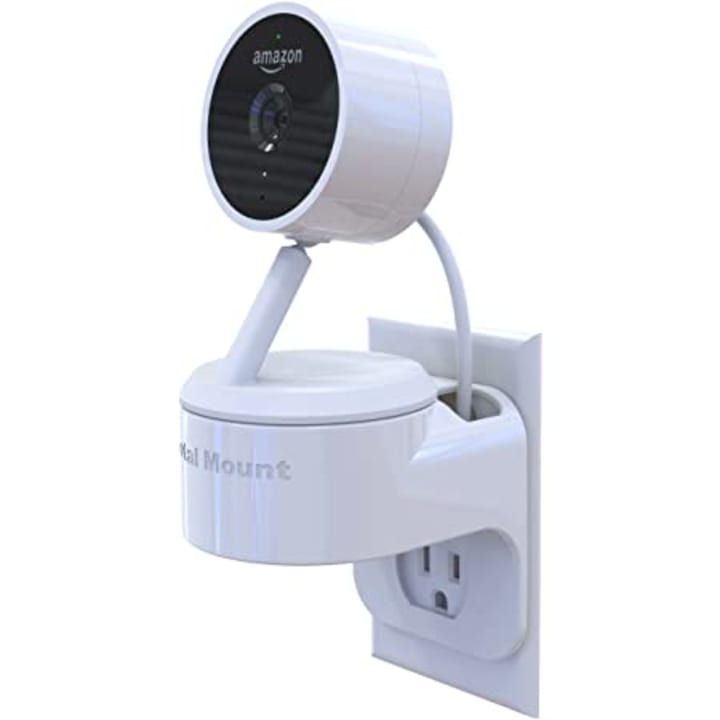 I am not opposed to Amazon Key, but you can also opt to deliver them to your garage and your car now. If we ever opt to use Amazon Key, I envision having them delivered to my garage. The camera could be mounted and hidden within the garage creating a less intrusive scene.
So, what was I going to bring to our new house? After reading reviews and talking to happy customers, I am delighted to say I installed the following device on two of our doors. We bought it in black and silver as the black one is installed on the garage man door. Amazingly, simple installation and it works with your current setup.
Right out of the box and within the application of your phone, it looks relatively easy. You remove the inner deadlock lever and position this device over the inner deadlock workings. The key is to find the attachment that works with your lock. Take care not to throw away any of these attachments should you decide to upgrade or change out your door locks at a later time.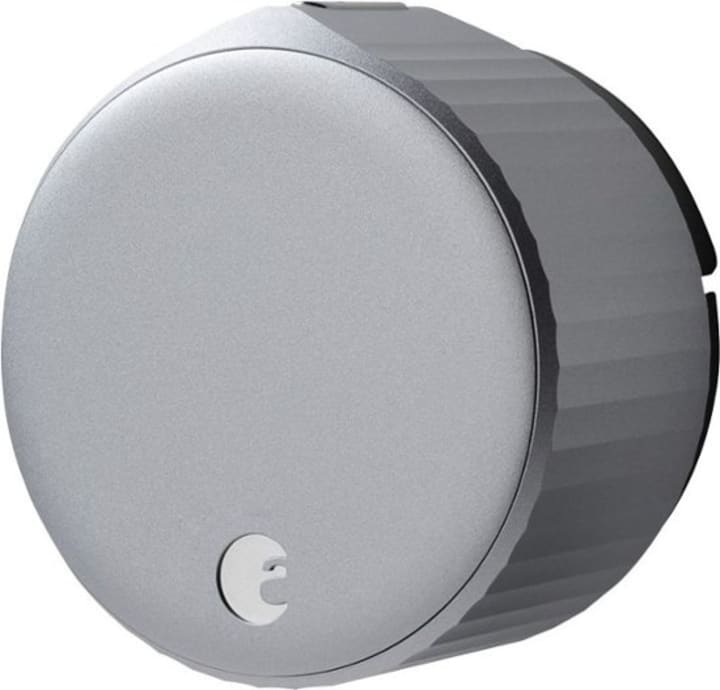 The top plate is magnetic and reveals the batteries when you need to replace them. This will work with Apple Homekit, Alexa, and just about any other voice system. We purchased the keypad for both doors to assign codes to visitors and family members just as before. The keypad is tiny and not too distracting. I made sure to install one on our Garage Man Door as well as the house's main door.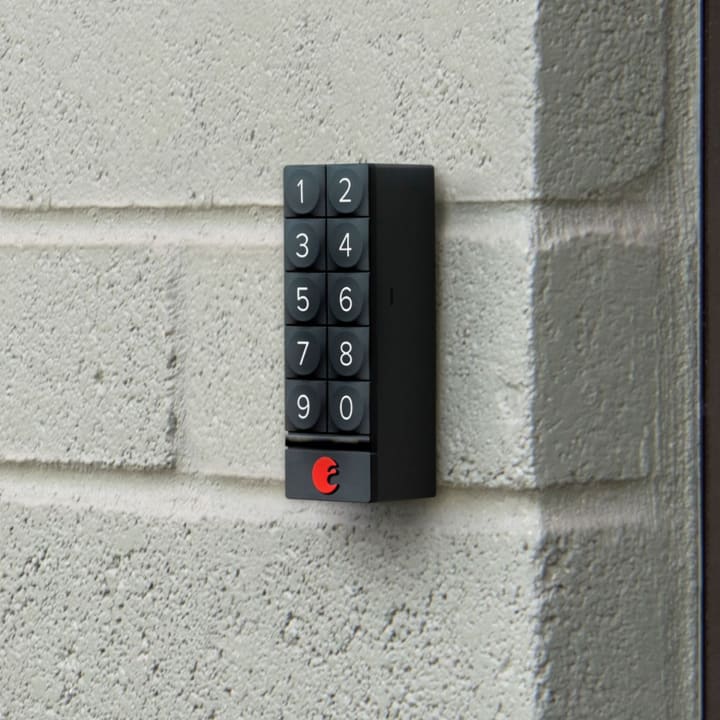 It lights up when the buttons are depressed and very easy to set up within the August application. It's just a little larger than a typical finger. The important takeaway with this system is the ease of use. When you unlock or lock the door, it makes a pleasant chime signaling the function has been performed. I have it set to work using my Apple Watch as well.
I have not "unlocked" all of the capabilities of this device. As I understand it, you can unlock it automatically when you are approaching, provided you have your phone on you. I will update you on a future post once I enable all of the functions of this item. Part 4
gadgets
About the author
I am a lifelong inhabitant of Michigan. I decided to do something therapeutic and write a blogging website. www.inyerself.com
I touch on all subjects but my focus will be on Life Experiences, Technology, Home and Self Improvement.
Reader insights
Be the first to share your insights about this piece.
Add your insights