Language Learning Apps
The apps that worked for me as a learner and teacher of languages.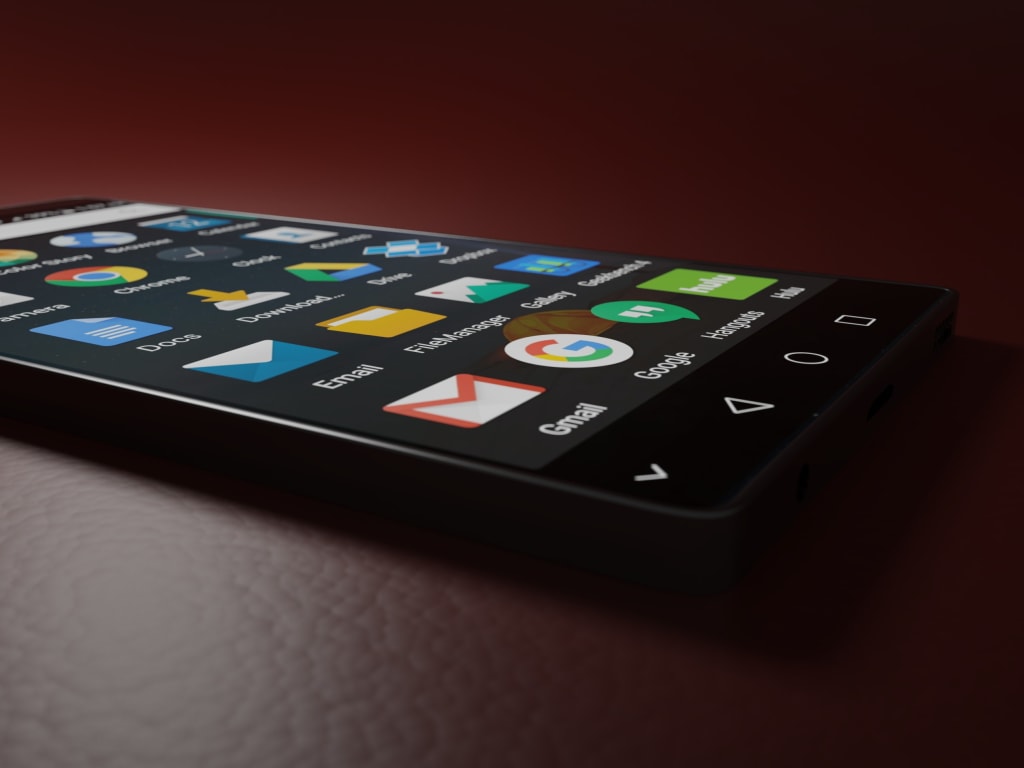 After trying out quite a few language learning apps, I've settled on my favourite four. I'd like to share with you the benefits and drawbacks of each and how they can be of use to you as a learner and a teacher.
This is an interactive app that you can use on your smartphone, tablet or PC. You can start at the very beginning of the course or you can opt to take a 'placement test' if you already know some of the language you wish to learn. There's a paid and free version, I have the free version.
The lessons are split up into sections and vocabulary that you learn is repeated throughout subsequent lessons. You can do practice, which lets you do a lesson with vocabulary selected from the lessons you've already done. A new feature allows you to go back and do lessons again at a higher level of difficulty.
For most languages (there are some that I have found speaking is unavailable) you practise listening, reading, speaking, writing and translation (both to and from the target language).
You can set goals for how many XP you want to gain per day and reminders to help you get to your targets. There are also fun badges and a shop where you can spend earned gems/lingots (depending on the version you're using) on various items.
If you think there's a mistake with an exercise, you can highlight it. I've done this and had feedback to say that my suggestions have been welcomed. There's also a forum and clubs for each language where you can chat to other learners.
As if that wasn't enough, there are also 'stories' to work through to practise the language you've learned in the lessons, although this feature isn't available for every language.
I love this app because you can learn a language anywhere, you don't need loads of books and you don't have to mark your own answers. It's bright, colourful and appealing. There are often weird sentences that make me laugh and consequently I remember them.
I find that it's great for getting you going and growing your vocabulary as a beginner, but it's not something that I go back to often once I've completed the course.
There's a feature for teachers called Duolingo for Schools. Your students join a classroom that you create and you can set them tasks to complete as homework. You can also complete activities during lessons together. You can track their progress through the course and see who has completed their assignments on time.
I found that my students struggled with knowing the grammatical reasons for getting something wrong when working through lessons. They were shown the correct answer, but not given an explanation and found it difficult to move forwards without knowing why they had got the answer wrong.
If you're a fan of interactive learning and are happy learning phrases rather than points of grammar then this is the app for you. If you want to understand the grammar as you go, I find you have to do a bit of research on the side. As a teacher this is great for setting interactive assignments and the students love it, but be prepared to set aside time in lessons to go through any questions they may have that Duolingo didn't answer.
Memrise has its own courses and courses created by members of the community. There's a free and a paid version, I have the free one. Courses created by Memrise are aimed at teaching a language through reading, listening and writing. I'm the least familiar with this aspect having only briefly tried it, so I can't comment any more than that.
You can use Memrise on your smartphone, tablet or PC. I prefer using it on my phone as it feels quite cumbersome on my PC. The aspect that I've used the most is the facility to create your own groups and courses. I've use this as a teacher to create groups for each class or year group and assign vocabulary. On a personal level I've found that this is useful when I've had a specific list of vocabulary that I've wanted to brush up on.
You create a course by uploading vocabulary or short phrases. While you're uploading the vocabulary, you can add sound files or choose from sound files already recorded and attached to the words you need. Then, Memrise does its magic and creates a course for you to use to learn your vocabulary. The activities are quite simple and repetitive, but effective.
I have found that it works best for me as a tool to learn vocabulary as a supplement to other learning. I used it this way with my students too, as a method for learning vocabulary related to our topic for those who preferred a more interactive learning method.
This platform is all about content created by users. You create sets for students to learn by uploading the content and then Quizlet does the rest. Uploading your content is easier than Memrise as you don't have to type each word in, you can import large amounts of text from documents.
This website isn't only geared up for languages (you can learn lots of other things on here too) but it works fabulously for them. You don't need to add your own sound files, it does this for you. As well as activities to learn the vocabulary, there are flash cards to introduce them and activities to test yourself.
One of the best features is Quizlet Live, a function that allows collaborative learning. I used this with my students and they loved it. You can use it with familiar vocabulary to reinforce knowledge or with new vocabulary as an introduction.
Students are randomly put into teams and have twelve words to match with their meaning (English plus Target Language). They connect using their phones, several students per team. The challenge comes as they have to recognise whether they have the match on their phone (they will have a few choices and the answer might be none of them) or whether it is one of their team mates.
As with the other two apps there is a paid and free version. I have used both and ended up buying the subscription for the Teacher version so that I could have more groups and folders to accommodate all of my students.
I haven't used this in my own learning yet, simply because the difficulty lies in finding accurate lists of vocabulary to upload in a language I'm not yet proficient in. The most reliable accounts to use for personal learning are Teacher accounts, but I've found that even these have mistakes from time to time.
This is a quiz-based platform which, like Quizlet, is based on user content. You can create different types of 'Kahoots' for your learners, quizzes, polls and jumble-Kahoots. You can use these as plenary activities or to introduce a topic, depending on how you present the content. You might have guessed by now, but this is a tool geared up for teaching rather than independent learning.
You create questions and answers, select the correct answers, add images or music/sound if you wish and then play the 'Kahoot' with your students in the lesson, or set it for homework.
My students particularly loved this app. A feature called 'Ghost Mode' is useful if students don't understand first time, they play again trying to beat their original score (their ghost). I never got around to using the homework feature but it worked very well in lessons, especially as a plenary activity.
Which is my favourite app of all?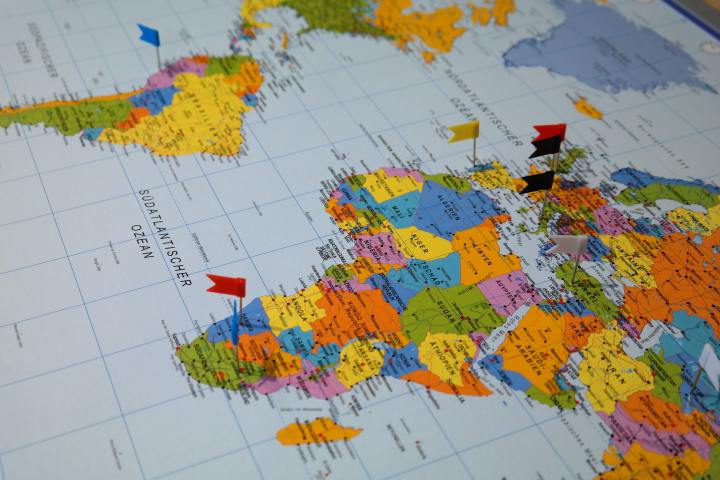 I love them all but this isn't a hard question to answer. The best one for me is easily Duolingo, I feel that you learn the language the most organically with this app. Additionally, all of your skills are challenged, there are lots of different aspects to keep you interested and despite the lack of grammar explanation you come away from the app with language you can use.
So there you have it, I hope you've found something useful to help you or your students in their language learning journey.