Is Your Direct Selling Business Cyber Secure?
How can direct selling companies safeguard their organization from cyber security threats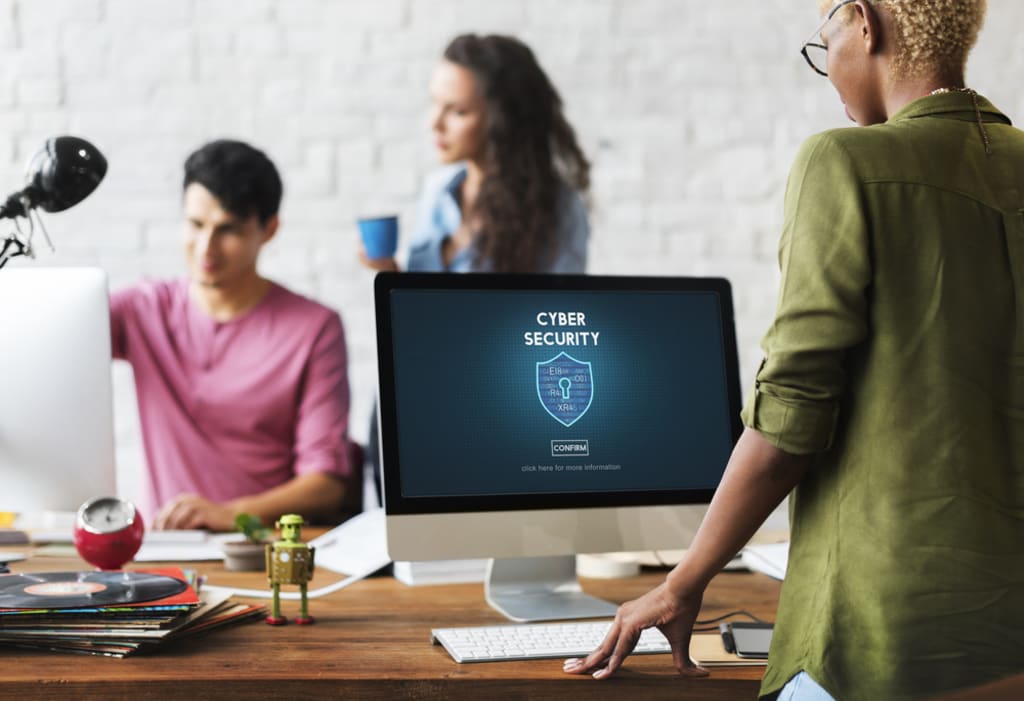 A cyberattack can be as disruptive to a business as an armed robbery. In fact, it could lead to more significant losses than the theft of cash or merchandise. This is because cybercriminals steal not only customer data but also intellectual property and trade secrets that give them competitive advantages over their rivals. Direct selling industry deals with a lot of distributors and customers digitally. It is imperative for them to have strong cyber security in place. The good news is that there are many steps you can take to protect your company from this risk.
First, ensure all systems and software used by employees have been fortified with the latest security updates. Organizational cyberattacks are now a given. Attack prevention is no longer the focus of security; rather, it is attack mitigation.
This entails locating them and responding to them immediately. A cyberattack does more harm to the firm and costs more money to repair the damage the longer it goes unnoticed (on average 154 days). The best way to protect is to have a top-notch cybersecurity system in your direct selling business. Cyber risk assessments are necessary for all companies, and their time frame should be at least annually.
Organizations are adopting SIEM (Security Information and Event Management) solutions to provide a single pane of glass view in real time of all external and internal threats, allowing them to be proactive in stopping the attack before it has time to spread due to a significant shortage of skilled security resources. Organizations simply don't have the bandwidth to manually trace all alerts across their security fabric. SIEM is a key solution in any cybersecurity strategy.
It is important to have cybersecurity for your direct selling business as it can provide better customer confidence and security when dealing with sensitive user data.
Advantages of cybersecurity management in direct selling
Improved information security and business continuity management to prevent illegal access to networks and data
Greater customer and distributor trust in your information security measures
Enhanced credentials for the business with the appropriate security measures in place
Quicker recovery periods after a breach
The implementation of a successful cybersecurity plan depends on processes. They are essential in outlining how the actions, functions, and records of an organization are used to reduce the risks associated with information. Additionally, processes must be regularly examined. Enterprise risk management (ERM) and security policies are developed, institutionalized, evaluated, and improved as part of enterprise security governance operations.
The governance of enterprise security entails deciding how different business divisions, personnel, executives, and staff members should collaborate to safeguard a company's digital assets, assure data loss prevention, and protect the company's good name.
Why is cyber security so important in direct selling?
Direct selling needs to win the customers' trust
Direct selling is a people's business
The laws and regulations grow strict every day
The average cost of a data breach is $4,000,000
Although direct selling originated as a one-on-one marketing method, it has greatly adapted to the modern world. Every new invention in the digital world has inevitably made its way into direct selling. Virtual reality, AI, and e-commerce are integral components in modern direct selling businesses. The increased usage of online platforms has naturally led to increased dependency and reliance on them. When it involves the data of millions of customers and organizational strategies, the chances of cyber attacks are very high.
Major vulnerabilities of direct selling companies include:
Unreliable networks
Faulty software
Gaps in physical security measures
More devices are being added to your networks as the business grows (smartphones, laptops, tablets, portable data storage, etc.)
Availability of personal information on social media and through other simple online searches
Insider dangers/broken trust
Lack of staff education/training
Criminal organizations extort victims or sell their data in the black market by stealing personal information, confidential corporate data, trade secrets, and/or consumer information. Direct selling organizations utilize systems to detect security vulnerabilities in their organization. Limiting access to sensitive data and controls adds more to your organization's cybersecurity. This can be done by securing data access with authentication.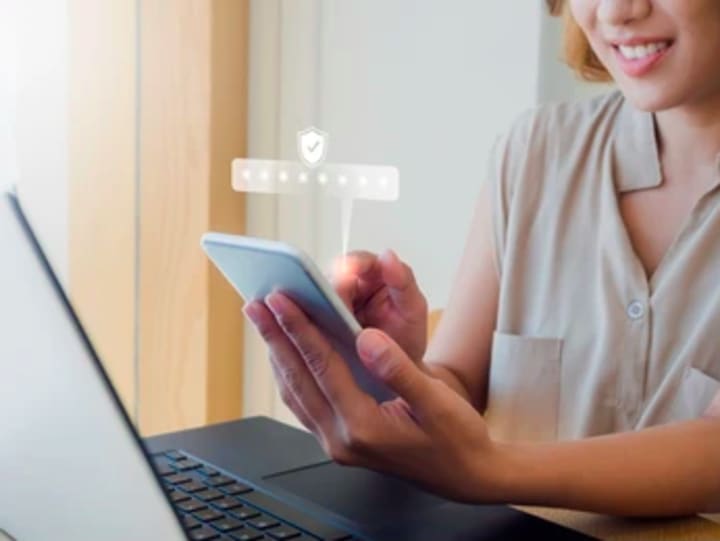 Small businesses are the target of 43% of cyberattacks, particularly those in the legal, insurance, retail, finance, and healthcare industries. Cyber attacks generally occur when you least expect them. Be precautious to such attacks and strengthen your cyber security. Having cyber insurance helps direct selling companies cover the liability for data breaches involving user information, social security numbers, credit card information, and medical records.
In this era, direct sales entrepreneurs must think long and hard about safety and security before investing. Failing to strengthen these can result in the loss of trust and confidence in the company. It is difficult to recover from embarrassment if a consultant or distributor puts their name on the line for your business and then loses face due to your lack of network security. Beyond the costs of the data breach, loss of trust might have far more negative effects.
Reader insights
Be the first to share your insights about this piece.
Add your insights