Is SearchMine a Virus?
Having your computer doesn't always mean that your files and personal data will be put at risk; however, it does usually mean that you are in for a range of annoyances.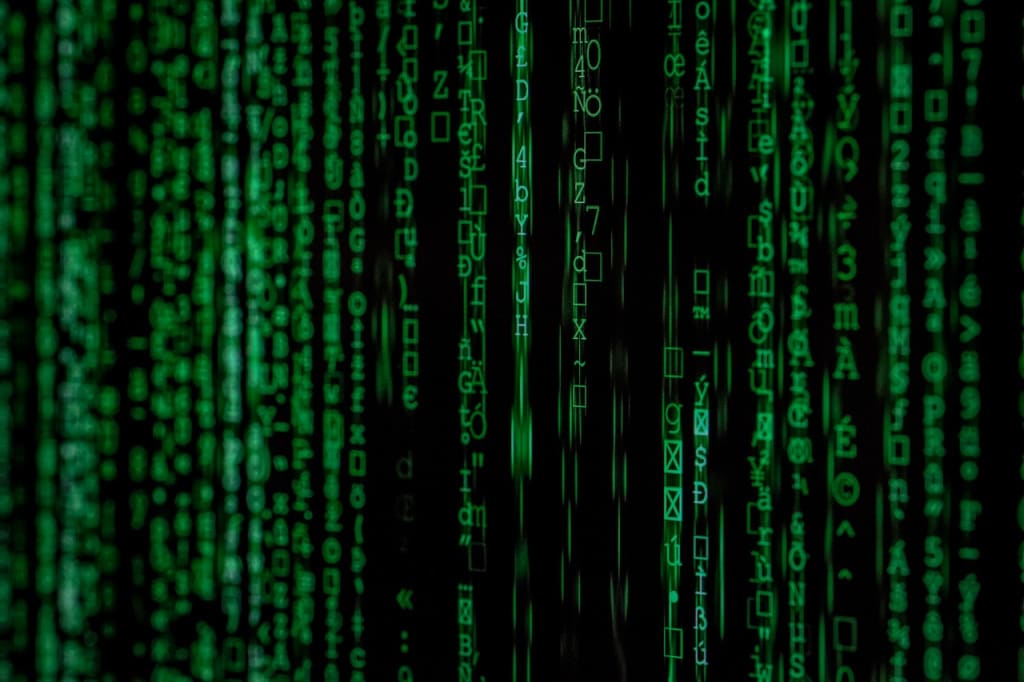 As more and more people look to the internet for entertainment and information, more people are opening up themselves and their computers to the possibility of being hacked. Having your computer doesn't always mean that your files and personal data will be put at risk; however, it does usually mean that you are in for a range of annoyances.
One of the most common ways your computer gets infected with a virus or other malware is from the installation of an unwanted program on your device. Here's what you need to know about malware and one of the most common browser hijackers, SearchMine.
What is a Computer Virus?
Put in its simplest terms, a computer virus is a piece of unwanted software that "infects" your computer by causing it to perform unwanted or undesirable tasks. Some computer viruses ask users for money before they'll remove themselves from the system, some viruses let hackers access your personal data, and other computer viruses are just downright annoying.
It's important to note that hackers have gotten increasingly clever when it comes to scamming computer users or tricking them into downloading malware by accident. This means it's easier than ever to fall for a computer virus scam, so it's important to stay vigilant when using the internet and avoid any suspicious links or untrustworthy websites.
When in doubt, call a friend or do some more searching online to see whether or not others have experienced similar issues or have any horror stories about downloading a program like SearchMine.
What is SearchMine?
As was mentioned earlier, SearchMine is a browser hijacker. It masquerades as a legitimate search engine, making itself your default search engine in many cases. It primarily affects Google Chrome and Safari, meaning that even if you're on a Macbook and not a PC you still run the risk of running into this unwanted browser extension.
Oftentimes, SearchMine will be bundled with another program that you're downloading, or you'll be tricked into downloading it by a misleading ad or link. From there, SearchMine can redirect your browser to other search results, change your homepage and other browser settings, and even serve you thousands of unwanted ads at a time.
Clearly, all of these details are hallmarks of what a virus or other malware does to your computer, so it's safe to say that SearchMine does constitute a computer virus, despite the fact that it's focused on affecting your browser.
How do You Get Rid of SearchMine?
There are a few steps to try when you're wondering how to get rid of SearchMine. The first place to look is in your web browser. Open up Safari, Mozilla Firefox, or Google Chrome, and take a look at what extensions you have installed in the Add-Ons drop-down menu.
As you look through this list, see if there are any unwanted programs or other extensions that you no longer use. Remove these from your browser settings, and then head to your computer's applications folder. It's important to make sure that you've uninstalled SearchMine from your computer as well as your browser settings since sometimes it hides in both places.
Occasionally, SearchMine will repeatedly install itself on your machine if you haven't fully taken care of it. In these situations, the only way to rid yourself of this annoying fake search engine is to completely rid yourself of its core files. In situations where you need to address the problem at its root.
Combo Cleaner or other anti-malware software can help you save the day. Combo Cleaner helps protect your privacy and uses professional anti-virus features to perform deep scans of your computer and find malware and other malicious programs.