How to analyze a cryptocurrency?
Fundamental analysis ...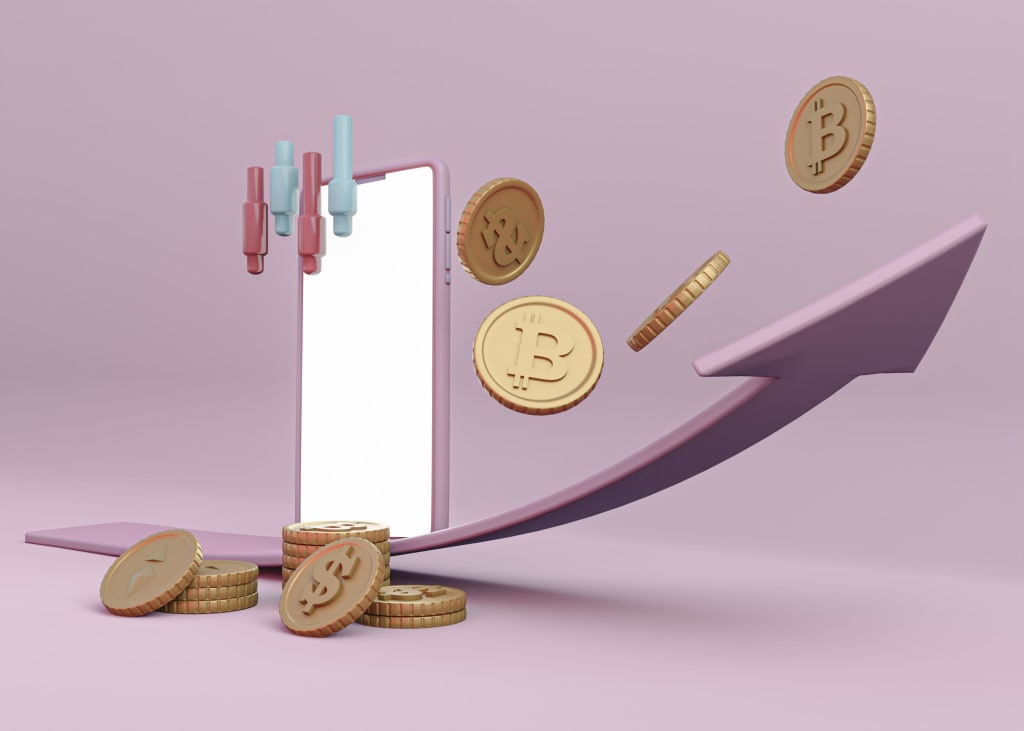 Surely you have heard of the phrase "do your own research" which means research or document about the projects you want to get involved in because that's the only way you will be 100% involved in your investments!
After you learn to do an analysis of a crypto project, you will see a different world full of hundreds of thousands of projects.
If you learn to analyze your own projects, you won't have to ask people about all kinds of projects.
Have you heard of a new cryptocurrency on Twitter or from a person where you start your research?
For a start, you'll need a piece of paper and a pencil, or you can do this in a document.
Go to CoinMarketCap or CoinGecko and write down any important questions you may have or anything you find about that Coin.
From these sites that we have presented above you can get some very essential information about that cryptocurrency such as market cap, the top of the cryptocurrency, the number of people interested in that cryptocurrency, the trading volume and the number of coins in circulation. !
Another important thing is where that cryptocurrency is traded and the trading volume on that exchange. If a currency has no volume at all, that is, no one trades it, then the cryptocurrency is dead and there is no point in bothering with it!
We also have to look at which exchanges that cryptocurrency is traded on. This is very important because exchanges can give you the security of not losing money and that the platform is very easy to use and very well created. The best platforms are Binance.com, Crypto.com and MetaMask.
So the first and most important step is to gather all the information about that cryptocurrency and about the project or business they have behind them! At the moment, almost every cryptocurrency has a project and a business behind it with which they want to solve a problem that has not been solved so far!
Bitcoin is the only currency that does not have a project behind it or a business and represents only the value it has. Bitcoin is the only cryptocurrency that is popular for its value and what Bitcoin stands for!
Any new project has to solve a problem, so all you have to do is gather all the information about that business and understand about the problem they are solving. Remember, while doing these searches, always ask yourself questions like "does this business need a cryptocurrency or can it be built like a classic business with no currency attached?".
All I want to understand from this is that many projects create a cryptocurrency just for the sake of having a cryptocurrency, not that it would be necessary. That is, you must first understand the need for business in the real world and secondly the need for cryptocurrency within the project, within the business.
It is important to enter the website of that cryptocurrency and to read everything that is there on the site, one is presented absolutely everything about the cryptocurrency. It is good to look at the team behind the project and look for some information about them or check if the information presented on the site about them is true.
But last but not least, we have to check the hype of the project, this is very important for a project that announces to create something beautiful in the future.
Research is the most important tool in order not to lose the money you want to invest. Invest the money you are prepared to lose!
Signed Buzurin Daniel