How Mobile Apps Are Benefiting Various Industries
Sectors Reaping the Benefits of Mobile Applications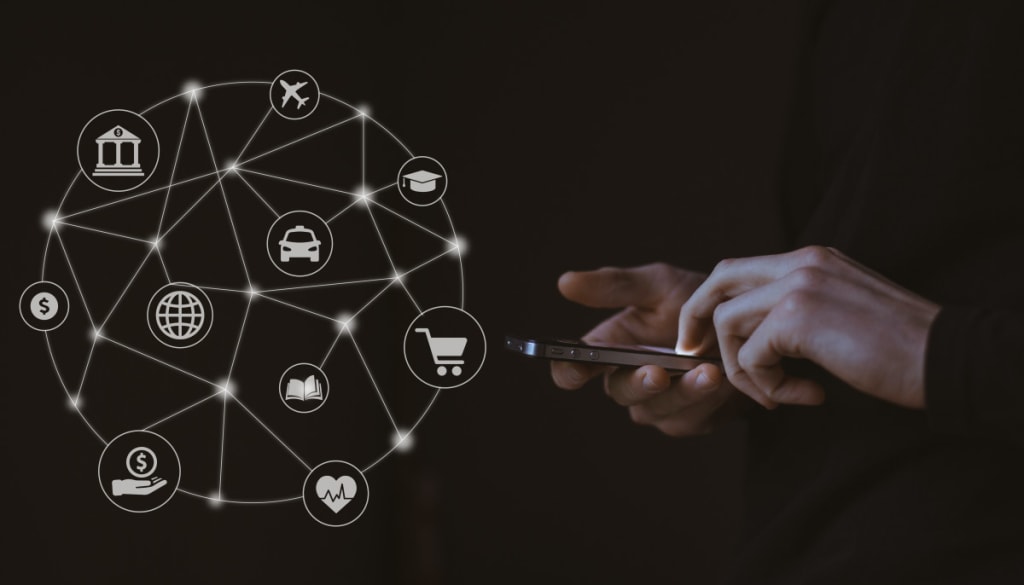 Mobile Apps Catering to Different Industries
Businesses and industries across the globe have transposed a significant amount of their operations to digital platforms amidst the continuous advancements in technology. From startups to multinational corporations, all are leveraging every possible means to streamline operational functions and get an edge over their competitors.
Of the aforementioned digital platforms, mobile apps have increasingly become the preferred ones and they have emerged as the latest business trend. The mobile app industry has undoubtedly made a huge impact in reinventing business activities and has given entrepreneurs the chance to extend their reach in their respective domains.
Almost half (42%) of small businesses now have a mobile app, and roughly 30% plan to build one in the future, according to a new study by Clutch, a B2B ratings and reviews firm.
Mobile apps allow businesses to build rapport with customers, enhance brand awareness, visibility and boost sales. This is particularly true if you have a strong online presence and you complement it with an app that customers can download to their mobile devices.
Now let's take a look at the various industries that are currently reaping the benefits of using mobile applications.
Education
Mobile solutions have made learning easy, affordable and more convenient. As the world grappled with a pandemic over the past couple of years, e-learning has emerged as the new big thing with mobile apps enhancing students' interests in various subjects. These apps have a global presence, thus connecting teachers and students from all corners of the globe.
From preschool to post graduate studies, educators and students alike are leveraging mobile apps to facilitate the learning process, making it fun and easy. Book search apps, library apps, among others have helped in making students become fond of online learning. Such apps make it easy for students to search for reference materials and segregate them over the web.
Lastly, mobile apps foster parent-teacher communication and build relations beyond the confines of the educational institution. Teachers can respond faster to the queries from parents about the academic development of their children.
In a nutshell, here are the top advantages of using mobile apps in education:
New learning methods and techniques
Enhanced parent-teacher communication
Decreased communication gap between students and learning institutions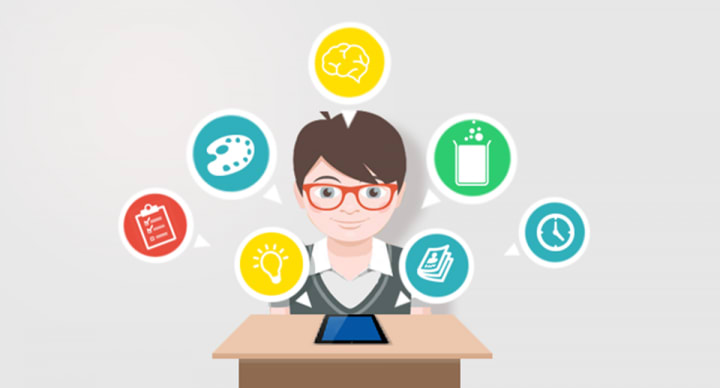 Healthcare
This industry has grown from immensely thanks to the use of mobile applications, or the so-called 'mHealth' apps. Healthcare has seen remarkable improvements in the conventional processes along with their respective results.
Mobile apps have made doctors and patients more connected, something that transcends the previous communication and interaction level. They simplified and even expedited the appointment process so patients don't have to deal with long queues.
The introduction of mobile apps in the healthcare sector also made it easier and more secure for doctors and patients to access and share medical data. In fact, they can view medical test reports right from the comfort of their homes! It doesn't have to be in a hospital setting.
Mobile apps have even made the payment of bills easier and more efficient. Mobile technology has secure payment methods that allow the public to make real time payments.
Banking and Finance
It's safe to say that mobile applications meet all the needs of the banking and finance industry as it offers unsurpassed advantages to their clientele. With top-notch security in the apps, mobile banking becomes the most convenient way for the sector to cater to the needs of their customers.
Mobile apps also help the banking industry in improving customer engagement and staying connected by notifying them about new products and offers. In addition, a number of easy-to-use features make banking and financial apps a boon for end users.
Such apps are 'smart enough' to assist customers with virtually every financial need such as 24/7 banking access, cashless transactions, bills payment, real-time money transfers, and much more! They combine functionality and convenience to help you manage your money with less effort.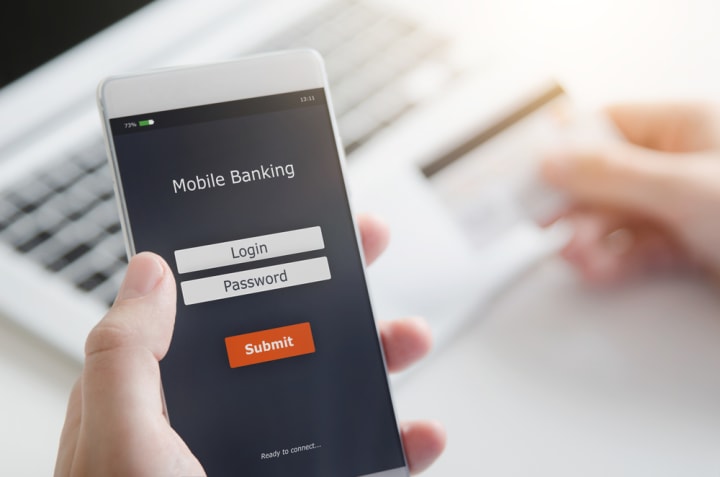 Retail and Commerce
Retail is one of the major business verticals that are increasingly relying on mobile app development companies to incorporate apps into their conventional processes and operations.
Retail companies are using mobile apps to acquire more customers and increase higher sales in various ways, including the following:
The use of geolocation services allows retailers to better target local markets.
In stark contrast to conventional communication processes, mobile apps make it a lot easier for retailers to stay connected round the clock with their consumers.
With the use of push notifications, retailers are able to send relevant information and keep their clients informed about their newest products, services, sales and discounts, among others.
Payment gateways can be seamlessly integrated to mobile apps, thus simplifying and expediting the payment process. This encourages users to shop even if they have no plans to do so!
Lastly, these turnkey solutions have made analytics simpler and easier. The data obtained allows retails to effectively adjust their marketing strategies.
Transportation
From the rise of Ride-for-Hire platforms and Mobility-as-a-Service, to 'self-moving systems and user-facing mobile couriers, mobile applications are empowering businesses and their customers across the sector.
Mobile app technologies are primarily used to provide commuters with faster, more accessible, and more convenient services while helping businesses boost operational capacity and efficiency.
Features like online booking, real-time tracking, route planning, and online payments have drastically improved the overall user experience and also transformed the current transport infrastructure when it comes to data optimization and service speeds.
As a testament to the aforementioned, these apps have gained unprecedented support and significant stature in the market: Uber (ride hailing), Lyft (rid sharing) and Moovit (route and transit planning)
Parting Words...
As you've gleaned from this post, mobile apps are revolutionizing various industries, regardless of their size and target audience. Other sectors worth mentioning include travel and tourism, manufacturing, pharmaceutical, games and entertainment. So, if you're contemplating on starting a business or already running one, look into mobile app development and how you can reap its many benefits.
apps
About the author
Rahul has been working in Australia's IT industry for more than 10 years. He is the director of JhavTech Studios, a Melbourne-based tech hub which offers top-notch and personalized services in the area of Web and Mobile Development.
Reader insights
Be the first to share your insights about this piece.
Add your insights