How A Home Delivery App Can Make Socialising Super Fun?
Home Delivery App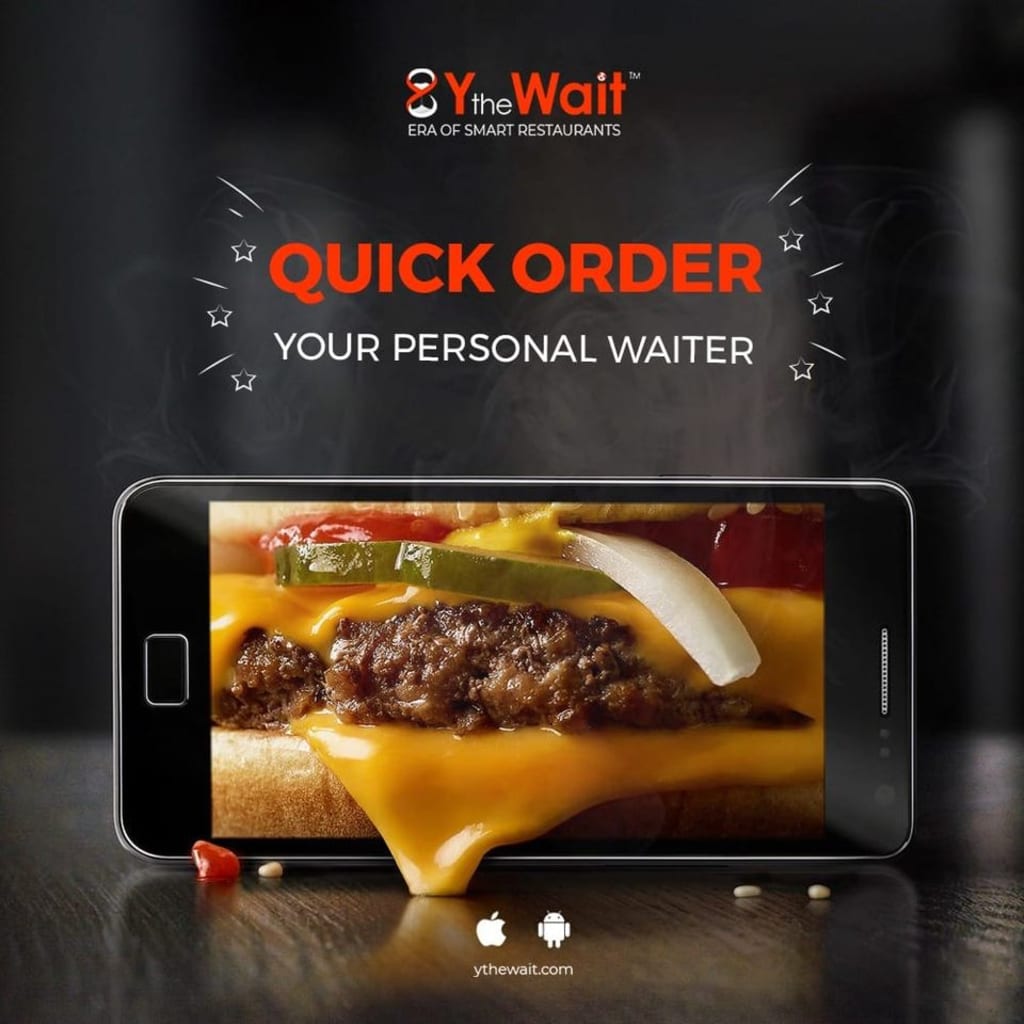 Have you been lucky enough to have a wise soul in your life to give you the life mantra, "you don't need to have money to be happy"? If yes, then blessed are you.
But our agenda today is not about having a mentor in life. Rather, it's about breaking the long-existing custom! Read on to know more.
According to the Bureau of Labor Statistics, socializing is the second favorite pastime in America, right after television. It is a must for our happiness, mental health, and well-being. But often money becomes the greatest hindrance for folks to spend time with buddies.
Michelle Smith of Money Crashers expresses friendships as "expensive subscriptions". She says, "It feels like you only get access when you pay your dues. And dues come in the form of spending money, in the case of friendships."
Going out for food and drinks, party clubs, movies, etc. requires money. Hence it gets tough to maintain friendships, especially when you are on a tight budget (which is the case most time).
But, thanks to the technology that has actually simplified our lives. Not only it has made the earth a "small world", but a happy and affordable place for all.
Take a look at how a home delivery app can make socializing fun and fair.
Ways a Home Delivery App can Help you Save Money & Enjoy at the Same Time
Save on Fuel
When you can get your meals at home, why step out and spend your fuel? With a home delivery app, you can order as many food items from different food places without stepping out. Just imagine how much you can save on your time and fuel driving from one food place to another.
Be it any cuisine, food type, sweets, or even beverages, you can order anything at home. So, ordering food using a home delivery app helps you save on your fuel costs.
No Cooking Expenses
So, you've called your gang at home for dinner. You've decided on a fabulous continental menu for the much-awaited "friends night". But is your list of raw materials ready? And what about that hefty bill you are about to pay to that grocery nearby? While it may be a great emotional thought to serve your buddies with home-cooked food, it can actually disturb your budget.
Often the raw materials for cooking cuisines like Chinese, Mexican, Continental, etc. are costly. And then it takes a lot of your time to cook such food. By the time your pals arrive, all your enthusiasm is gone! Not to mention, you'll keep on thinking about the money you'd spend day long for getting one or the other things.
A home delivery app can be your best bet here.
Discount Coupons
Ordering food using delivery apps can be beneficial in saving money because of the multitude of discount coupons these offer. The more you order, the higher you get the discounts. So, you don't have to worry about spending more on bulkier food orders. No matter at which time or from which restaurant you order, you will always get some or the other coupons on your order.
Split Bills with Friends
The purpose of home delivery apps is to offer the utmost convenience to their users. And this ain't limited to delivering tasty, quality food with fast. Many food delivery apps allow you to split your bills with friends so you don't have to worry about paying it all alone. You may split the bill equally or the food items one has ordered, it's up to you.
Save with Deals
While coupons are one way to save your money on food delivery, you can also leverage other deals that you get when paying online. Such apps offer many money-saving deals on the mode of payment you choose. For instance, you may get a 10-15% extra discount (even if you've applied a coupon) if you pay using a credit card. Further, many third-party payment apps like PayTM, GooglePay, etc., offer rewards and loyalty points if you choose to pay using them.
The Takeaway
The only conclusion here could be to rush and start planning your next get-together. Order food using a good home delivery app and leave all your worries about your budget.