Home-Tech that Will Change Your Life
Life Changing Home-Tech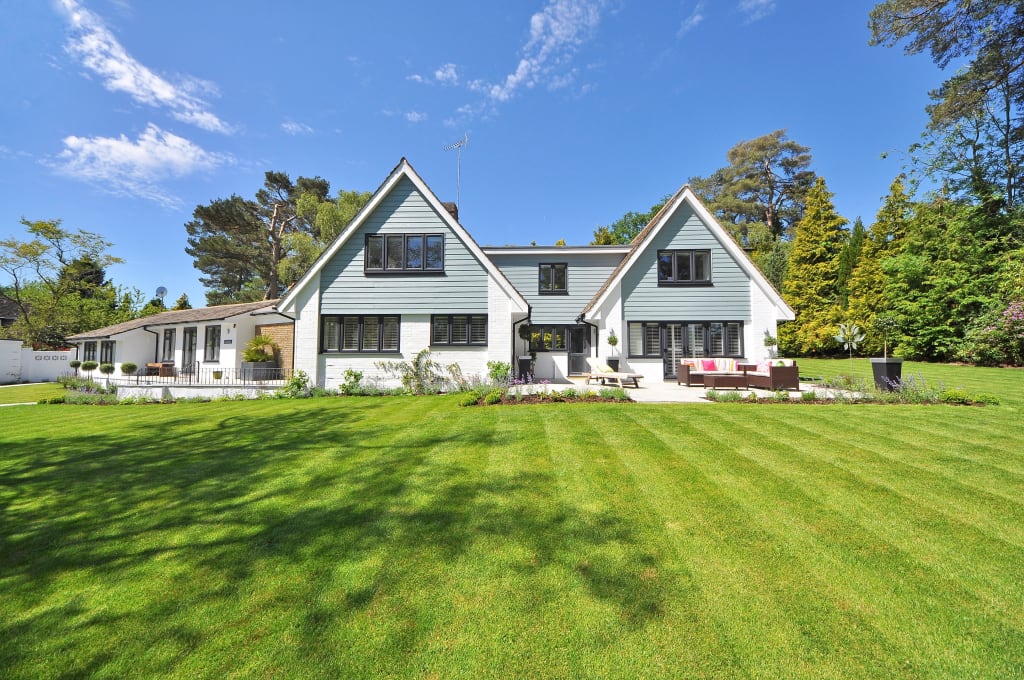 Every day more and more technology is being created. From artificial intelligence robots to space shuttles intended to carry passengers to Mars, the world is being changed by technology. Hopefully, all of these changes will be for the better. With every step that we make in the world of technology, we take a step closer to a world where life will be easier, faster, and better for everyone on the planet.
As we advance technology in developed countries, we're able to spread needed technology to more remote areas where they might not be connected to easy-access technology. Since you live in an area where you can have technology in your home, why not use it to improve your life and find ways that you can change the world on your own? Here are some different home technologies that will change your life.
1. Rooftop Solar Paneling
In California, it's now required for houses to have solar paneling on the rooftops. Why? Solar panels are a way to get renewable energy that is clean, safe, and easy. One of the best parts of solar panels is that it helps to clean the air and stop pollution. Since solar energy comes from the largest and most efficient resources that we have, the sun, we never have to worry about that energy running out. This makes it ideal to use as an energy resource—especially since the UN released a report saying that we have 12 months to reverse the impact we've made on the environment before the effects become serious. To do your part, head out an install solar panels on your rooftop. They're easy to manage and are effective with routine solar panel cleaning. They will change the way that you view home technology and energy.
2. Smart Doorbell
Having a "smart" doorbell on your front door has become one of the most popular things to have. Most of them are motion activated and will record the person at the front door of your home whether or not they ring the doorbell. The camera then connects to your phone and alerts you that someone is at your front door. From there, you can ignore the individual, or you can connect to the doorbell and speak to through the camera to the person. You can do this away from home, inside, or from the backyard. It helps to put families at ease and helps them to know that they have a secure and safe way of answering the door.
3. Smart Smoke and Carbon Monoxide Detector
In the past few years, fires have been a huge concern all around the country. The entire coast of California burned from San Diego to Chico, and more than 500,000 people lost their homes last year. Considering the threat of fires all around the nation, having a smart smoke detector is vital. The smart smoke and carbon monoxide detector can detect slow burning fires and fast-burning fires, as well as alert you to the exact room that the smoke is coming from. It can also be linked to your phone and alert you to any problems while you're away from the home to ease your mind on vacation and other trips. The detector can also turn on any emergency lights in the home to alert sleeping members of the family (if the alarm doesn't work for deaf family members). This detector can save hundreds of lives from threatening fires.
Conclusion
Having a smart home is one of the best things that you can do for your family. Not only is it more convenient. But it's also safer for everyone involved. Your kids will be safer at home with a doorbell that you will be alerted to and a smoke detector that alerts you as well. Have a safe family by making sure that you're taking advantage of the home tech available to you.