Elon Musk's New AI Projects
Elon Musk is forging ahead with an innovative project focused on generative artificial intelligence (AI) at Twitter, having recently acquired a substantial number of graphics processing units (GPUs) for the platform.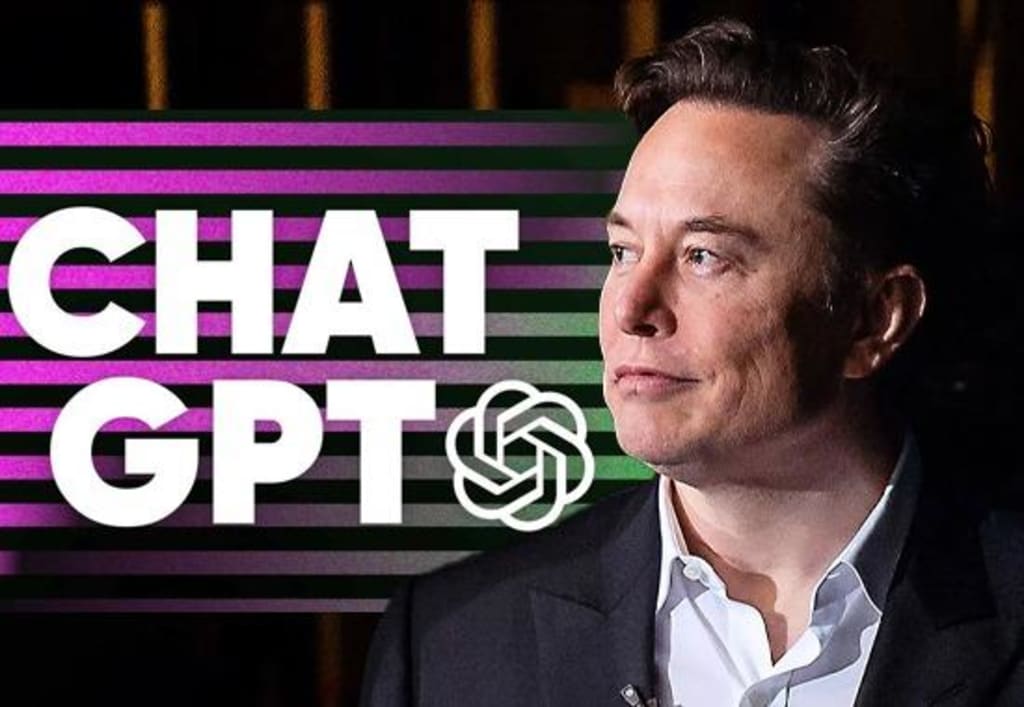 Elon Musk is reportedly forging ahead with an ambitious artificial intelligence (AI) project within Twitter, despite recently affixing his signature to an open letter advocating for a temporary industrywide cessation of AI training. The luminary entrepreneur, renowned for his formidable leadership at Tesla, acquired Twitter nearly half a year ago and has since implemented sweeping changes. Recently, sources revealed that Musk procured approximately 10,000 cutting-edge graphics processing units (GPUs) for the platform, a key tool employed by technology companies for working on large-scale AI models due to the prodigious computational demands of modern AI technology.
Musk's AI endeavor is still in its nascent stages, according to insiders. However, one individual noted that the substantial acquisition of additional computational power is a resolute indicator of Musk's unwavering commitment to its development. Notably, Musk has voiced concerns about the unfettered advancement of generative AI, emphasizing the need for regulatory oversight to ensure that it operates in the best interests of the public.
The AI project that Musk is spearheading at Twitter revolves around a prodigious language model, as disclosed by one knowledgeable source. A language model, trained on vast datasets, empowers AI systems to generate original and sophisticated content autonomously. Given Twitter's colossal repository of data, it can serve as a rich source for training such a language model. Notably, OpenAI, the creator of ChatGPT, had access to Twitter data for training purposes previously, though Musk stated that he put a halt to it in December.
Musk has also brought on board new talent in the field of AI at Twitter. By early March, he had officially recruited engineers Igor Babuschkin and Manuel Kroiss from Alphabet's esteemed AI-research subsidiary, DeepMind. Since at least February, Musk has been in discussions with various experts in the AI domain, including Babuschkin, about launching his own AI initiative to rival ChatGPT, as reported by The Information.
The exact applications of generative AI within Twitter remain uncertain, according to insiders. One potential use could be enhancing search functionality, an area that Musk has expressed dissatisfaction with, having even hired security developer George Hotz for a brief internship to address the issue. However, Hotz left after just a month. Another plausible application could be advertising, which serves as the lifeblood of social media platforms. Since Musk assumed control of Twitter and implemented policy changes, the platform has struggled to attract advertisers. Generative AI, if trained for this purpose, could potentially create fresh advertising images and text tailored for specific target audiences.
Despite seeking comment from a Twitter representative, there has been no response to an email inquiry.
It's worth noting that GPUs can be exorbitantly expensive, with Nvidia, the dominant player in the market, manufacturing GPUs for large AI models that can cost up to $10,000 apiece. Considering Musk's repeated assertions that Twitter's financial situation is precarious, insiders speculate that he likely spent tens of millions of dollars to acquire such a substantial number of GPUs.
The new GPUs are anticipated to be deployed at one of Twitter's two remaining data-center sites, most likely the one in Atlanta, as revealed by knowledgeable sources. Twitter's other remaining data-center site is located in Oregon, while its primary data-center site in Sacramento, operated by NTT, was unexpectedly shuttered in late December due to a unilateral decision by Musk, prompting the resignation of engineering leader Behnam Rezaei.
Notably, Musk has a history with ChatGPT, having co-founded OpenAI alongside Sam Altman and other tech luminaries. However, he distanced himself from the company in 2018 and has recently been critical of its trajectory, denouncing it as a "closed source, maximum-profit company effectively controlled by Microsoft" after Microsoft's significant investment in Open
About the Creator
Passionate entertainment enthusiast sharing the latest news, reviews, and insights. Join me on this exciting journey to explore the world of entertainment
Reader insights
Be the first to share your insights about this piece.
Add your insights