Elon Musk establishes the artificial intelligence startup X.AI.
Musk recently combined Twitter with a newly formed "X" shell corporation, retaining the platform's name but not the business.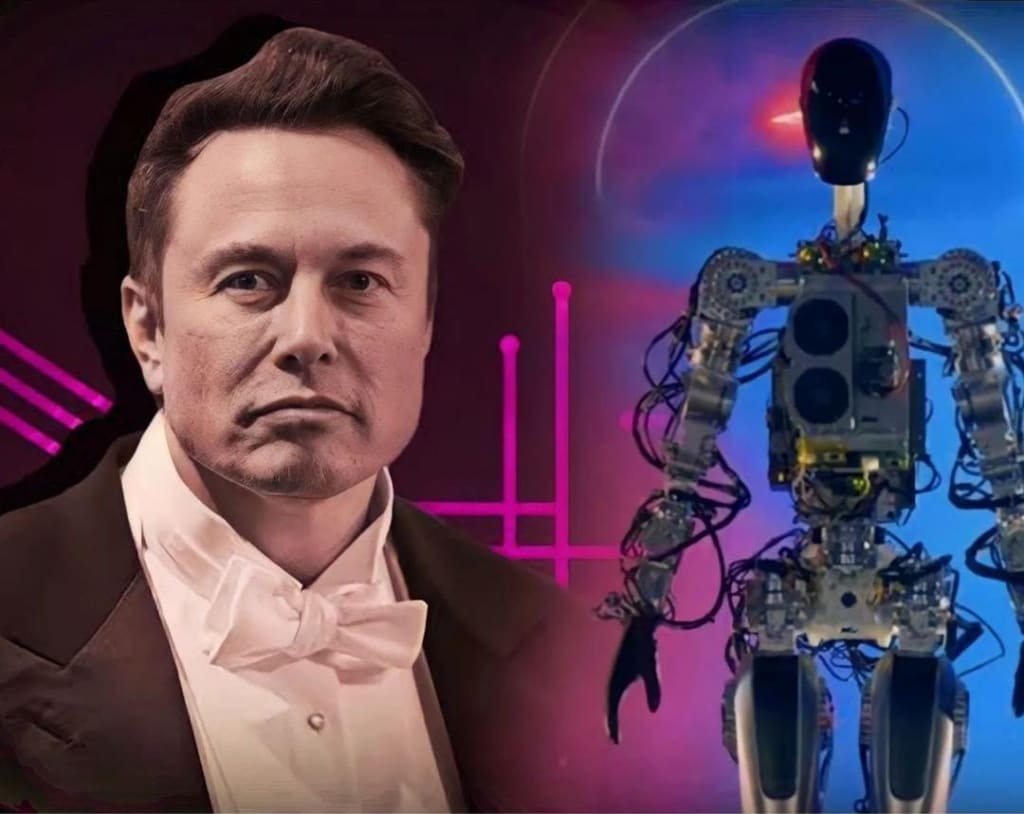 Elon's New X.AI Company
According to business records obtained on Friday, Elon Musk has established the X.AI artificial intelligence organization in the US state of Nevada.
A lot of people are investing in it... it's real and they're enthused about it," a person familiar with the talks told the newspaper, which quoted Nevada business records showing Musk registered a company called X.AI on March 9, of which he is the sole director.
Musk, who already runs Twitter and Tesla, was named a director of X.AI Corporation on March 9, according to a state business document.
Musk recently combined Twitter with a newly formed "X" shell corporation, retaining the platform's name but not the business.
Musk founded what appears to be a rival to ChatGPT-maker OpenAI despite recently advocating for an overall stop in artificial intelligence development.
According to an Insider story, Musk has purchased hundreds of powerful, expensive processing processors and enlisted engineering talent for a Twitter AI project.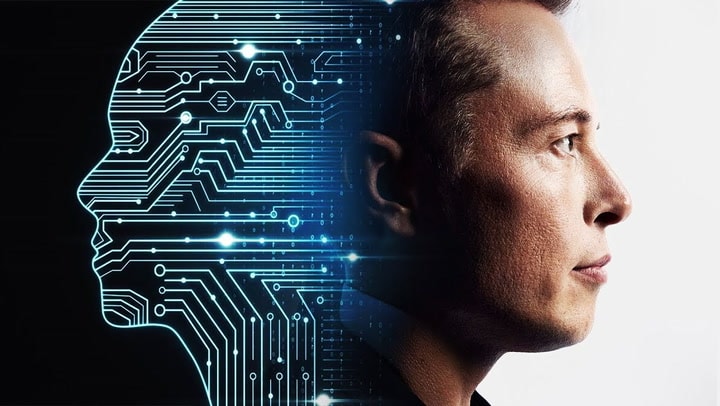 Meanwhile, Musk has reduced employees at Twitter as part of a big cost-cutting effort after acquiring the San Francisco startup for $44 billion late last year.
X.AI was founded many weeks before Musk and other academics signed an open letter advocating for a pause in AI development.
The open letter, published on the website of Musk's Future of Life Institute, called for a six-month moratorium on the creation of powerful AI systems.
According to the billionaire Tesla CEO and others, "AI systems with human-competitive intelligence can pose profound risks to society and humanity."
Academics and computer luminaries including Apple co-founder Steve Wozniak signed the petition, arguing that the pause should be utilized to strengthen regulation and ensure the systems' safety.
Critics, on the other hand, described the letter as a "hot mess" of "AI hype" that even misinterpreted a scholarly paper.
Google, Meta, and Microsoft have spent years developing AI systems previously known as machine learning or big data to aid in translations, search, and targeted advertising.
However, late last year, the San Francisco business OpenAI sparked renewed interest in AI by releasing ChatGPT, a bot that can generate natural language writing from a short input.
The organization was co-founded by Ilya Sutskever and Greg Brockman in 2015, originally co-chaired by Sam Altman and Elon Musk, and funded by Sam Altman, Greg Brockman, Reid Hoffman, Jessica Livingston, Elon Musk, Ilya Sutskever, Wojciech Zaremba, Peter Thiel and others, who collectively pledged US$1 billion.
Musk co-founded OpenAI before departing in 2018. He did, however, leave the organization in 2018 due to differences in its future. In contrast to his previous non-profit endeavors, Musk's new AI firm, X.AI Corp, looks to be a for-profit company.
Since then, Microsoft has declared that it is investing billions of dollars in OpenAI and has implemented its technology in its Bing internet search service.
In 2019, he tweeted, "Tesla was competing for some of the same people as OpenAI & I didn't agree with some of what the OpenAI team wanted to do."
It soon became a for-profit company and received a $1 billion investment from Microsoft. Musk has now been increasingly concerned about the potential existential concerns posed by generative AI.
He has stated that he is particularly concerned about the ability of models such as GPT-4, OpenAI's most recent release, to propagate misleading information and display political prejudice.
Musk and OpenAI did not immediately respond to calls for comment from the FT or the Guardian.
It remains to be seen how X.AI Corp performs in the extremely competitive AI business, and whether it is successful in establishing a competitor to ChatGPT. However, given Musk's track record of innovation and disruption, the company is expected to be widely followed by both the tech industry and investors.
About the Creator
I really enjoy writing and I want to explore this universe more. I always dream about fantasy and creating stories in my world.
Reader insights
Be the first to share your insights about this piece.
Add your insights