Discovering the Best Pipl Alternatives for Your Investigative Needs
Pipl Alternatives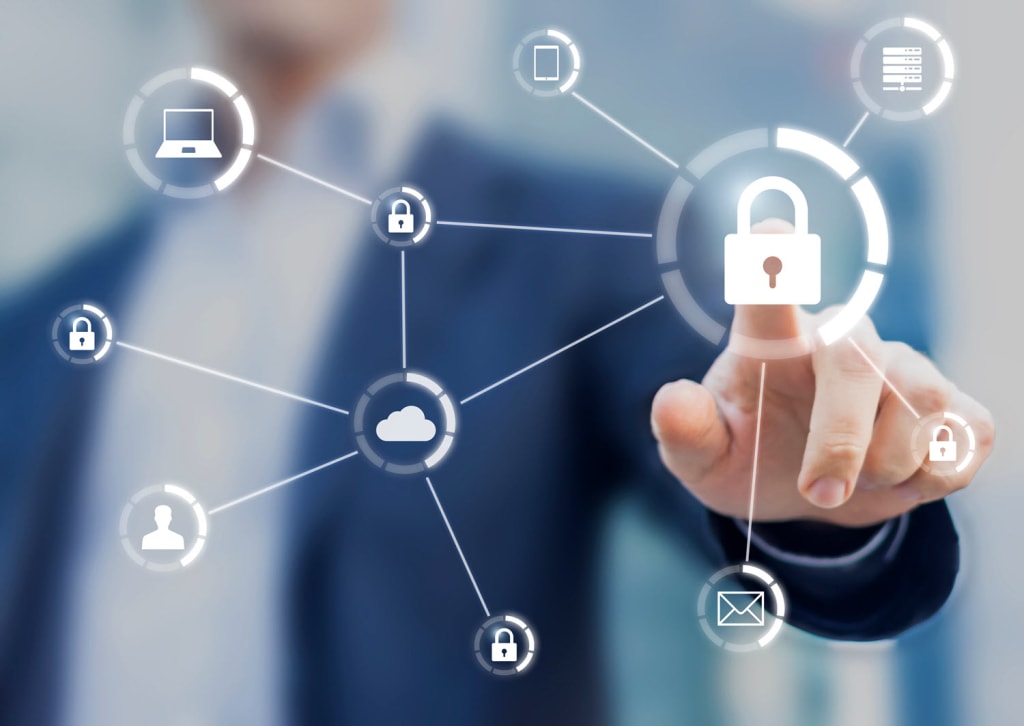 Pipl Alternatives
Are you tired of using Pipl for your investigative needs? Although it is a great tool, sometimes we need to explore other options. Luckily, there are several Pipl alternatives that can provide just as much value and accuracy in your investigations. In this blog post, we'll take a look at the best Pipl alternatives available and how you can use them effectively. So say goodbye to repetitive searches and limited results with Pipl, and let's discover the best alternatives together!
What is Pipl?
Pipl is a people search engine that allows users to find information about individuals across different platforms such as social media, public records, and the web. The platform uses advanced algorithms to scan billions of data points to produce accurate results for its users.
One of the unique features of Pipl is its ability to filter the searches based on several criteria such as location, age, education level and occupation. This option enables investigators to focus their research on specific details rather than going through countless irrelevant listings.
Moreover, Pipl offers an API service which can be integrated into other applications like CRM tools or intelligence software. This integration makes it easier for businesses in various industries like finance and insurance sectors to perform customer due diligence checks effectively.
Pipl has been a reliable tool for conducting background checks on individuals in various industries. However, with increasing competition from newer tools offering similar services but with additional features and improvements; one may need alternatives that offer more value for their investigative needs.
What are the best Pipl alternatives?
If you're looking for Pipl alternatives, there are several great options available. Here are some of the best:
1. Spokeo - This platform provides comprehensive personal information on individuals, including contact details, social media profiles, and criminal records.
2. BeenVerified - With this tool, you can search public records to find information such as phone numbers, email addresses, and property ownership details.
3. Intelius - This website offers a wide range of search options to help you locate people and uncover their background information.
4. PeekYou - PeekYou is a free people search engine that allows users to look up anyone's online presence through social media sites like Facebook or LinkedIn.
5. ZoomInfo - This platform specializes in providing business contact information for salespeople and marketers who need accurate data about potential leads or clients.
Whether you're conducting an investigation for work purposes or just trying to learn more about someone in your personal life, these Pipl alternatives offer valuable resources that can help you gather important information quickly and easily.
How to use Pipl alternatives for investigations
When it comes to conducting investigations, there are a multitude of resources available online that can help you gather information. While Pipl has been a popular choice for investigators looking to conduct people searches and background checks, there are several Pipl alternatives that offer similar capabilities.
To use these Pipl alternatives effectively, start by identifying the specific information you're searching for. Whether it's contact details or criminal records, knowing what type of data you need will guide your search in the right direction.
Next, choose an alternative that specializes in the kind of investigation you want to conduct. Some platforms may be more effective at finding social media accounts while others excel at locating public records.
Once you've selected an alternative platform to try out, take advantage of its advanced search options and filters. Many sites allow users to narrow their search results based on various factors such as location or occupation.
Stay organized throughout your investigation by keeping detailed notes and tracking your progress. This will not only help ensure accuracy but also make it easier for you to pick up where you left off if necessary.
By utilizing these tips and tools provided by Pipl alternatives, investigators can improve their chances of uncovering meaningful information during their investigations.
Conclusion
To sum up, Pipl is a great tool for investigative needs. However, there are various Pipl alternatives that offer similar services and can be used as substitutes when required. Each alternative has its own unique features and benefits depending on the type of investigation needed.
It's essential to note that no single tool can provide all the information an investigator might need. Therefore, it's crucial to use multiple tools in combination with each other for better results.
We hope this article has been helpful in discovering some of the best Pipl alternatives available for your investigative needs. Remember to choose wisely based on your specific requirements and always ensure you follow ethical guidelines during your investigations.
Reader insights
Be the first to share your insights about this piece.
Add your insights