Creating a Website for the First Time with WordPress
A Beginner's Journey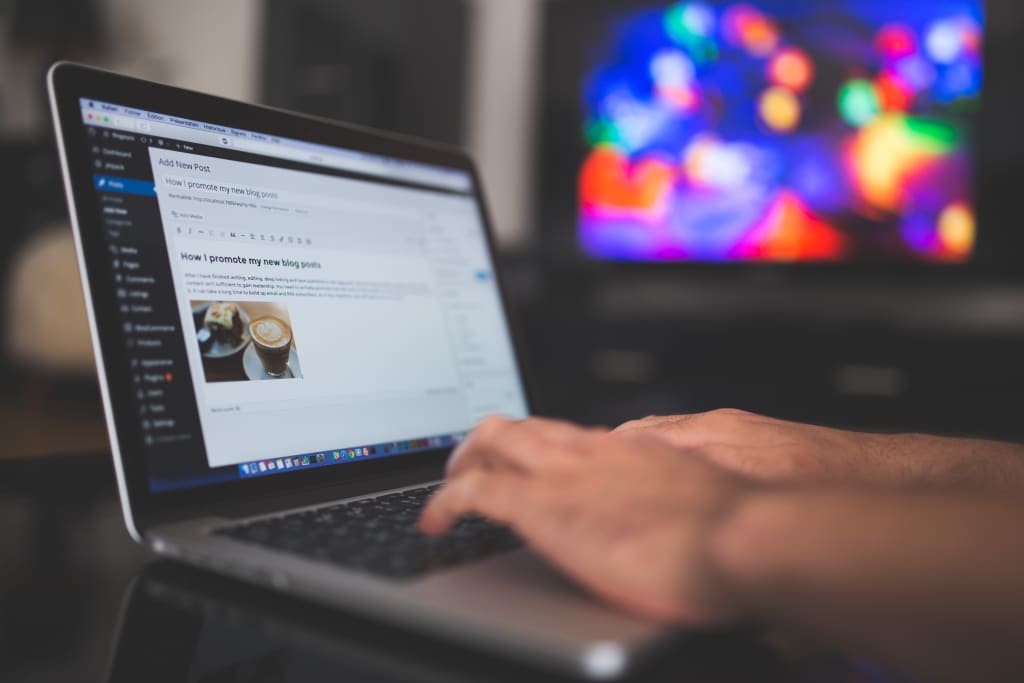 I'm not a computer wiz so I've been using WordPress to create my first website. It's taken me on a very rewarding journey so far. As well as teaching me some skills, it's reminded me how fulfilling it can be to challenge yourself to create something that you don't think you have the ability to do.
Unrealistic Expectations
After my brother had talked me through hosting and domain names and started everything off for me with my website, I remember casually saying to him that I was aiming to have the site up and running by the end of the week. It seemed a little odd when he replied with only, 'oh, alright.' Looking back, I suspect that he knew that this was unrealistic. It took me a little longer to figure this out.
After a couple of weeks of working on the website between my other projects, I realised that to get the website that I really wanted, I would have to be patient. Even though a lot of design is taken care of when you use a website building tool like WordPress, you still have to put in the time and effort to make sure that the website looks and works the way you want it to. This means researching plug-ins, sourcing images, learning about legislation and finding your way around the software you choose to use for example.
I had done what I now discovered to be basic market research before coming to create 'services' and 'payment' pages. Once I started putting the information on the pages, I found that I had to think far deeper about what the customer would want to know and how to provide that information in the clearest manner. I also had to consider what would send me away from a website frustrated, realising that many of my ideas needed simplification.
There's a plug-in for that.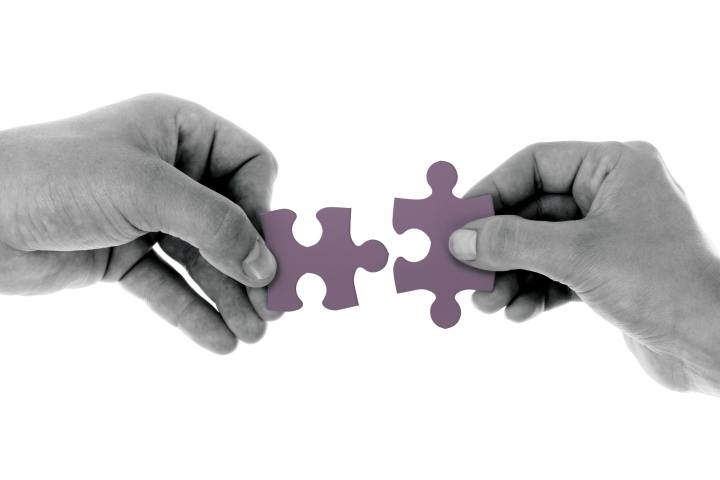 I discovered that one of the secrets to using WordPress successfully was to find the right plug-in—and there are plug-ins for everything!
I started out thinking that I would have to adapt such-and-such a plug-in to do the job I wanted, thinking that there couldn't possibly be a specific plug-in for what I wanted. Now, I search for it—no matter how niche its functions might be—because I've learned that the chances are someone has created one and it will save me time and function better than me bodging things together with a couple of plug-ins nearly doing what I need. The only frustrating thing when you're on a tight budget is that not all functions are available in the basic versions of plug-ins, so you do have to search around sometimes for the best compromise between good reviews and the functions you need in a free version.
There are so many excellent plug-ins that at times it's been tempting to add them to my site just because they seem clever and I could do 'X.' I've had to learn to make sure that everything has a clear function and not to overload my pages with useless clutter—I've had to put myself in the place of the customer and think about what I'd expect to see on each page.
Free Stock Images
I wanted my website to be somewhat unique but I don't yet have the budget to pay for stock photos. I do have a camera but time is also important, setting up the shots I want would be laborious and time consuming. The answer here was to find websites that offered Free Stock Images for commercial use. There are several websites that you can use and they can be found easily by searching for 'free stock images' in a search engine. Some websites require you to create a log-in but I tend to use the ones where you don't have to do this, for example; Unsplash, Pexels and Pixabay are favourites of mine.
GDPR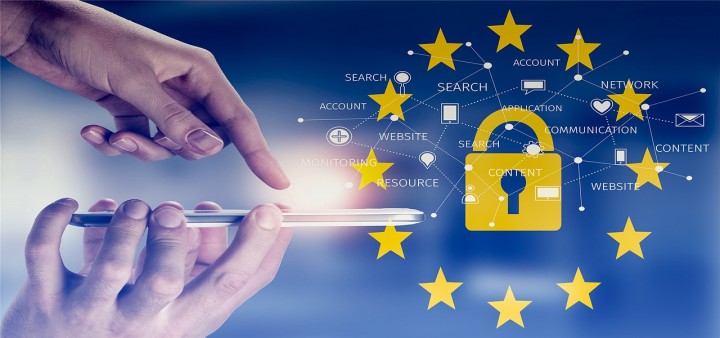 This is one of those things that there's a plug-in for—multiple plug-ins actually. It's also been a difficult hurdle. It's quite scary when you have to face GDPR (General Data Protection Regulations) as a sole trader rather than as part of a larger company because all of the responsibility is on you.
I've discovered so many different aspects to this legislation, like needing consent EVERYWHERE and it needing to be opt-in for example. My biggest headache to date has been the Privacy Policy Page, I'm really glad that there's a template to start you off in WordPress.
I am by no means an expert at this, thankfully the internet has also yielded plenty of assistance in the form of blogs and Google searching.
This is a great blog post I found on Twitter by @ruthinrevolt which helped me to start getting my head around GDPR.
Online Shop
A combination of plug-ins has made the shop that I wanted a possibility. There are lots of options for payment and delivery of goods. To keep things simple and not to overwhelm myself with responsibility, I've opted to sell downloadable content and to use well-known, trusted payment methods such as PayPal and Stripe.
The most tricky aspect here was integrating a way to book tutor lessons without needing to use a paid upgrade to the plug-in I use for payments (WooCommerce). I found that a plug-in for a hair salon worked well, I adapted it to book a tutor appointment instead of a beauty appointment.
Launch Day Approaching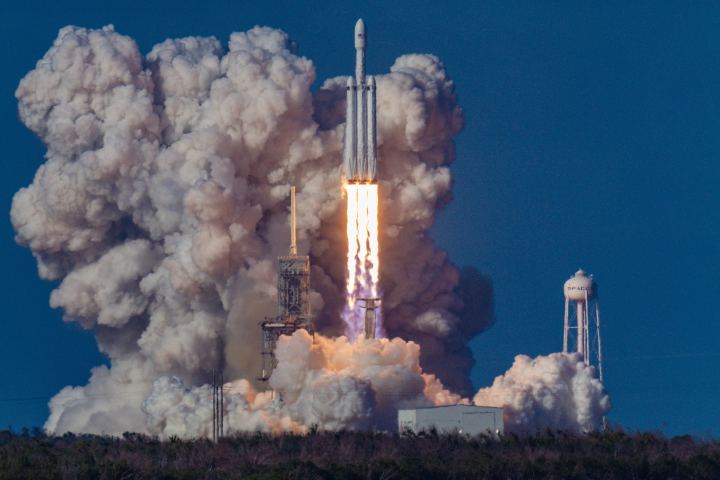 So far everything that I've put together is theoretical. Launch day is approaching and part of me is excited to see how my website will fair with real live users, yet a tiny part of me is terrified that everything is going to crash the moment it goes live!
It's been exciting so far but I feel like the real fun is about to start, I'll check back in another piece with my newbie launch experience. I hope you'll come back to find out how the final days of preparation and first few days live go.