Check Out Xiaomi's Latest Fast Charging Technology
Xiaomi's 300W HyperCharge can reportedly charge a smartphone from 0–100% in just 5 minutes.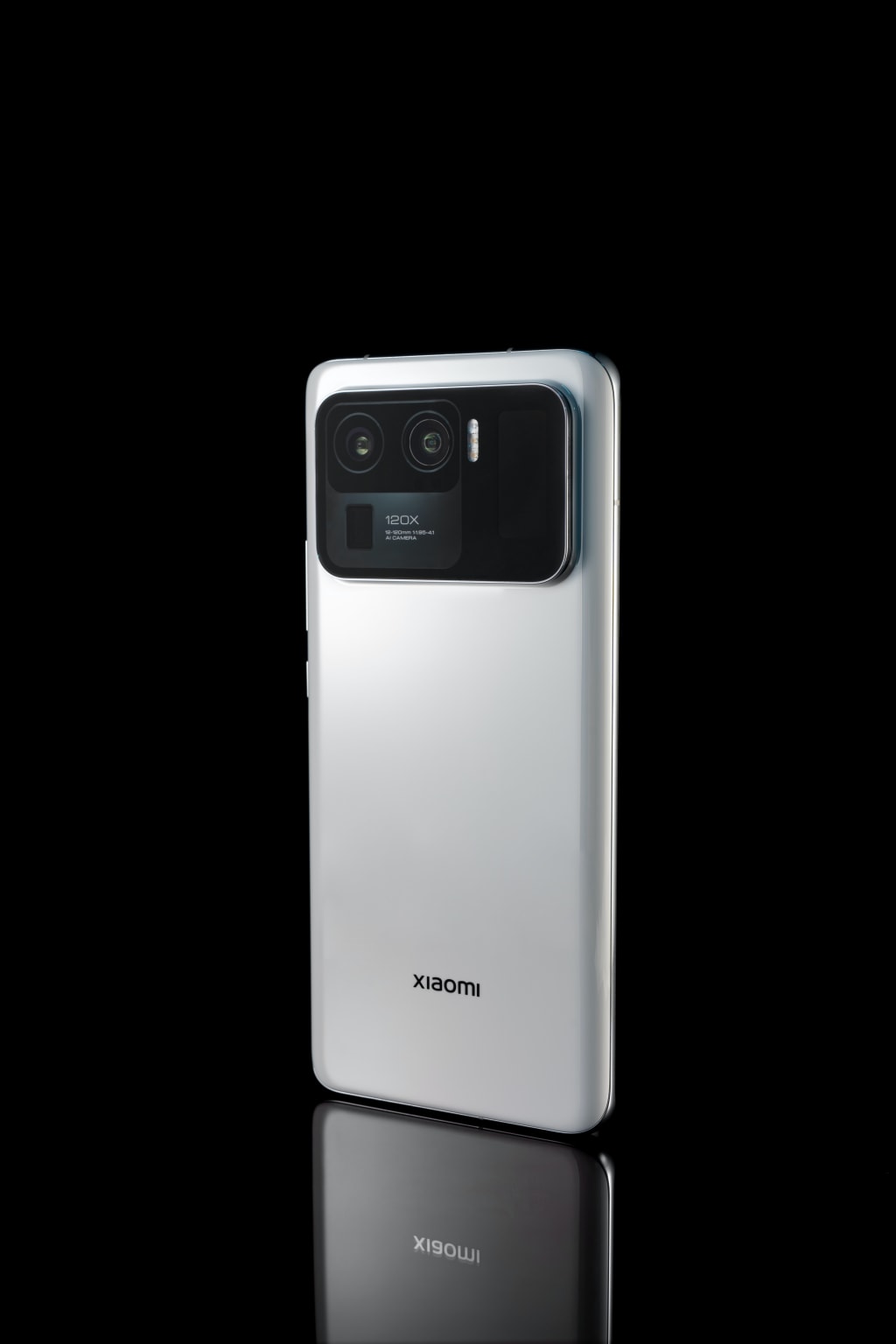 Photo by Xingye Jiang on Unsplash
In the past, I have spoken about many innovative smartphone technologies, such as my post titled The Next iPhone May Feature A Folded Zoom Lens.
In this post, I will be talking about Xiaomi's newest smartphone fast charging technology which will put them ahead of the competition in terms of fast charging.
What is fast charging?
Fast charging is a technology that allows smartphones and other devices to charge at a faster rate than traditional charging methods. It is achieved by using higher voltage and amperage to deliver more power to the battery in a shorter time.
The result is a shorter charging time, which means that users can quickly and easily charge their devices when they are running low on battery.
Fast charging is an essential feature for many smartphone users who rely on their devices for work, entertainment, and communication and need to ensure that their devices are always charged and ready to use.
About Xiaomi's fast charging technology.
In today's world, smartphones are an essential tool for most people, and they have become an integral part of our daily lives. With the advancement of technology, there has been an increasing demand for smartphones that can be charged quickly and easily.
In 2023, fast charging has become a must-have feature for any top-of-the-range smartphone. Users want to be able to use their phones without worrying about running out of battery power, and they want to be able to charge their phones quickly and efficiently.
Some Android phone manufacturers have been leading the charge regarding fast charging. At the Mobile World Congress in 2023, Realme launched the GT3, a smartphone that comes with a 240W fast-charging feature.
This feature can complete a full 0–100% charge in under ten minutes, which is incredibly impressive. Realme has set the bar high, but its time at the top of the fast-charging leaderboard could be short-lived.
Xiaomi, another leading smartphone manufacturer, has announced a 300W HyperCharge feature. This feature can complete the same 0–100% charge in just five minutes, which is an even more remarkable feat.
With this feature, you can charge a completely dead phone in less time than it takes to boil a kettle. This is a significant development for smartphones, and it shows just how far charging technology has come in recent years.
This isn't the first time Xiaomi has pushed the boundaries of charging speeds. They launched the Redmi Note 12 Discovery Edition, a Xiaomi brand, late last year with 210W HyperCharging.
This also broke the ten-minute charging barrier and had an impressive spec sheet. The 300W HyperCharge is the next big thing on the charging front, and although there are currently no models with this feature, we can expect this to change soon.
The development of fast charging technology is fantastic news for smartphone users. With the fast pace of life, we need our essential devices to charge quickly and efficiently. Although larger batteries can help to avoid battery anxiety, fast charging times are arguably even more helpful.
With a full charge possible in five minutes, you no longer have to worry about your battery percentage.
You can simply find a wall socket for a few minutes, and your phone will be ready to go. This is a significant shift from older generations of devices, and it's something that many people are looking forward to.
Final Words
Fast charging has become an essential feature for any top-of-the-range smartphone in 2023. Realme and Xiaomi have been leading the charge regarding charging speeds, and they have set the bar high with their 240W and 300W HyperCharge features, respectively.
This technology is fantastic news for smartphone users, as it means that we no longer have to worry about running out of battery power.
With fast charging times, we can charge our phones quickly and efficiently and carry on with our day without interruptions.
It's a significant development, and we can expect to see this technology appear on more handsets in the near future.
If you enjoy my posts and would like to stay updated on the latest gaming-related news, technology advancements, design trends, and social media insights, I invite you to follow my profile.
I will continue to share my thoughts and insights on a wide range of topics in the world of entertainment and technology.
With that being said, thank you for reading my post, and have a good one.
The original version of this story was published on another platform.
About the Author
I write articles in my field covering gaming, filmmaking, media, technology, and design. You can subscribe to my account to get notifications when I post on Medium and Vocal Media. I support Illumination Integrated Publications as an editor and moderate the Slack Workspace, where you can share your Vocal Stories with thousands of members free of charge. I own and manage two publications, one for gaming and one for YouTube. You may join via my referral link if you are new to Medium. You can also join Vocal Media to share your inspiring stories. I look forward to reading your posts on both platforms.
About the Creator
I specialise in Media, Design, and Filmmaking. I support Illumination Integrated Publications on Medium as an editor and YouTube coordinator. https://www.youtube.com/watch?v=F9DhuGQYbpI& I also own two publications for Gaming and Podcasts.
Reader insights
Be the first to share your insights about this piece.
Add your insights