Best Media Streaming Devices in 2018
From Roku to Amazon Fire, we took a look at the best media streaming devices on the market so you don't have to.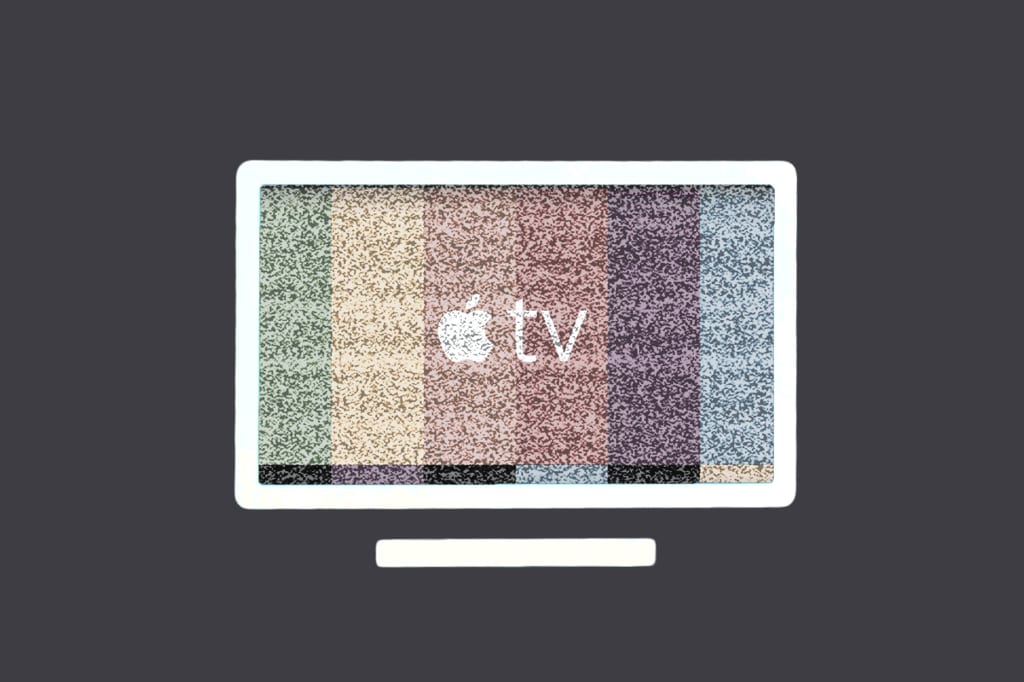 Cable sucks these days, right? Too many commercials, too high a price, and too much hassle has made it a bore. Many of us can't even afford to get cable at home, anyway.
With more and more people preferring Netflix over cable, it's easy to see why media streaming technology has become so popular. To get the most out of your streaming time, it's crucial to get one of the best media streaming devices on the market.
A good device will easily hook up to your TV and let you stream to your heart's content. Ready to cut the cord and go streaming? Take a look at what experts and reviewers are saying that the best choices out there.
It's no secret that Google has slowly taken over every aspect of our tech lives. They own YouTube, they made the Android operating system that's now found on every mobile device out there, and they even made some of the best smartwatches on the market.
Is it really surprising that they also made one of the best streaming devices on the market? The Chromecast will stream anything from a Chrome internet browser, works with mobile devices, and can even be used with Netflix.
As one would expect, it also works with Google Home and other similar smart home devices. Easy to set up, petite, and only $35, it's easy to see why this is a favorite.
Roku was one of the first companies to create a streaming device, and still remains hyper-popular due to their high-quality streaming services. In terms of quality and tech specs, this Roku Ultra remains one of the best media streaming devices on the market.
This kit comes with 4K and HDR capabilities, along with an enhanced remote that allows you to navigate the streaming world easier than ever. Lightning-fast connectivity, voice activation, and a really useful remote finder make this a must-have for streamers who demand the best.
If any company has proven itself to be a winner when it comes to making media streaming devices, it's content juggernaut Amazon. This bundle currently rests as the best way to get content of all types onto your television with ease.
The Fire TV gives you access to just about every single show and movie you could imagine, all in 4K quality. More impressively, Amazon hooks you up with cable services up to 35 miles in diameter using the antenna in the kit.
Like always, Amazon remains really good to its customers. If you're a Amazon Prime member, you get a lot of discounts on content. Oh, and if you are a fan of Alexa, don't worry—the Fire TV works with her, too.
If you thought just having the Fire TV kit was good, wait until you see the newest addition to the Amazon Fire family: The TV Cube. This cube allows you to have fully voice-operated control of your television, true-to-life picture quality, and all the perks of Amazon Fire too.
Fans who love to save content to their DVR also will love the Cube. This model comes with a very generous 16GB of memory for all your favorite saves. The sound quality that this gizmo offers is also pretty incredible, making it one of the best media streaming devices for audiophiles with an Amazon Unlimited subscription.
Sometimes, simplicity is the best possible thing to look for—and if you're a fan of super-easy setups, then you really can't go wrong with the Roku Streaming Stick+.
Like other quality Roku devices, this streamer comes with 4K video quality, voice remote capabilities, and access to over 500,000 different movies and TV shows. It also works with every major content streaming service—from YouTube, to Netflix, to Hulu, to Vudu.
It's not surprising to see a name like Apple on this list. Apple's reputation for making some of the finest tech items definitely extended to their new foray into televisions. Elegantly designed as can be, this Siri-compatible device is perfect for people who want to watch TV in style.
You can stream 4K quality video from apps like Hulu and Netflix, or you can just listen to some music from iTunes using it. Epic storage capabilities and a slick remote make it a perfect addition to any home.
Surprise! You probably weren't expecting to see NVIDIA on a media streaming list. Believe it or not, the graphics card company makes one of the best media streaming devices on the market, and it's a definite underdog that deserves more love.
This gamer-centric streamer allows you to control the image using a gaming controller similar to a PS4's. Apps like Sling TV, Hulu, and Netflix all work with it—and yes, it's very smart home-friendly.
If you're looking for a device that can let you dim the lights, watch TV, and maybe also help you stream your favorite games, then NVIDIA's Shield TV is a great choice.
If you are an HDTV owner on a budget, then you already know all about the Amazon Fire TV Stick. This remains one of the best media streaming devices to ever be invented, and literally only requires users to plug in the stick and download an app to make things work.
Voice controlled remote aside, the reason why Amazon's Fire TV is so amazing is because it gives you all the media streaming perks of Amazon Fire with a price tag that's under $40. HBO, NBC, Hulu, Netflix... you name it, this little stick will play it. As one would expect, it's also Alexa-compatible.
It's no secret that Roku makes some of the best media streaming devices in terms of quality, but the truth is, they can get pretty pricey. If you're looking for a budget Roku option that will allow you to access thousands of different programs, you might want to grab the Roku Express.
This little stick plugs right into your HDMI port, gets set up with an easy-to-use app, and also delivers the same high quality streaming service that you'd expect to get from Roku. What's not to love?
About the Creator
Riley Reese is comic book fanatic who loves anything that has to do with science-fiction, anime, action movies, and Monster Energy drink.
Reader insights
Be the first to share your insights about this piece.
Add your insights