Best Android Phone Under $800 in 2020
Best Android Phone Under $800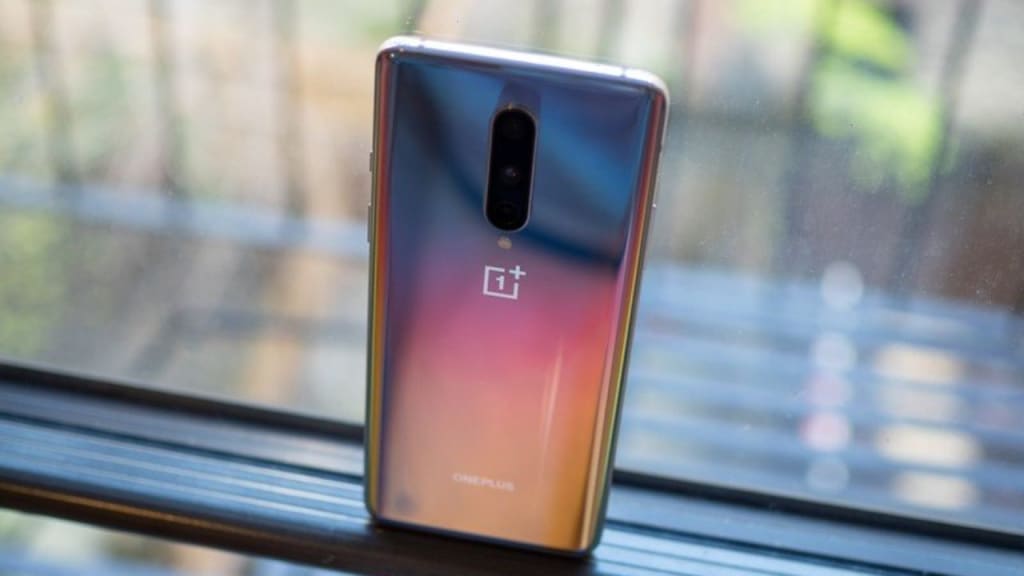 Once you step down from the absolute top end of the market, the OnePlus 8 is the best phone you can buy for the money. It's an exceptional phone overall that marries great hardware with a full spec sheet and excellent performance through its simple software. It draws on strengths from the history of OnePlus phones, but steps up the hardware and display quality to make it a competitor at any price.
Best Overall:
OnePlus 8
Best Camera:
Google Pixel 4 XL
Best Features:
Samsung Galaxy S10
Best Compact Choice:
Samsung Galaxy S10e
Best Overall: OnePlus 8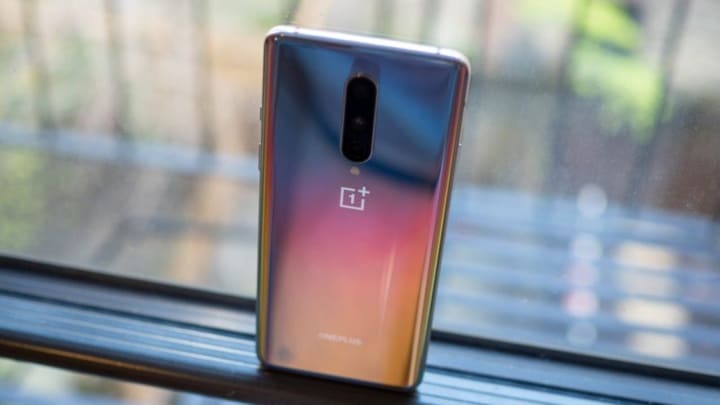 OnePlus 8
Source: Andrew Martonik / Android Central
OnePlus didn't change a whole lot in the 8 coming from its predecessor, but it didn't really need to. You're getting fresh hardware design that keeps it in line with the 8 Pro, plus a jump in specs and 5G connectivity — all with the same great basics. A good 90Hz display, great battery life, consistent camera performance and amazing software.
Because the price is relatively affordable in the scheme of high-end phones, you had to miss out on a few things. The cameras didn't really improve from the 7T before, and in some ways got worse — you lose a telephoto camera, and gain a macro shooter that isn't really useful. Unlike the 8 Pro, there's no wireless charging. At the same time, you have to come to terms with the fact that OnePlus is charging more than it did six months earlier for effectively the same experience.
Even still, if you want to dip your toe into 5G and get a higher-end phone, but don't want to lay out top dollar, this is the way to go. You can get full 5G support on T-Mobile, or buy directly from Verizon (for $100 more) — and internationally, 5G support on multiple carriers is available in most markets.
Best Camera: Google Pixel 4 XL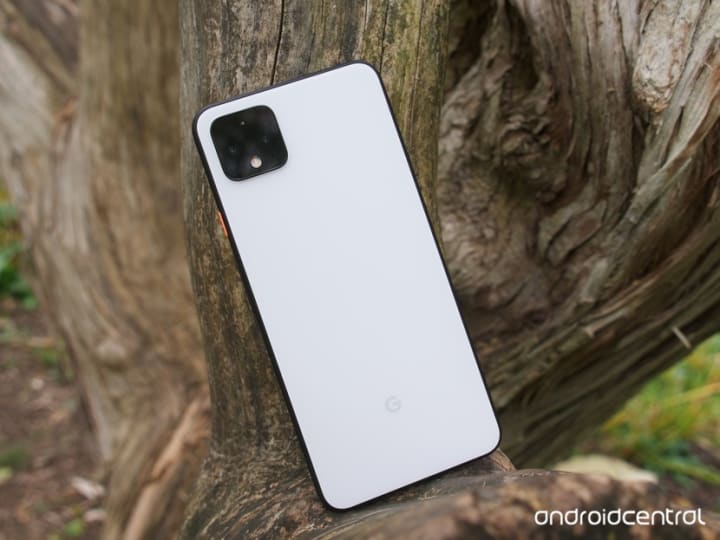 Google bases much of its marketing for the Pixel 4 XL on its camera, and rightfully so — this is the best smartphone camera you can get today. It's not as versatile as Samsung and Huawei's offerings because it lacks an ultrawide camera, but what it's able to do with what it has is amazing. It's incredibly consistent and can shoot in any situation.
Camera aside, the Pixel 4 XL is a great phone overall. If the features and options found on a Samsung phone are overwhelming, you'll feel right at home here. Google doesn't include the same pile of features or customization options as Samsung, but the result is a software experience anyone can pick up in a couple of minutes and enjoy for months.
The real issue with the Pixel 4 XL, which keeps it from being a great overall pick, is its battery life. The battery is good enough to make it through a day with light usage, but hitting it hard for any point during the day will have you looking for a charger.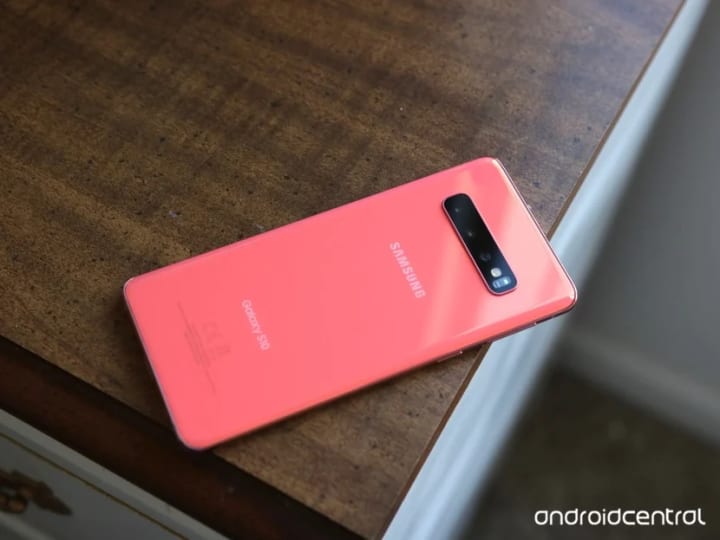 Best Features: Samsung Galaxy S10
Samsung Galaxy S10 in Flamingo Pink
Source: Joe Maring / Android Central
Samsung's 2019 flagship phone still has a place on your list if you're looking to save money (worth it considering how expensive the S20 line is). Official price cuts have dropped the Galaxy S10 to a really solid price, and it has actually aged quite gracefully in the last year. The hardware is still excellent, the display has only been bested by the S20 series, and the specs are more than capable for 2020.
The S10 may be more affordable now, but all of its features are still valuable. You're getting every single hardware feature you want, from fast charging and wireless charging to a headphone jack and SD card slot, and nothing is left behind on the spec sheet. It's also now running the same One UI 2 software as the latest phones, so you aren't missing out on any other capabilities.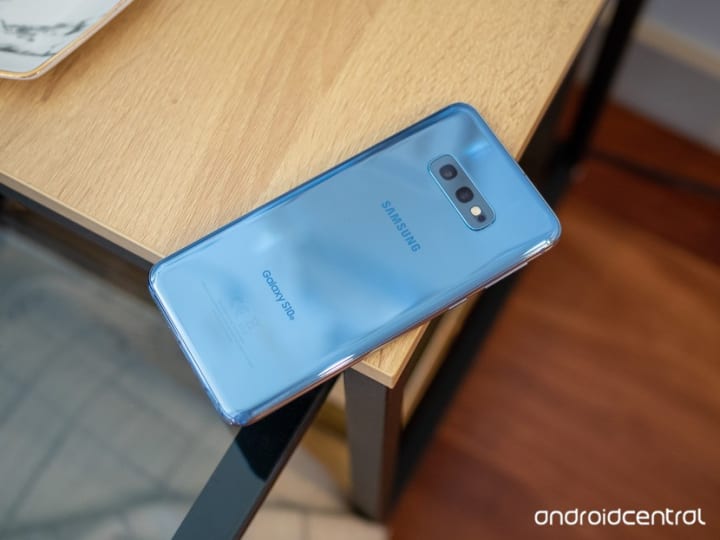 Best Compact Choice: Galaxy S10e
All of the same things that put the standard Galaxy S10 on this list apply to the S10e, except the S10e is even less expensive and a great choice for those who want a smaller phone, too. You're getting good specs, the same software, and a consistent camera experience that's only let down in low-light scenes. You also don't lose the 3.5 mm headphone jack in this smaller frame.
Samsung's hardware is still great, even scaled down to a smaller size, and the same goes for the high-quality display. And with so many phones focusing on a "bigger is better" mentality, it's good to still have the S10e here to provide a great compact option, even though it is a year old.