Artificial Intelligence Is Now Capable of Recognizing Disguised People
Are you ready for this...?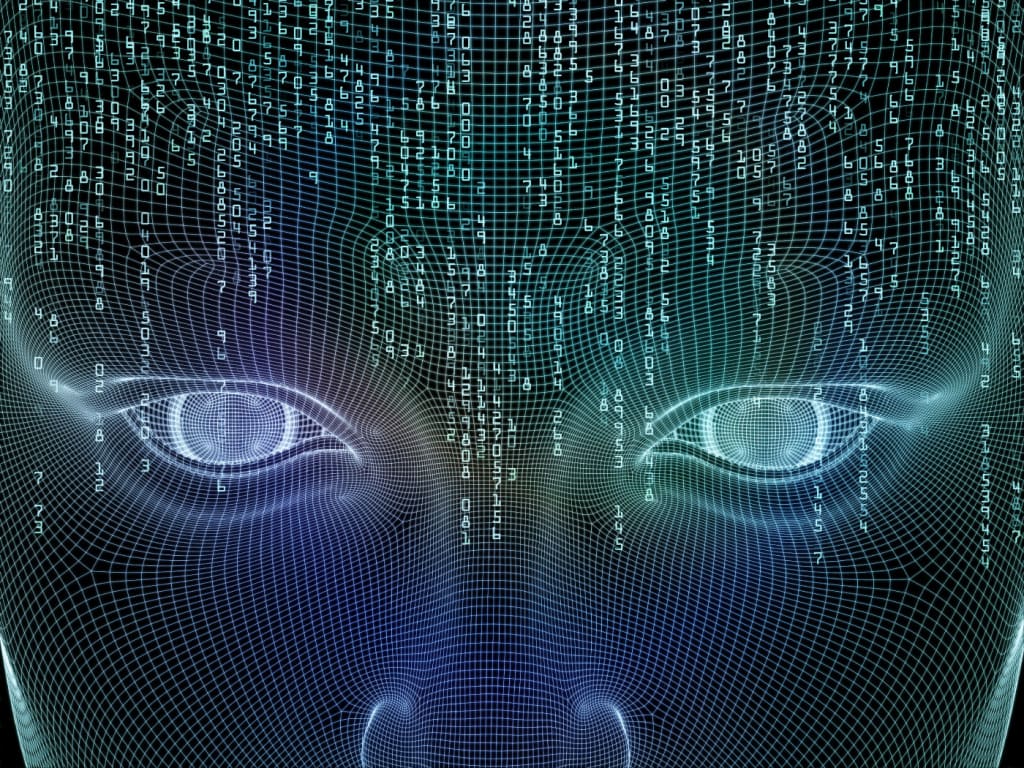 Soon, artificial intelligence will be able to recognize people's faces even when they are partially covered, for example with a shawl. A team of researchers from India and the United Kingdom presented the recognition algorithm developed by deep training methods, which recognizes a person by 14 points on his or her face. Such an algorithm can recognize a disguised person with an accuracy of 79 percent.
With the development of technology, the use of automatic face recognition has become very popular. For example, artificial intelligence is going to be used to check passengers' faces instead of their passports at Australian airports, and in June this year, a similar system detained the first criminal. Despite its relevance, most of these algorithms are often far from effective because they can only recognize clear images of faces. Accordingly, the process of recognizing people whose face is photographed indistinctly or covered up (with glasses, a handkerchief or a low-set hat) in the photo, can show very weak results. However, now there has been developed an algorithm that can help in this.
Developers from India and the United Kingdom introduced a new algorithm for recognizing faces. It is working through the principle of deep training. Such an algorithm recognizes a person by 14 points on their face (corners of the eye, eyebrows, lips and so on), necessary for successful recognition by a computer. At first, it was developed in 2014.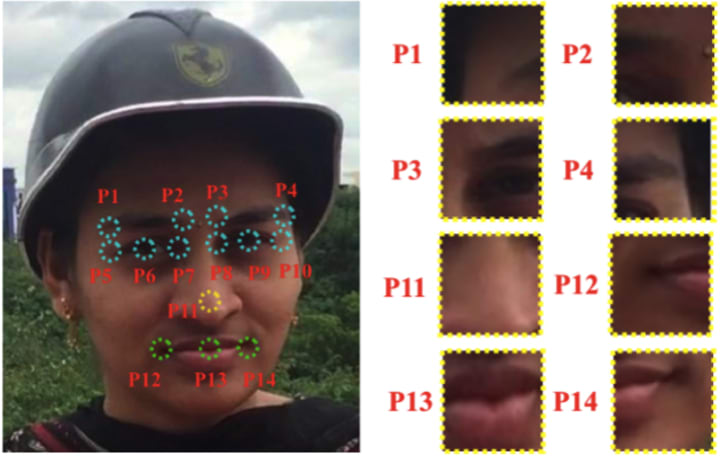 The new recognition algorithm first marks the 14 points it needs on the person pictured in the photograph using a convolutional neural network. The points marked in a photo with a disguised face are then compared to the points on the photos of an open face from a separate database.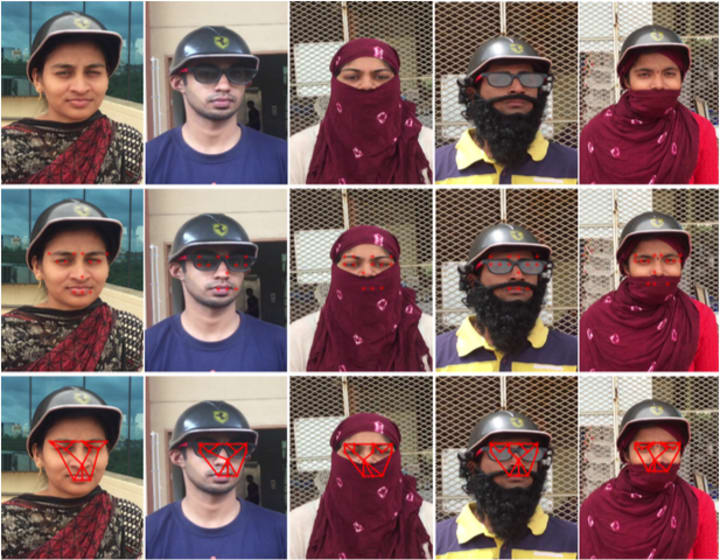 Researchers tested the work of their algorithm on two databases containing photographs of disguised people: a "complex" database contains photographs of people whose faces are closed almost completely (for example, a shawl that covers everything except for the eyes), and a "simple" in photos are covered, for example, only with glasses. For a "complex" database, the algorithm was able to recognize faces with an accuracy of 62.6 percent, and for a simple one, with an accuracy of up to 78.4 percent. This exceeds the efficiency of the algorithm developed earlier by 9 percent and 13 percent, respectively.
In addition to the algorithm showing good results in solving the problem of complex face recognition, the authors also presented a large database containing a photograph with a "complex" and "simple" facial masking. The researchers promise to make this database publicly available and hope that it will help to make all the developed algorithms of face recognition more effective.
Specialists in the field of artificial intelligence often work on the problem of effective face recognition. For example, in our note you can read about the recognition algorithm created by Koreans, which works with an accuracy of 97 percent. Also, here you can read about the face recognition algorithm in blurry photos, and here - how the quality of face recognition is trying to improve with the help of photos of persons covered by hand.