5 Reasons You Should Prioritize Cybersecurity
Find out why you should take cybersecurity more seriously.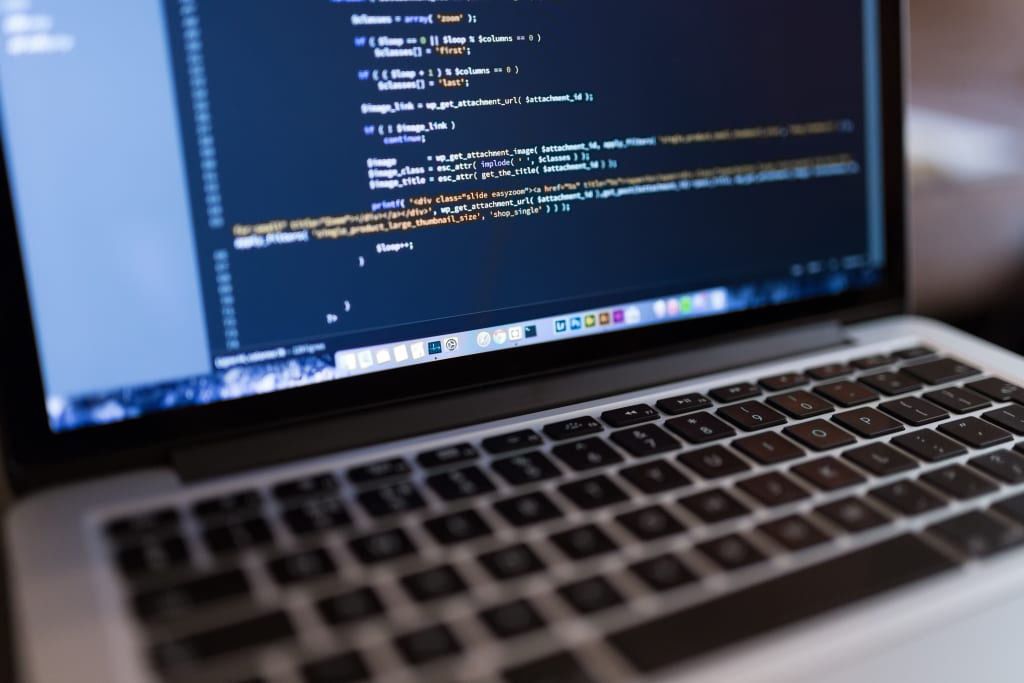 Cybersecurity for any business should be at the top of the priority list. Unfortunately, that's not always the case. Cybersecurity and information security become increasingly crucial as cybercrime has not even reached its peak yet.
The problem is intensified by employees who aren't aware of the best practices for cybersecurity. A 2017 State of Privacy and Awareness report estimates that more than 70 percent of employees lack basic cybersecurity knowledge.
What is Cybersecurity?
Cybersecurity is the defense against unauthorized breaches, or criminal use of digital data obtained through these breaches. Cybersecurity is constantly evolving, because new vulnerabilities are discovered. When it comes to cybersecurity, there are three main components:
Tools–The proper tools and software for cybersecurity act as a firewall between your company and its data, and hackers and criminals. Anti-virus programs, encryption software, and WiFi packet sniffers are just some of the tools in a cybersecurity toolbox.
Knowledge–Staying on top of the latest threats requires a cybersecurity expert who is embedded in the industry. A deep understanding of the importance of cybersecurity from your IT team can be one of the best barriers for your organization.
Planning–Just as your building has a fire evacuation route in case there is a fire, you should have a plan in case of a breach. You need to know what steps your organization will take to secure data in the event of a breach, and how you will handle the fallout from the breach.
Prioritize Cybersecurity
You should prioritize cybersecurity for your organization, but also in your personal life. Plenty of man-in-the-middle attacks saw success, because an employee's personal password was breached, which was re-used at work. Follow these tips to make sure you're using the best practices for cybersecurity:
1. Passwords
61 percent of people use the same password across multiple websites. So it's not a coincidence that 63 percent of data breaches happen because of reused passwords. Make sure you and your employees are briefed on password best practices. Promote the use of a password manager if at all possible.
Don't use obvious numbers in your password (like your birthdate)
Change your password on a regular schedule
Don't use personal details in a password
DO use a randomly generated password that is changed regularly
2. Social Media Threats
Believe it or not, social engineering is the number one way data breaches occur. Employees should be well-trained on tactics used by criminals on social media sites. Phishing emails, spoofed emails, and pop-up ads that ask to install software are just a few examples of real social media threats.
Hold regular training sessions that address any real-world threats as they appear. Show examples of real phishing emails, and teach employees how to inspect email headers for suspicious origins.
3. VPN for Remote Employees
Another classic attack is initiated by remote employees who are connecting to your organization through an unsecured network. Using a VPN with remote employees is an excellent way to minimize the chance of a compromised connection.
4. Security Scans
You should have regular security scans and check-ups for every single computer connected to the network. Malwarebytes is a great starting point to identify any trojans, viruses, or malicious software that appears on the network. These security scans should be performed every week if possible.
All of the software used in your day-to-day operations should be kept up to date. If you are using an older operating system like Windows 7, you may be more susceptible to viruses.
Your network should also be scanned for any vulnerabilities. A proxy scanner can check for flaws in a network's security. WiFi packet sniffers can also help you detect any unsecured devices that might be attempting to find a device to emulate.
5. Real World Cybersecurity Failure
Network vulnerability scanning is one of the most essential cybersecurity audits you can complete. Remember the Sony Pictures breach from 2014? That cost the company over $15 million dollars, and leaked unfinished movies, and salacious emails that damaged the company's reputation.
A hacker group called Guardians of Peace obtained those documents, and then used malware to wipe Sony's computers. Several terrorist attacks were threatened on social media if the movie was released. Sony eventually canceled the film's formal premiere.
The actual duration of the hack remains unknown to this day. US investigators say the hackers may have spent around two months copying files from Sony's servers. A member of the GOP hacker group says his group spent around a year gathering files. Hackers say they gained more than 100TB of data from Sony, though that claim has never been verified.
Several of Sony's social media accounts were taken over during the hack, showing just how much hackers were able to access. That case goes to show how vital cybersecurity is in today's world. If Sony had performed any cybersecurity audit with endpoint security, they would have found evidence of a breach much sooner.