3 Factors that Influence a Video Surveillance System
Here are the most important factors companies need to consider when looking for a surveillance system.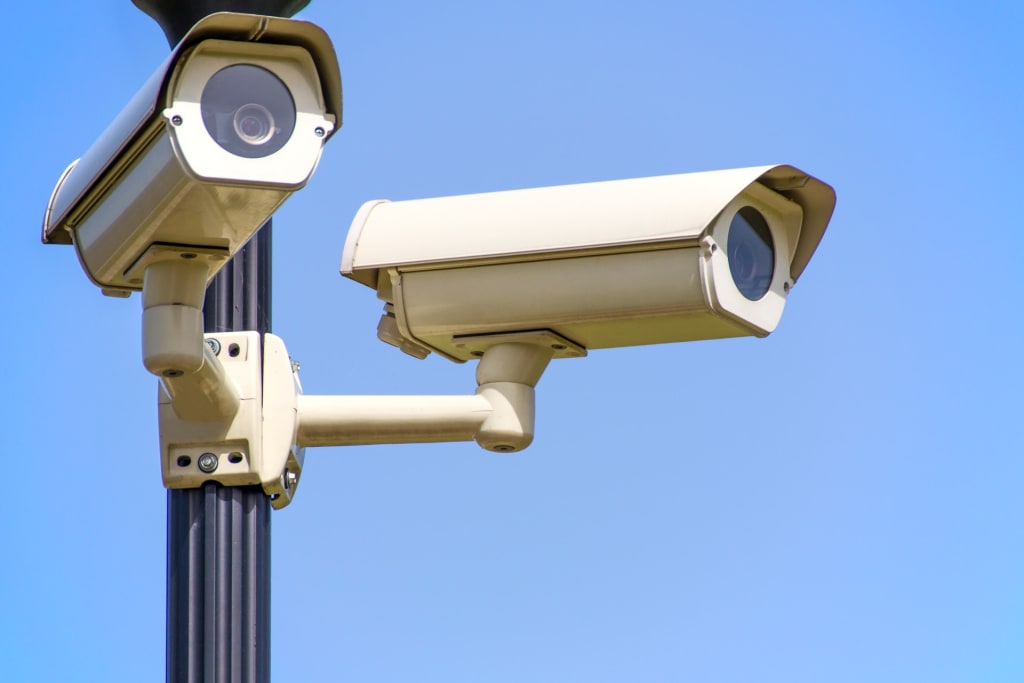 Video surveillance systems are an important investment that enterprises need to make in order to remain ahead of the competition. On the whole, customers are typically more comfortable working with organizations that have an extensive video surveillance system setup within their premises.
Additionally, companies that work with the leading experts in the domain of video surveillance can take advantage of their strategic expertise in the area of security management. They can consult with the experts to understand what technologies are critical for their unique enterprise. For higher risk-based industries, including Finance and Regulations, more sophisticated solutions may also be necessary.
Companies need to consider these three critical factors that influence a video surveillance system decision. They can focus on the following priorities to ensure that they're getting the best quality of surveillance without compromising on cost or scale.
Depth of field
Depth of field is a critical concept that comes into play when working with different tiers of assets. When protecting your logistics center, your tangible assets and your office space, it's important to install a video security system that captures more with less.
Since cameras can't be omnipresent across the space, it's critical to have greater depth of field. Cameras that capture greater quality and range, without taking excessive physical space are preferable. New technological solutions are just one allowing greater surveillance integration into the office space harnessing the power of lens-based innovation.
Modern surveillance solutions are also designed to allow for customized capabilities. The ability to zoom in, or to capture in full HD, can only be fully realized when companies opt for higher quality systems. That's why the quality of the lens being used, the raw data channels, and the dashboard monitor need to be optimized for greater depth of field.
Cloud-based surveillance
Cloud computing and data storage solutions have made the surveillance and security domain more accessible to a wider range of customers. Companies can integrate these solutions across their warehouses, office spaces, and local centers at a more affordable rate. The technology powering these solutions is also streamlined, with more companies offering competitive solutions.
This is especially true in the domain of cloud video surveillance. Companies are developing innovative solutions that take advantage of cloud-based technologies to increase the scope of value surveillance systems provide. From automated tracking to flagging key movements, these cloud surveillance systems are always on 24/7. There is no physical data center which can be hacked into or corrupted locally.
Cloud based surveillance also eliminates the possibility of remote access to a security system. Generally, traditional surveillance systems can be hacked into from a remote location through server exploits. These can leave the company vulnerable to months of tracking without anyone noticing. However, with cloud surveillance, there is a greater perimeter developed around the surveillance ecosystem itself.
Advanced surveillance integration
Active surveillance systems are taking precedence over passive ones in high-security areas. Companies are opting for AI enabled surveillance systems that can track movement and detect anomalies within the space. They can also store massive amounts of metadata, which cyber experts can work on to create new insights.
These surveillance systems also have advanced analytics baked into the overall surveillance ecosystem. Data experts can enhance the strength of the security of the system by introducing machine learning to extract valuable insights.
Advanced surveillance systems are also incorporating IoT devices to capture grater information outside of video input. These IoT devices can timestamp movements, as well as share insights about accessibility and resource utilization across an organization. Companies can track when a certain office was accessed, and how long a door was left open to a high-security entrance way.
Reader insights
Be the first to share your insights about this piece.
Add your insights