3 cool phone gadgets
Unlocking the Potential: Embrace Innovation with These Three Cool Phone Gadgets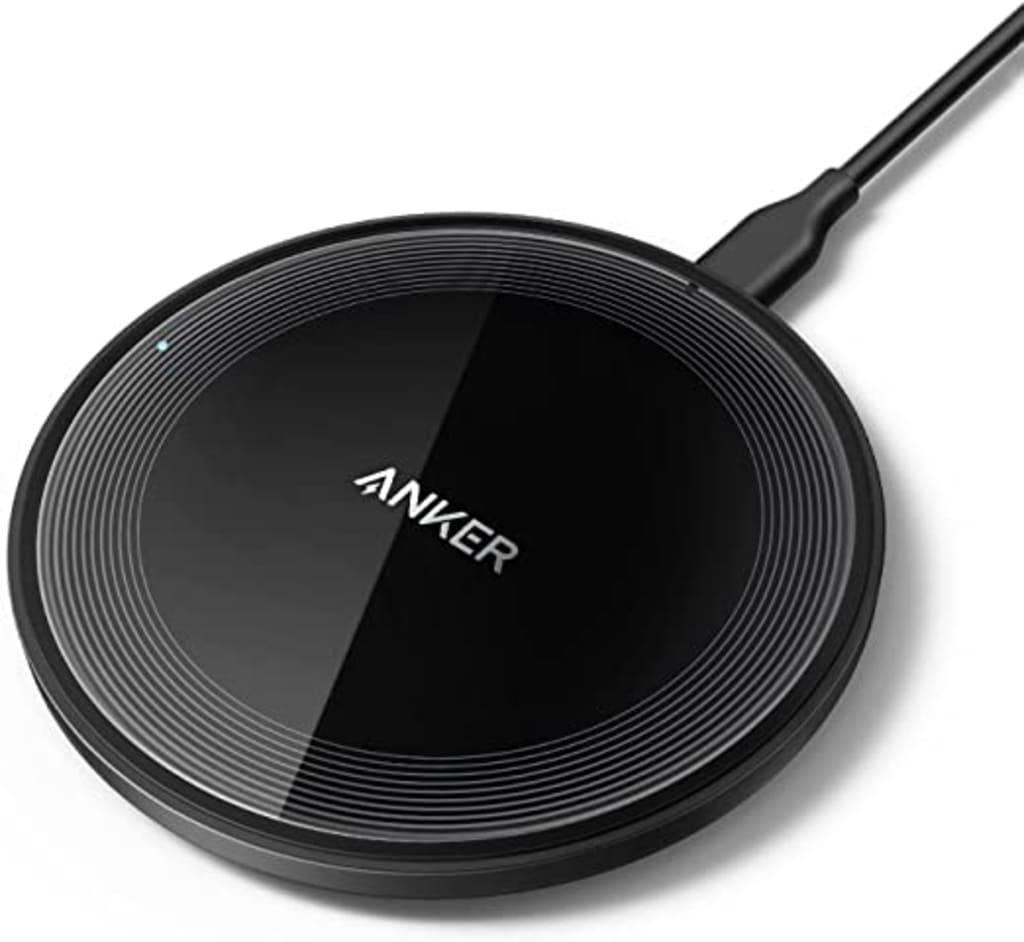 The world of mobile technology is constantly evolving, and with each passing day, new gadgets emerge to enhance our smartphone experience. These innovative accessories not only add functionality but also bring a touch of style to our beloved devices. In this article, we will explore three cool phone gadgets that are worth considering to take your mobile experience to the next level. From advanced camera lenses to versatile charging solutions, these gadgets are designed to make your smartphone even smarter.
In a world where our smartphones and wireless earbuds have become integral parts of our daily routines, the need for hassle-free charging solutions has never been more crucial. Enter wireless air pads, the futuristic charging accessories designed to simplify our charging experience. These innovative gadgets offer a seamless and efficient way to power up your devices by simply placing them in the center of the charging pad.
One standout example is the Anker 315 Wireless Charger (Pad), which combines style, functionality, and safety into one sleek package. With its slim and trim design, measuring only 8.5mm thick, this wireless charging pad seamlessly blends into any environment. You might mistake it for a coaster at first glance, but rest assured, it is a powerful charging accessory ready to keep your devices juiced up.
One of the remarkable features of this wireless air pad is its superior compatibility. It works flawlessly with a wide range of phones, including the latest iPhone models and flagship Samsung phones. Moreover, it is also compatible with wireless earbuds, allowing you to charge your audio companions with ease. No more searching for specific chargers or untangling cords; simply place your devices on the pad, and let the charging magic happen.
Safety is a paramount concern when it comes to charging our precious devices. The Anker 315 Wireless Charger (Pad) prioritizes your safety by incorporating Anker's proprietary safety technology. This technology ensures complete compliance with industry standards, providing you with peace of mind while your devices charge. You can trust in the reliability and security of this wireless air pad, knowing that your devices are protected throughout the charging process.
When you purchase the Anker 315 Wireless Charger (Pad), you not only receive the charging pad itself but also a 4ft / 1.21m Micro USB cable for easy connectivity. The package also includes a welcome guide to get you started, an 18-month worry-free warranty, and access to Anker's friendly customer service. With this comprehensive offering, you can confidently embark on a journey of effortless wireless charging.
In conclusion, wireless air pads like the Anker 315 Wireless Charger (Pad) offer a revolutionary way to charge your devices. Their seamless functionality, stylish design, and safety features make them an ideal companion for your smartphone and wireless earbuds. Say goodbye to tangled cables and limited outlets, and say hello to the future of charging. With wireless air pads, charging your devices becomes a breeze, allowing you to stay connected and powered up with ease.
As smartphones continue to dominate our daily lives, it's no surprise that a wide range of cool gadgets has emerged to enhance our mobile experience. The clip-on camera lens kit opens up new possibilities for mobile photography, while wireless charging pads provide a hassle-free way to power up our devices. And for those seeking a secure grip and added versatility, smart ring holders are a perfect choice. With these three cool phone gadgets, you can unlock new capabilities, streamline your smartphone usage, and make the most of your mobile device. Embrace innovation, and let your smartphone shine with these stylish and functional accessories.
CLICK TO GET YOUR WIRLESS CHARGING PAD NOW:
https://amzn.to/3WKix5z
Reader insights
Be the first to share your insights about this piece.
Add your insights