10 Digital 2020 Marketing Trends
2020 is set to be an exciting time in digital marketing. Technological advances are making their way into advertising, and with some interesting results. If you're curious about the upcoming year's digital marketing trends, check out these 10 developments that are likely to be on everyone's mind.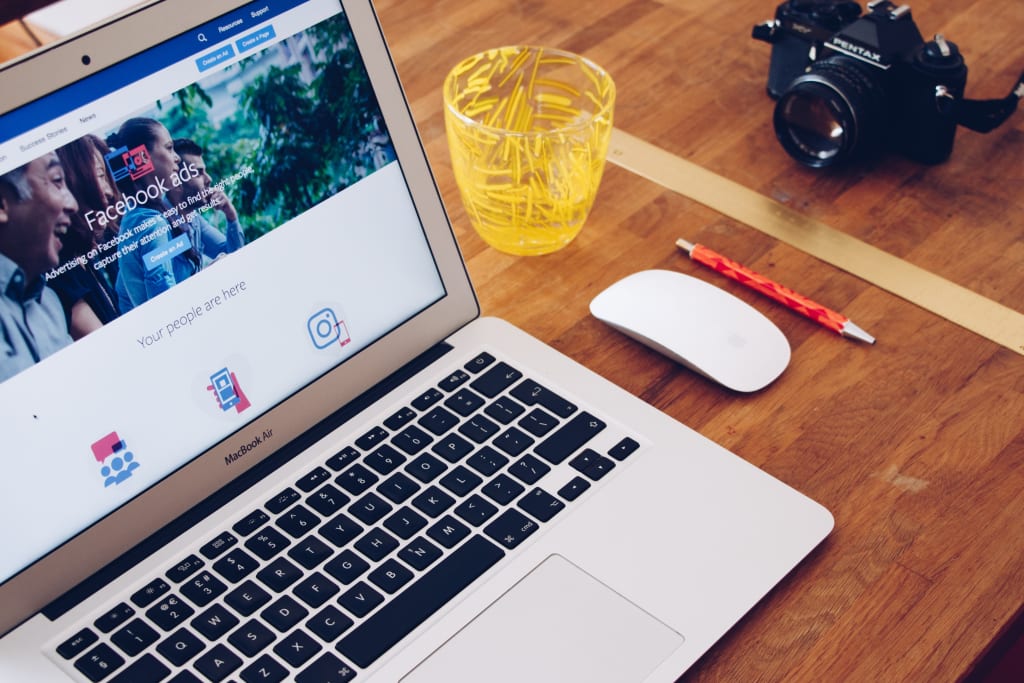 1. ChatBots
Customers love getting an immediate response when they want to get answers about a product or service. Instead of having people on hand to answer phones 24/7, many companies are using chatbots. Having an automated text chat service can allow customers to receive the help they need without increasing company overhead.
2. Programmatic Advertising
Artificial intelligence is now being used to target audiences more effectively. Programmatic advertising allows a company to automate ad buying based on a range of customer characteristics and behaviors. Real-time bidding is the most well-known type of programmatic advertising and is known as one of the best marketing resources for increasing conversion rates.
3. Personalized Ads
Eblasts can still be a powerful marketing tool in 2020, if they're personalized. For example, email ads that are triggered by a customer's behavior are more likely to result in a second purchase. In fact, customers are 25% more likely to click on an ad that was sent based on a purchase behavior.
4. Visual Search
Google has allowed users to search by uploading an image for a long time, but now, companies have figured out how to use the tool for marketing. For instance, Pinterest Lens allows users to upload a photo so they find out where to buy the product online.
5. Voice Search
Siri, Alexa and Cortana have made a big impact on people's lives. Actually, 50% of all searches in 2020 are expected to be via voice. So, allowing users to purchase what they've searched for via voice seems like the next logical step.
6. Immersive Technology
Engaging with an audience has reached a new level with immersive technology. Some companies are already using it to create a better customer experience, like ModiFace. Tools that let customers experience the product through augmented reality are expected to soar.
7. Big Data
It's nothing new that companies collect data on their customers to refine and define their market, but data has become a giant of digital marketing. However, in 2020, companies analyze and leverage customer data using client management tools instead of data scientists.
8. Internet of Things
These days, someone's home, watch, phone, computer and car alarm are all networked together. The Internet of Things has become a new frontier for marketers containing incredible ways for brands to engage with their audience, like Johnny Walker, who has incorporated sensors into their labeling to tell if a bottle has been opened.
9. Neuromarketing
Market research delves into the stuff of science fiction in 2020 with neuromarketing. Marketing materials are designed based on the neurological responses to the content. The research measures attention and emotional levels to determine what's most effective in triggering a purchase response.
10. Micro-moments
There are three paths to a micro-moment: a need to know, do or buy. Often, a micro-moment triggers an internet search, which can result in a purchase. Digital marketers in 2020 are likely to be increasingly concerned with capturing audiences experiencing one of these micro-moments.
Marketing in the Next Decade
The world of marketing is likely to see some incredible advances due to technology in the next decade. Just like the last ten years, the next ten years are likely to bring unexpected changes and developments to online advertising and shopping. These changes are likely to impact consumers as well as businesses, so it's a good idea to stay ahead of the curve.
Implementing a few of these up-and-coming digital marketing tactics could set you apart from your competition. Think about which of the new tools makes the most sense for your business and start there. The future of your company could depend on it.