Whatever Happened To The 'Pimp My Ride' Cars?
This is what happened to the cars featured in Xzibit's reality TV show, 'Pimp My Ride.'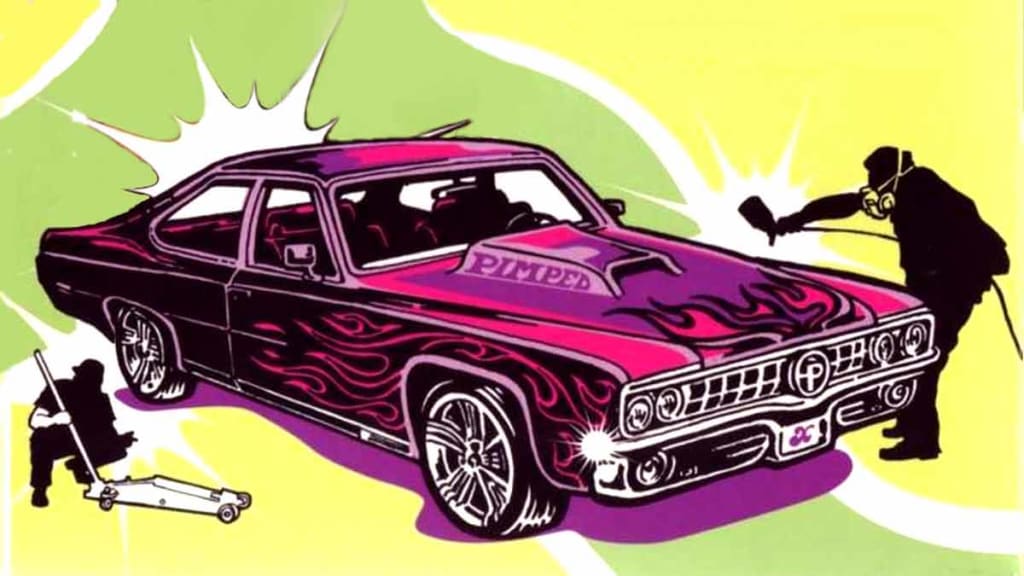 In the mid-2000s, there wasn't a single teenager who didn't want to have their car featured on Pimp My Ride. This show, spearheaded by rapper Xzibit and some mavericks at MTV, was all about taking cars that looked terrible and modifying them into larger-than-life works of art.
When kids saw the cars, it was always a shock. Each car had amazing sound systems, custom paint jobs, and some of the coolest wheel work outside of a rap video. Most of the cars also had unique, one-of-a-kind mods that just seemed too good to be true, too.
In many cases, the contestants weren't good looking. In fact, they often had girlfriend problems or bad acne. As plain as the contestants were, one thing about them was made abundantly clear: no matter how nerdy the kids were, their cars would make them gods among fellow teens.
Now that it's 2017, you're probably wondering what happened to the cars featured on Xzibit's show. Thanks to the internet, it was easy to find out - even if it is a bit heartbreaking.
Justin's 1997 Toyota Rav 4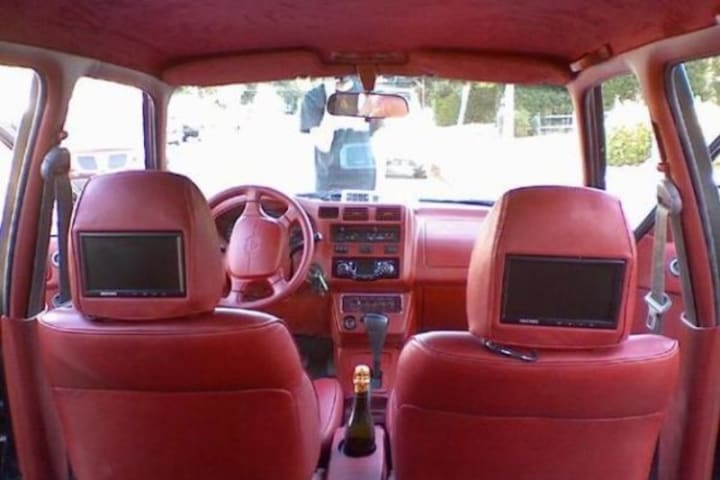 Justin was a portly kid who appeared on the sixth season of Pimp My Ride, and his 1997 Toyota Rav 4 looked incredible. But, it wasn't as quick to happen as the show made it out to be. According to him, work on the car took a total of five months to complete.
However, when it came time for him to actually bring the car home, the producers of the show had taken a lot of the items that were installed out of the car. According to a Huffington Post article on the cars' outcomes, producers said that they were "switched out of caution" with more workable items.
Moreover, Justin really didn't like the way that the car looked - so he went to another shop and added an additional $20,000 worth of things. Justin also noted that he would regularly get pulled over and had to explain to police that he was on Pimp My Ride.
Unfortunately, there was a wiring problem with his car, and that caused a fire that ended up destroying the Rav. RIP.
Jake's 1986 Buick Century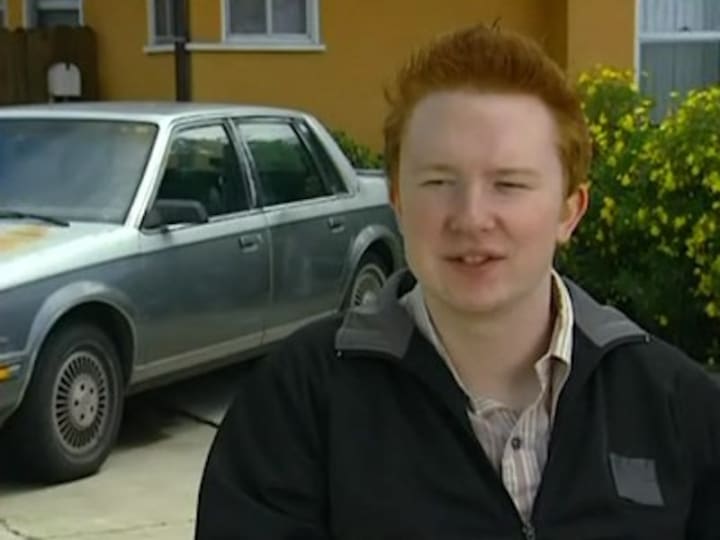 Jake Glazier appeared on Pimp My Ride in 2005 with his 1986 Buick Century. This was the car that had the infamous Jackhammer subwoofer that was capable of destroying someone's ear drums at max sounds.
As cool as the subwoofer was, Jake pointed out that the show didn't actually fix mechanical issues that the cars that were on the show had in the first place. So, while his car sounded cool, it definitely wasn't safe to drive - even after it was pimped.
After the show was done, Jake actually wanted to sell his Buick, but the brass at MTV had him sign a contract that prohibited him from posting the car on eBay. Thankfully, he was able to contact the people who made the Jackhammer subwoofer, and they bought the car from him in private.
This allowed Jake to get a new car - one that actually drives.
Andrew's 1970 Cadillac Fleetwood Hearse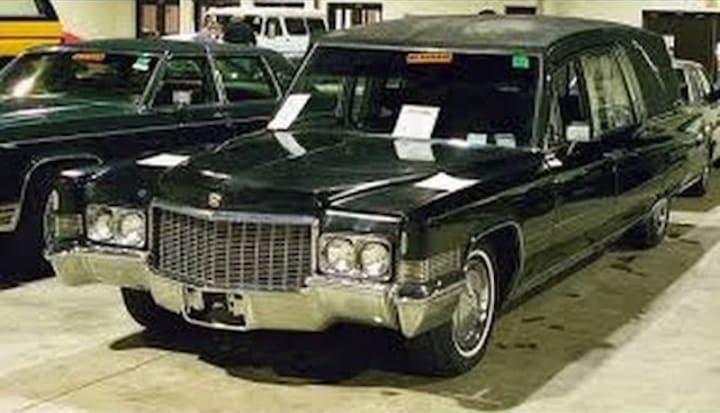 Andrew's car might have been one of the most goth-approved entrants on Pimp My Ride. After all, it was a legit hearse - like the ones used in funeral homes. When Xzibit got finished with it, it became a major showstopper.
What's funny about this all is that the car actually worked very well for Andrew. According to a Redditor, Andrew ended up using the car to pay for a very large chunk of college bills. We like to think that, somewhere out there, that beautiful 1970 Cadillac is still cruising and looking fly as ever.
Seth's 1989 Nissan Maxima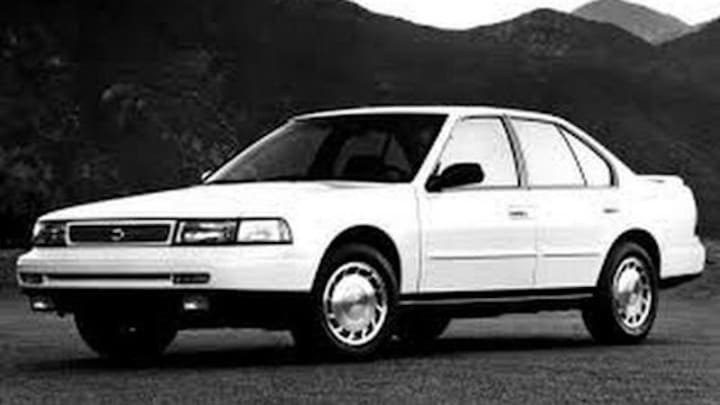 Of all the contestants, Seth Martino might have gotten the worst outcome of them all. He basically called the work done on the car as totally useless, with many of the car's mods being virtually unusable because of the fact that the car itself didn't undergo the major repairs it needed to be street safe.
For example, Seth pointed out that he couldn't drive with the LED's in his seat because the motors would burn his butt. His car also had a cotton candy machine installed inside of it with its own problem - the machine couldn't be used with a lid, so all it could do was spew cotton candy all over the interior of the car.
Considering that his car took seven months to revamp, you'd expect it to be somewhat drivable, right? Well, to be fair, after Seth put in an addition $1,700 in repairs, he did enjoy driving the car.
Kerry's 1989 Ford Escort(s)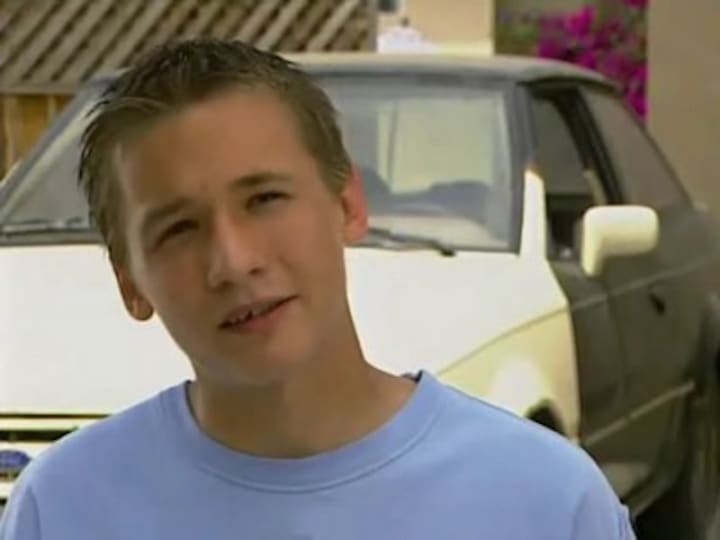 Kerry's car was definitely unique before it actually came onto the show. It wasn't just ONE Ford Escort. Mechanics who worked on it uncovered that it was actually two cars glued into one, and it got the nickname of the "Franken-Escort" as a result of it.
This was the only episode of Pimp My Ride to have the folks at West Coast Customs declare a car "unpimpable." According to a Redditor, they ended up getting a marketing team at Scion to donate a new car for the show's airing.
According to another Redditor, that Scion had gotten a huge purchase offer from a fan of the show. Despite being offered $100,000 for the car, Kerry kept it.
Overall, it seemed like a good experience.
It's hard to say no to Pimp My Ride's concept, and it's easy to see why people enjoyed being on the show. They did, after all, get amazingly modded up cars that ended up being fun and potentially profitable. It's safe to say that Pimp My Ride was a show filled with happy endings.
pop culture
tv review
Skunk Uzeki is an androgynous pothead and a hard partier. When they aren't drinking and causing trouble, they're writing articles about the fun times they have.