What Steps Do I Take When in an Automobile Accident?
Take these steps and you'll be less stressed.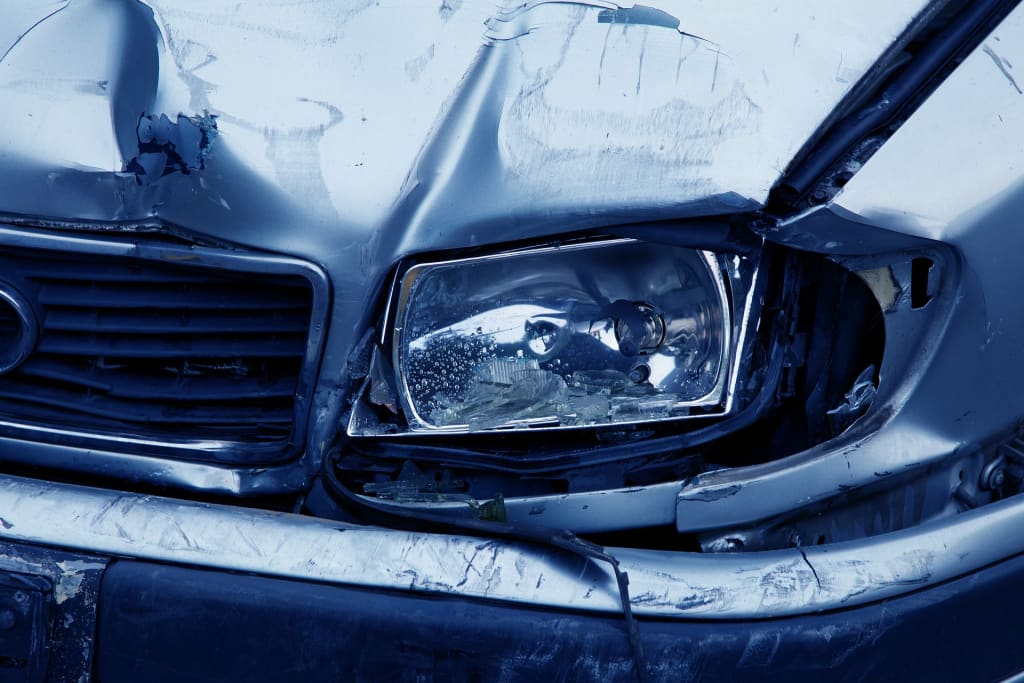 When you are involved in any type of automobile accident, the aftermath can become extremely nerve-wracking. You may not be in the frame of mind to think clearly, causing you to miss some vital precautions to protect yourself. Being upset and confused is normal. If you are ever in an accident, try your best to take a deep breath and relax—even for a moment—to gather your thoughts. Such a small action can help you in the long run. The following are a few things to try to remember if you or a loved one finds themselves in this situation.
Know the laws.
Car accidents are an all too common occurrence and can be anything from a small fender bender to something even worse. Some states find themselves at the top of the list of frequent accidents: Florida, Arizona, and Tennessee are a few. With the continued rise of cell phone use, you can become distracted even if using a hands-free device. If you are under the influence of any substance, such as alcohol, drugs, or even legal prescriptions, you are a hazard and breaking the law. In 2016, millions of people were arrested due to impaired driving, which is a risk not just for you as the driver, but your passengers, pedestrians, and other drivers. Call a car service or find a designated driver if you feel like you can't drive for any reason. It is better to be safe than sorry. Over 10,000 people die a year because of drinking and driving alone.
Immediate Documentation
There are steps to take when you find yourself in an accident. Call for medical attention as soon as possible. Injuries such as whiplash may not show up until days. If you are physically able to move, exchange information with the other party such as insurance and phone numbers. Once the police arrive, give them all the information about what occurred. Collect your own evidence such as pictures of your vehicle and the other party's vehicle or property. Try to get any witnesses to write down their information, too, in case you need to refer back to them at any time. Write down the conditions of the road, the weather, and the time of the incident. Be sure to take photographs of the scene.
Find an advocate.
When being questioned by an officer, give them the facts but don't admit you are responsible until the facts are sorted out. There can be other factors that may have caused an accident, such as bad weather. You don't want to take responsibility for something that may not have been of your doing. Your next step should be to contact a lawyer in your area, such as Bakersfield car accident lawyers. A legal adviser who specializes in auto accidents can help you fill out any paperwork for the insurance company, medical papers, and explain your rights pertaining to your case. Your lawyer will talk to you about state laws and party responsibility. If you are having issues with the insurance company, your accident lawyer will be the one who takes care of any problems, especially if there are any injuries because of the accident. A lawyer is also essential when it comes to negotiating with insurance companies, which is a beast all of its own!