What is Overlanding? What is the best way to get started?
Mother Nature is calling you!!! Will you heed the call?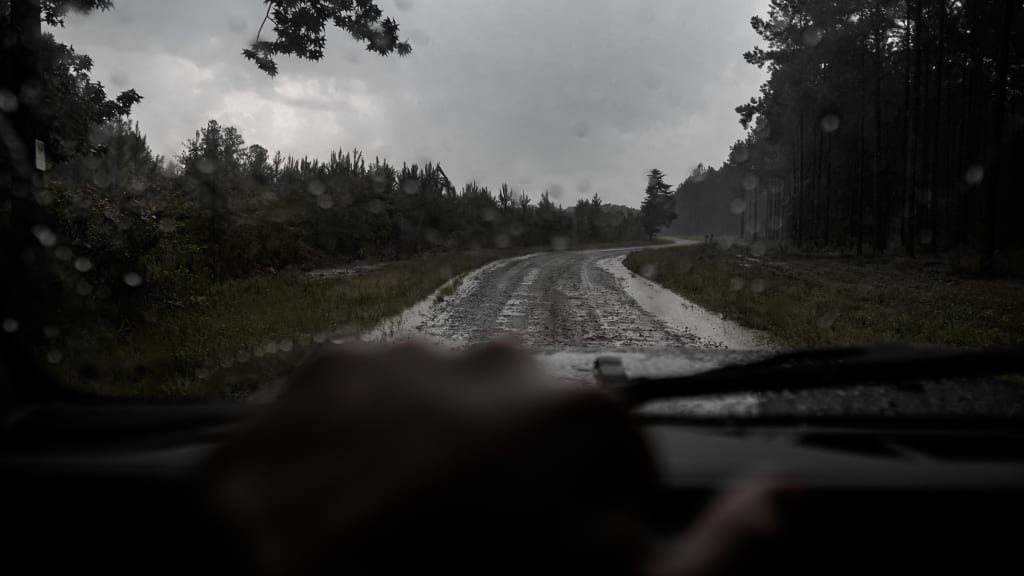 Photo by Matt Hatchett from Pexels
Love of nature and the pursuit of finding one's true self in the wilderness. Watching clear skies, waking up to a beautiful sunrise and sunset with our loved ones have been a dream for many of us. Enjoy nature leaving all our worries, stress, and electronics behind. Even though men/women have been building and refining the indoors, the feeling that pulls us towards mother nature is still strong.
The past decade has seen a rise in adventure camping. We all know that man is a creature of comfort. Even though the quality of tents and sleeping bags has improved a lot, sleeping on the ground comes with its share of safety concerns. This has increased the scope for further invention in bringing comfort and safety while we spend time amidst nature.
Introducing Overlanding!!
Wikipedia's definition of Overlanding -
Overlanding is self-reliant overland travel to remote destinations where the journey is the principal goal.
Yep!! We all know it's not always about the destination. Sometimes the journey to those less traveled remote spots makes the trip special.
Overlanding has become extremely popular for 2 to 3 years.
Modifying vehicles specifically to travel to the extreme but amazing places is at its glory.
Many small, medium, and large-scale manufacturers have originated to fulfill this specific purpose.
Upgrades include longer suspension, wider, and fatter tires, adding roof tent, rock sliders, additional storage, Fuel cans, ditch lights, and wrenches to name a few.
Do you have to spend thousands of dollars on modifying the vehicle to enjoy nature?
No!!
You can go a long way with just a set of good tires and a suspension lift.
However, adding other mods will help you go farther on those tricky paths.
Here are a few examples of vehicles that are best suited for Overlanding.
For Mid-size Truck lovers - Toyota Tacoma.
Tacoma is reliable, practical, and does well with modifications. Well known to last more than ten years, you don't have to buy a new vehicle any time soon. Tacoma has a strong offroading aid system, including various driving modes for each terrain. The bed is large enough to carry various Overlanding gear to stay in the wild - safe and longer.
Choose Tacoma if you need a vehicle that can take you anywhere you desire, has a history of lasting over a decade, and hold a great resale value.
For SUV lovers - Toyota 4Runner
Just like Tacoma, you are getting a reliable vehicle and legendary engine. If you love the versatility of SUVs, 4runner is the best option. The additional weight in the back aids in the stability of the 4runner in those tricky situations. 4Runner is larger inside and provides ample room for 5 passengers and luggage. The aftermarket community is very strong for 4runner. There are so many companies bringing the latest and advanced parts to make your 4runner a doomsday "Apocolypse" vehicle.
For Luxury SUV lovers - Lexus GX470
Lexus is the premium division of Toyota. You get luxury all over the vehicle everything you touch is soft and quality. Seats are made of leather and offer both heat and cool features. GX is derived from the same platform as Land Cruiser Prado, so you know it's not messing around. GX is for that specific demographic who love to do Overland in luxury. Just because it's a luxury vehicle don't assume it can't play rough. GX is made to go anywhere and go in style and comfort.
As discussed, it's not about the destination rather the journey. So enjoy your time with family in the wild. Let's teach our kids to respect mother nature and enjoy life.
Note - Do not litter, remember to carry a garbage bag. Protect nature and it will protect us and our future.
motorsports
Copywriter | Content Writer | Vintage car Lover | Coffee Lover | Health and Fitness Aficionado |
Receive stories by Zameer Hussain in

your feed