What Does the Police Know About You as a Driver?
How the cops would know that you are a good driver?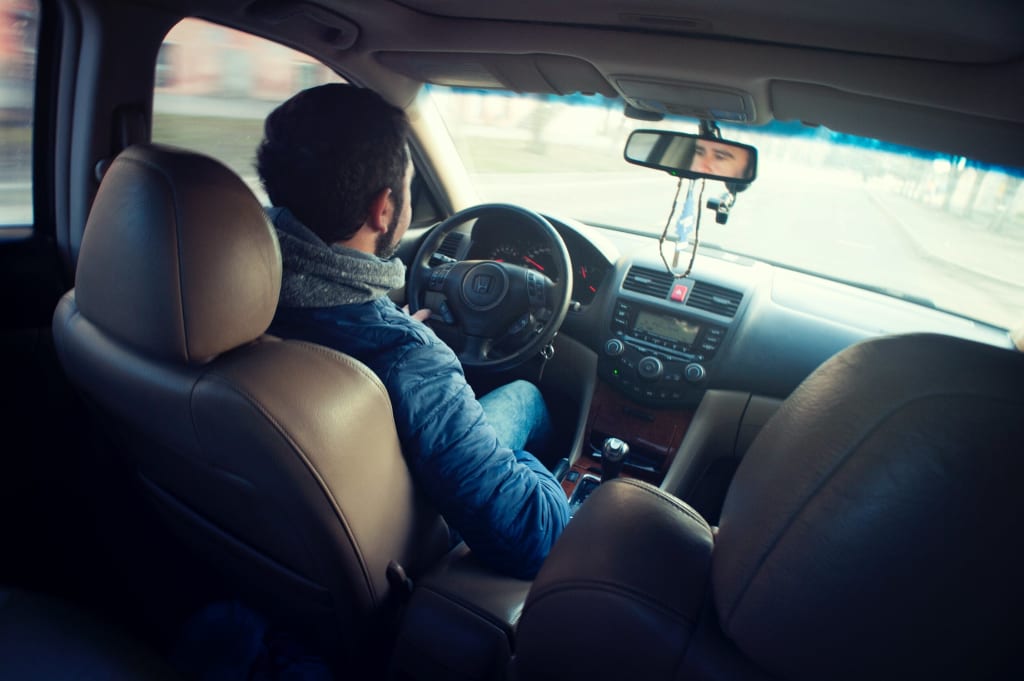 Do you know how much information the police have in hand concerning you? There is a lot of information with our police officers to enable them to carry out security measures. Some of the available information includes the identification documents, driving history, hit and run records, and much more. Since the records are there, the next time you get booked, ensure that you give accurate information. This article will discuss some of the information these police officers know about you as a driver. Here is the list.
Driving Records
Police officers always have your driving record at hand. What is the driving record? Also known as a motor vehicle report, a driving record gives all the history of your driving. It includes the type of accidents you have caused, if any, the number of license suspensions you have had since you got it, mailing, tickets, etc. The moment you get a driving license is the moment your driving record begins. Experts from DMVRecords.us.org often insist that you consider the help of private companies to access this information. Next time you wonder where to get your driving records, get the company websites, and log in your information to get the records.
Government Records
Do you know the police also know your government records? Yes, it's true. Records such as identification cards, birth certificates, and other government documentation are in police hands. Through your identification document, they can come up with every description of your documents offered by the government. These documents are necessary because they help police track criminals and maybe missing persons. As a driver, they help to identify you in case of an accident or when you go missing. They are used to track your whereabouts when your vehicle or license is found on an accident or crime scene. You can check on sites to know the kind of documents the government is holding.
Driving Information
The police also know your driver's information even when you don't have the license at hand. What is the driver's information? A driver's information contains a lot of details concerning the driver. This information includes the driver's history, fees, payments made, classes of vehicles the driver is supposed to drive, restrictions, register, etc. They give information concerning the license holder. Such information is used in many ways by the police, including tracking rogue drivers and issuing or renewing the driver's license. If you have any driving restrictions, your information is with the police. For example, suppose your license restricts you from traveling to specific regions. In that case, the information is readily available to the police, and failure to adhere may attract fines or jail terms.
Driver's History
How much do you know about your drivers' history? Do you know the distance you have covered since you got your license? Do you know all the places you have visited since you got your license? If you don't have it, the police have this information. Drivers' history gives the areas you have visited and the roads you have been with your vehicle. It provides guidelines to the police and helps them in case of an accident, theft of a car, or loss of life. If you want to know your driver's history, you can get it from companies that offer it online or visit the police department and get your statement. They will help you a lot, especially if you want to follow up on something.
Public Records
If you happen to be a driver or any other citizen, you should understand that even the police have your public records. What are public records? Public records are any information concerning you, which is available to the public. In short, it's not something private or hidden. Such public records include taxation details, marriage details, birth records, death records, and much more. You can get this info online or by visiting the police, and its contents always differ from one state to another. So if you are married, have a mugshot, or have court proceedings, such information is available with the police as public records.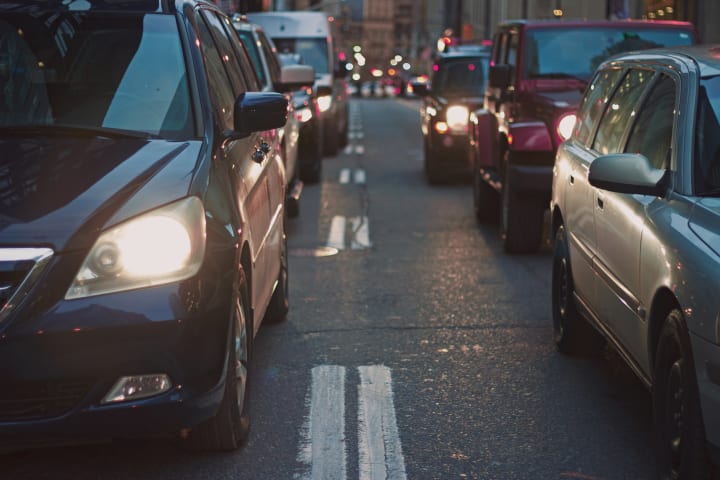 Background History
Other than being a driver, the police have all the information concerning your background. They have information concerning your date of birth, the schools you attended, your career path, and any other necessary details. Background information also relates to your culture, economic activities, your income status, physical characteristics, social surroundings, and much more. The information is used in many ways by the police. It's used to track individuals or help a person in one way or another. So, next time when you are wondering if the police know anything about you, know that they have all the details, including your history. Other than the police, you can get this information in online searches provided by reputable agencies.
Criminal Records
Have you ever been involved in any criminal activity, whether as a driver or an ordinary citizen? If the answer is yes, then the info concerning the activity lies with the police. Police hold criminal records since when you were born until recently. The criminal records cover all regions, even if you are from a different state, and get retrieved in no time. Criminal record information varies from country to country. There are even countries that delete records depending on the number of years. How is it used? Criminal records can be requested by employers, lenders, and any other person as regulated by law. They aren't for public use since the information is always kept private.
From the above details, you now have a clue about what the police know about you. However, these details may differ from one state to another, depending on the rules governing them. They are those who keep records forever, while others delete some information after several years. You can check this information if you want to know more about your history or when you want to know someone better, especially a business partner. We do hope this information is of great help to you concerning record keeping by the police.