Used Cars May Be More Popular
Used cars become popular now and in the near future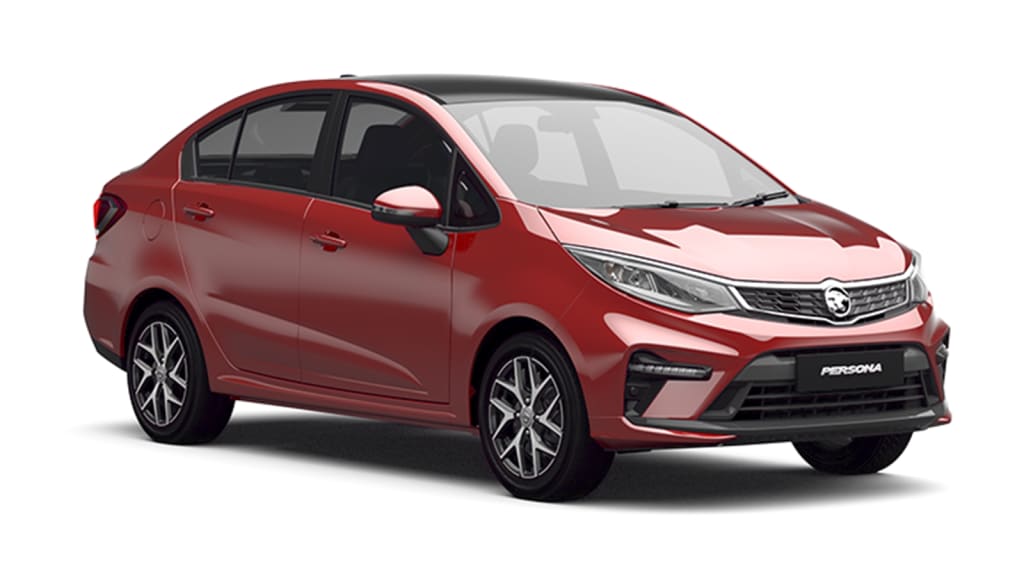 Because new automobiles have become prohibitively costly, there has been a surge in demand in used cars.
Furthermore, as the country approaches endemicity, the secondhand automobile market has thrived.
According to myTukar Sdn Bhd CEO Derrick Eng, secondhand automobiles are currently more sustainable and appealing in terms of cost due to their rapid depreciation.
"You can save around 60% to 80% off the cost of a new vehicle, by acquiring a reputable used automobile, while obtaining a vehicle that is exceptionally reliable and covered by manufacturer warranty."
"If properly maintained over time, its features remain high usability, therefore providing drivers with a completely usable automobile for a fraction of the cost of a new car," he stated in a recent statement.
He also believes that the global scarcity of microchips for new automobiles is a serious concern affecting small parts.
"When the world came to a halt as a result of the virus, many industries shut down, since carmakers were too late to obtain extra chips or semiconductors and therefore lost out to electronics manufacturers." As a result, supply shifted to meet rising consumer electronics demand, and a backlog formed.
Furthermore, he believes that modern automobiles have environmental consequences as a result of their manufacturing and exploitation of natural resources, which has been a subject of worry for many years, and is much more so now that global warming is becoming a serious issue.
"Even hybrid automobiles, which are more environmentally friendly than regular cars, are exceedingly dangerous to manufacture. A normal passenger vehicle releases 4,600 kilograms of CO2 per year, but the creation of a new electric vehicle emits 14,746 kilograms.
Eng claims that buying secondhand automobiles is better for the environment since the emissions have already been generated.
He compared it to having a significant emissions reduction.
In terms of pricing, Eng believes that buying a new automobile includes a lot of hidden expenses, but buying a used car has no shipping or hidden fees.
Meanwhile, he stated that buying a secondhand automobile is a gamble because most problems are not covered by the manufacturer's warranty.
Furthermore, he stated that purchasing automobiles should be a simple procedure since it is critical for customers to realize that they are paying the correct amount and that they have thoroughly examined all aspects of the vehicle.
Meanwhile, Datuk Tony Khor, president of the Federation of Motor & Credit Companies Association Malaysia, stated used car sales are enough and good.
He had created the e-Auto software, which makes the process of purchasing and selling used automobiles more accessible, fast, and secure.
"New vehicle sellers who transfer used automobiles exclusively employ biometric thumbprints and complete the process online in under a minute to transfer full ownership via the app." We were able to save around RM100 million as a result of this," he told The Malaysian Reserve.
He said that, thanks to technical advancements, used vehicle firms may continue to operate normally, with just the inspection sector being affected by the epidemic.
Khor also complimented the government for enacting numerous supportive policies, including allowing for the permanent transfer of automobiles to be completed online, allowing used car sales to continue.
In the endemic phase, he projected that used automobile sales would be plentiful, not only for the low-cost brand cars, for example, Proton Used Cars, Perodua Uesd cars, but also for expensive brand cars.
All in all, new cars have grown prohibitively expensive, so secondhand cars have seen a boom in demand.