Top 5 Ways to Keep Your Car in Top Condition
Important tips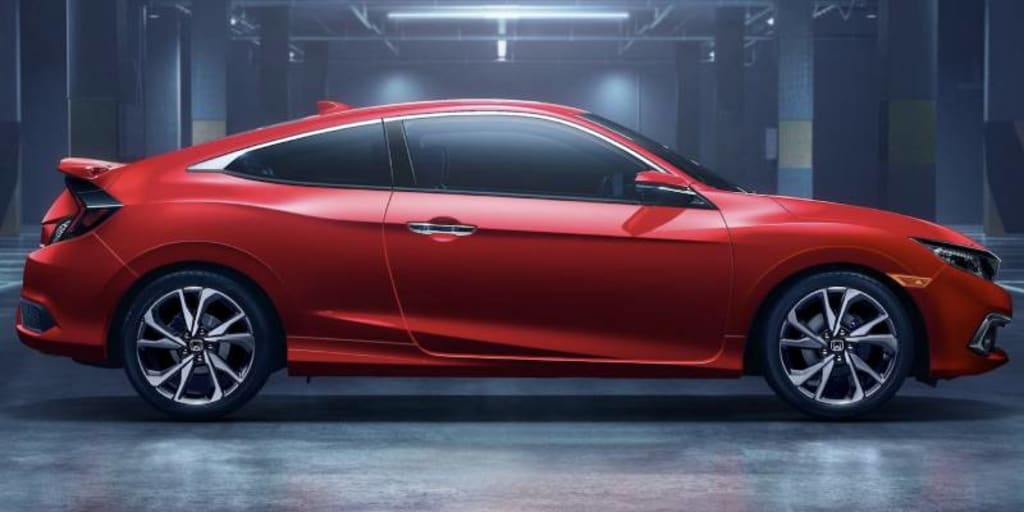 Car maintenance is often overlooked due to lack of knowledge or interest. A common misconception is that it can get too demanding, expensive, or take up a lot of your time. Start following a regular system for a couple of months you'll soon discover that car maintenance isn't as taxing as it's made out to be.
Whether you're buying a used car or a brand-new car straight from the showroom, it remains an investment. Without proper maintenance sustained over a while, this investment can double in size with various added expenses for services, repairs, and other fixes. This is why it's crucial to follow these simple steps to keep your car, used or new, in top condition. [Note - this informative tips are powered by the maserati service dubai center]
Carry out a vehicle inspection regularly
Give your car a once-over every two weeks or so. Go around and check the body for any signs of damage. Spend some time examining your tyres to check for signs of uneven wear or any other apparent issues. Tyres provide an indication of a lot of problems your car has, or may have, if not dealt with immediately.
This may seem like a bit of an odd tip, but bear with us, as it makes a lot of sense. If you're a rash driver with harmful tendencies such as a fast takeoff, going over bumps at high speeds, making sharp and quick turns etc., you're putting a lot of strain on your car's mechanics. This will cause your car to wear a lot faster, especially if you're driving a new car.
Keep a routine check on your battery
Like all other mechanical and electrical devices powered by a battery, your car relies a lot on the performance of its battery. Keeping a regular check on your battery ensures you avoid breakdown risks, and keep your vehicle in ideal performance levels.
Clean your car regularly
While this reads like an obvious tip, it's highly effective. Especially in a region like Dubai, a good car wash will take your car a long way. By cleaning your car regularly, you also ensure you don't have harmful dust and debris in the wrong places. This way your car looks and drives like it's new.
Check your air filter regularly
Clogged air filters tend to cause a lot of harm to most cars. It can be challenging to detect at first, so it's essential to keep a regular check on your air filter as it helps to protect your engine. A good rule of thumb is to get your air filters checked every 20,000 km.
Apart from these tips, it's crucial to get your car serviced and repaired by reputable mechanics. At ServiceMyCar, we offer a comprehensive car service and car repair solution as we have the region's finest garages in our network. With our free pickup and delivery process, you can get your car serviced and repaired from home by certified mechanics.
Make a booking today on our website or the ServiceMyCar app.
how to
I help coaches attract their dream clients, generate leads & sell out their fantastic programs. I've worked with coaches from lots of different industries including business, mindset, health, confidence and fitness.