Tips to Remember Before Choosing Second-Hand Car Finance
Second Hand Car Finance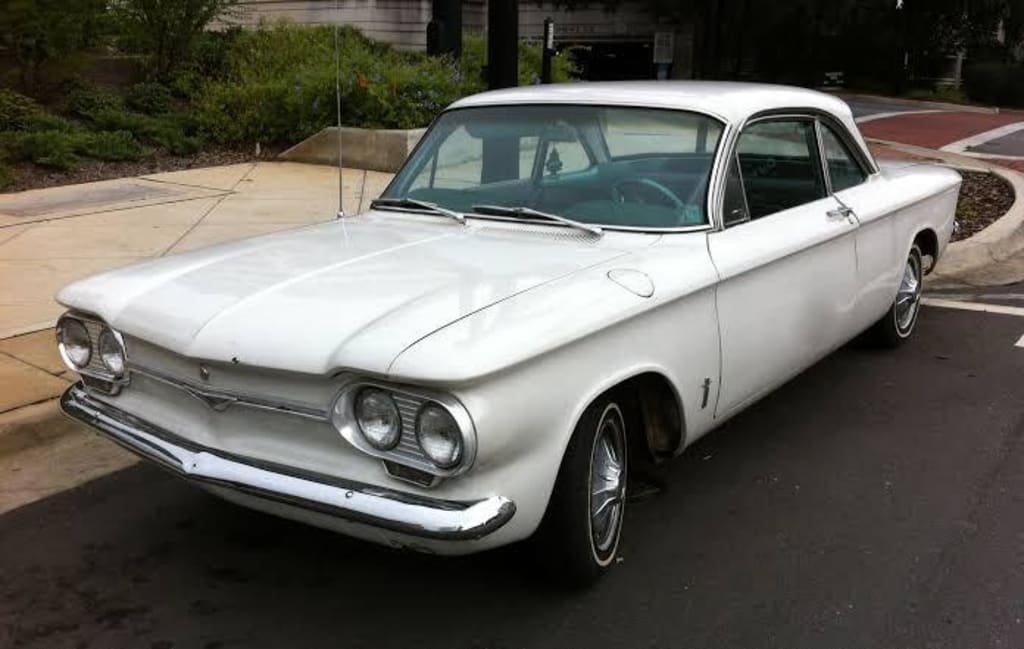 Planning to buy a second hand car by taking a loan? Then you must read about these tips to remember before choosing a loan.
The second-hand car market is witnessing a boom in India. It is estimated that 4 million second-hand cars were bought and sold in 2018-19. What this means is that the used car market has become larger than the new car market that witnessed sales of 3.6 million during the same period. One of the drivers behind this growth has been the wide availability of second-hand car financing.
Are you planning to take a second-hand car loan too?
Then here are some tips to remember before choosing second-hand car financing:
Choosing the Car
You need to begin by choosing and finalising your second-hand car. Having clarity about the model and brand of the automobile to buy makes the process smoother. Explore the automobile of choice through both online and offline channels. You can either seek the advice of a friend who is an automobile expert or a mechanic while evaluating the car and sellers. It is advisable to visit the premises where the car has been displayed to scrutinise it thoroughly
To enjoy peace of mind, purchase a second-hand car from authorised second-hand car dealers. Additionally, check out documents such as RC book, insurance papers – to derive the insured value of the car as well as the car maintenance records.
Applying for Loan
Browse for a lender who is reliable and trustworthy. Many financial institutions are offering loans for a used car, but you need to do your research on interest rates, tenure, and eligibility. You can either contact the lender by filling up an online form or visit a local branch. In most cases, customer care representatives will get in touch once you fill-up an online form. You can also schedule a visit to the nearest branch.
In the meanwhile, you can scrutinise the credibility of the lender - go online and read reviews or reach out to family and friends for feedback.
Finalising the Loan
Once you finalise the lender of your preference, it is time to finalise the loan. Interact with the customer care representative to get all your queries resolved. You must figure out the following:
The amount of loan that you are eligible for
The rate of interest
Processing fee
Tenure of the loan
Expected EMIs
Documents required
Prepayment charges in case of foreclosure
It is a good idea to find out how much time would it take for the loan to get processed.
Arrange for Documents to Submit
Ensure that all the necessary documents are ready. Documents you are required to submit, include:
Valid address proof,
Valid identity proof,
Income proof,
Proof of assets, and
Passport size photographs
Lenders these days have a hassle-free documentation process for availing a used car loan.
Get Your Car!
Once the loan is processed, the funds would be transferred to your bank account. You can pay the seller by cheque or through an online transaction and drive home in your dream car!
Note: Do not forget to repay your EMI on time, as late payments harm your credit score.