Tips & Tricks to Strap Stuff to Your Car's Roof
Let's take a closer look at a couple of tips and tricks to strap stuff to your car's roof.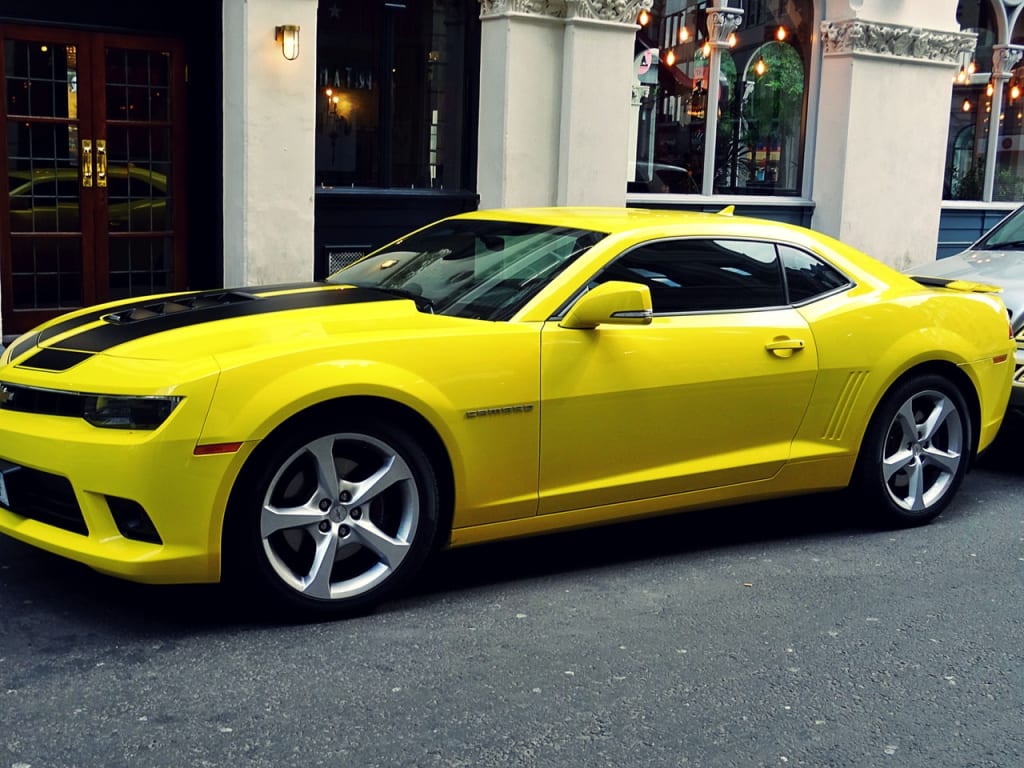 Whether you're packing some extra stuff for your vacation, or you're moving house, strapping stuff to your car's roof is a great idea. Doing so can save you plenty of space inside of your car, and make the time you spend on the road more enjoyable. However, the last thing you want to do is cause a car accident by not strapping these things carefully enough. That said, let's take a closer look at a couple of tips and tricks to strap stuff to your car's roof.
Think about placement
Placement is one of the most important things you need to have in mind when strapping stuff to the roof of your car. In case you have a bare roof, the space you're working with is something limited. Still, you have to match the center of the item you're carrying with the doors of your car. That allows you to be sure the bulk of the object is strapped as securely as possible. When there are roof racks, you should try to move the stuff you're carrying as far back as possible. This prevents drafts from causing the objects to pull upwards from your car.
Anchor it both to the rack and the front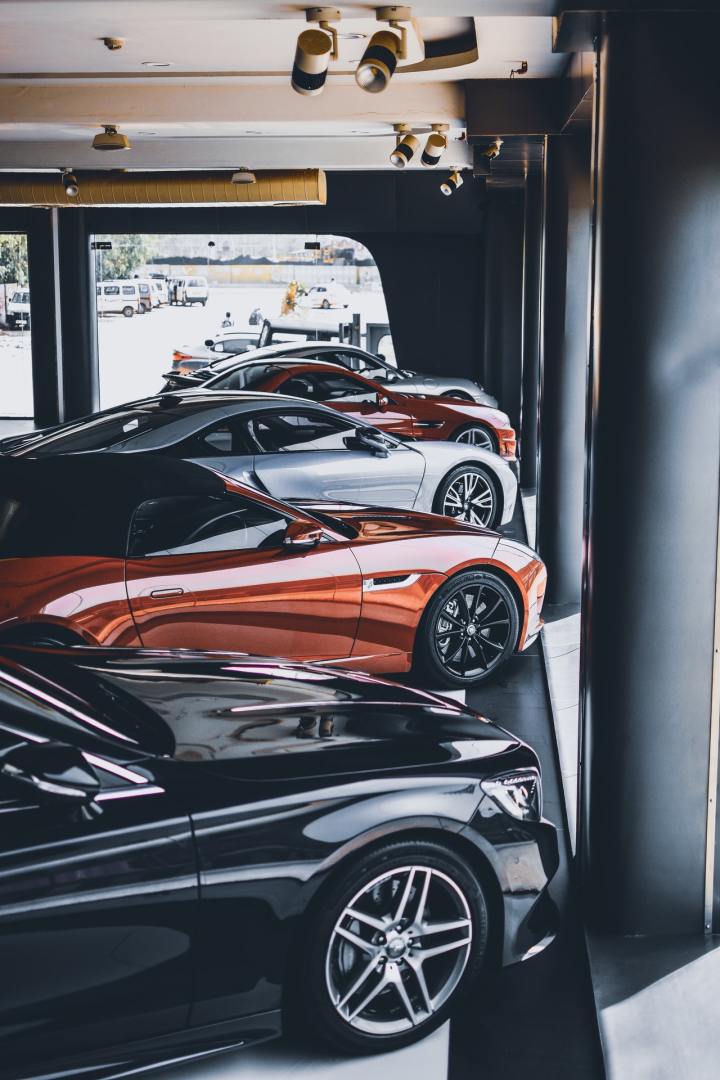 Depending on the size of the item you want to attach to your car, you might have to anchor it to the rack and front of your car. Let's say you're taking a trip to the lake with your family, and you want to attach a canoe to your car's roof. In a scenario like this, overhung is unavoidable. This is why it's important to double anchor it, and ensure you don't have anything to worry about while on the road. However, finding a metal structure in the front of your car you can anchor it to can be tough. Luckily, you can get anchor loops you can attach inside the hood of your vehicle.
Buy quality straps
When attaching something to the roof of your car, you obviously want it to stay there until you reach your destination. This means that using low-quality or damaged straps doesn't make a lot of sense. With some of these, you might be able to strap the item to the roof, and even reach your destination safely. However, taking risks when it comes to road safety is never recommended. This is why buying quality ratchet straps is a much smarter thing to do. You can even order these things online, and have them delivered to your doorstep.
Drive safely
Keeping stuff safely attached to the roof of your car isn't all about strapping it. The way you drive also plays a huge role in whether these things will stay there until you arrive at your destination. A smart thing to do is adjust your speed depending on the size and number of things you've strapped. For example, when carrying something large like a canoe or tree, driving slower is a no-brainer. The added weight to your roof can have a big impact on your vehicle's handling and aerodynamics, and having better control over it is a must.
Check the load
Naturally, if you've attached something to the roof of your car, you'll want it to stay there during the entire trip. To make sure this is the case, you might want to test it before you hit the road. Just bear in mind that testing the way your load is strapped isn't the same as having it on top of the car in real-world driving. Even if you do this, and everything works out well, it's recommended to make regular stops just to ensure the stuff on your roof didn't unstrap.
Over to you
Follow these tips and tricks, and there should be nothing keeping your mind off the road, even if you have a huge item strapped on the roof of your car. Remember that road safety is your number one priority, and it's up to you to make sure the stuff you strap there doesn't fall off.