Thinking of Upgrading Wheels and Tyres? Here's How You Can Do It Smartly
We might judge a car by its looks and overall appearance, even colour and the stereo inside it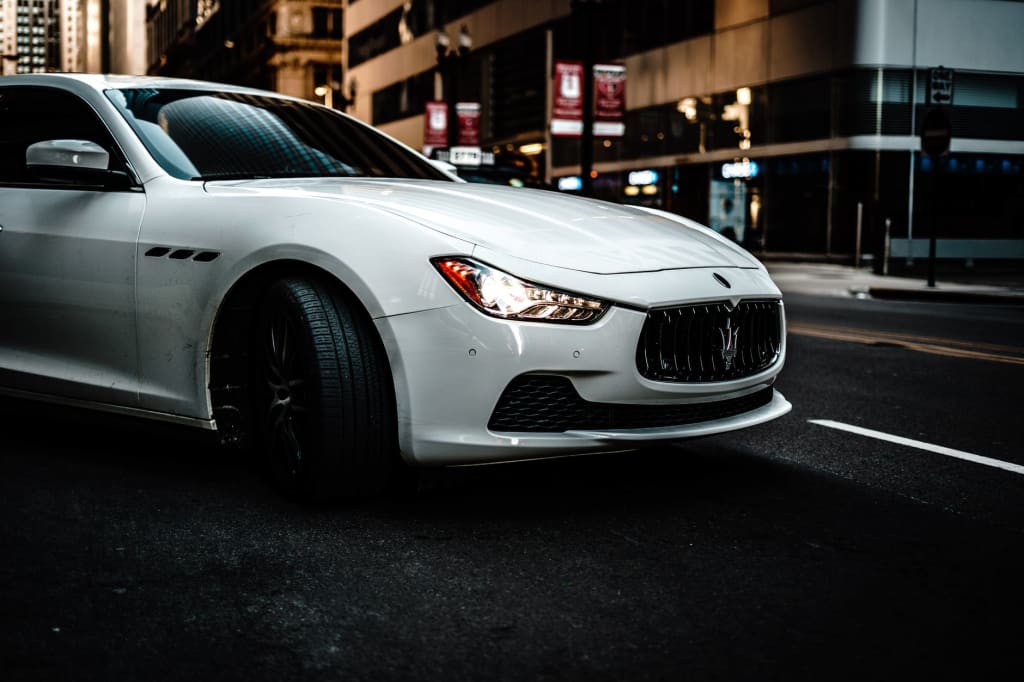 We might judge a car by its looks and overall appearance, even colour and the stereo inside it, but the real pillars of a car are the wheels and tyres. Do you think that a few pieces of rubber can determine your car's worth? Well, do not underestimate these parts of steel and rubber as they are pivotal and crucial.
If you are planning for a car upgrade, then here are the things to consider before hiring an expert. You might think you can approach the dealer directly, but remember that awareness is the key. So, stay tuned!
The Car Should Shed Some Weight
Not literally, but your wheels need to be of such material that the overall weight of the car reduces. Lighter is always better, and your car can definitely rest on these wheels. We would suggest you go for alloy wheels for a change. You would be able to ride with ease, and overall handling is not much of a hassle.
The Car Should Become Fuel-Efficient
The primary purpose of upgrading the wheels and tyres is not always the speed, acceleration, and looks. You also have to consider the environment genuinely. It all depends on the amount of fuel your car consumes. If you pick up light-weighed wheels, one can ensure fuel efficiency, even if in a massive traffic area.
The Car Should Become a Pro in High-Class Performance
Wheel and tyre reduction are great for the brakes. As a result, no matter how messed-up the street is, your car will always give the best performance.
When you go for a complete wheel makeover, your brakes become more efficient, and their life span increases too.
Go for a Reputed Dealer
You would love to save some money for a future trip or another car, but your current vehicle requires your care and attention. So, do not compromise on the quality aspects and choose a reputed and reliable dealer even though it might be expensive. If you tamper your car with a wrong dealer who uses cheap quality materials, then it can lead to an additional burden on your wallet and nothing else.
Hence, take your time, utilize your hard-earned money wisely, and be patient in dealing with a suitable dealer. Ratings, reviews, credentials, history, and recommendations are some of the easy and best ways to contact a good dealer.
Go for a Cost-Effective Package
You might be tempted to distribute your expenses on wheel and tyre upgrading by getting it done separately. But the distribution of the vehicle costs in this way might not be a wise idea. Instead, we suggest you approach a dealer who offers comprehensive, cost-effective packages.
These wheel and tyre packages in Melbourne mostly consist of new alloy wheels and fitted tyres. You have to deal with the supplier on the installation and maintenance costs. If your vehicle had steel wheels, then you ought to know how alloy tyres can be maintained.
Get the Right Fit
Last but not least, getting the tyres of the perfect size is a crucial aspect. Do not rely on dealers as they might try to seek revenue. Understand which sized tyres will your car require and buy them accordingly. Simple math and research can help you to find the perfect tyres for your vehicle.
Evaluate after Upgrading
Once the package has been installed, get it checked. If any discrepancies, your dealer will fix them immediately. Never ignore this step.
So, it is advantageous and convenient to get an upgrade for your car wheels and tyres. This simple guide will always help.