Things to Know When Working on Your Automobile
Tips and Tricks For the Best Automobile Maintenance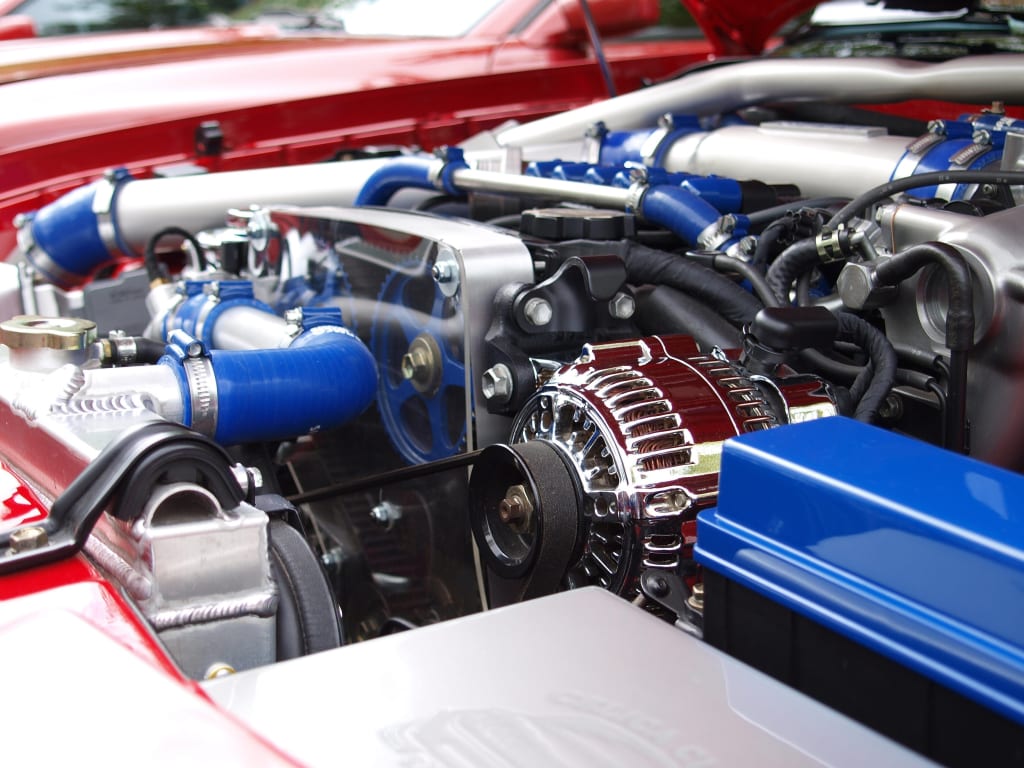 Many of us might start working on our cars and don't realize the importance of it. After all, we use our cars every day to get back and forth to work. We rely on them to bring us to the hospital during an emergency. The bottom line is that our cars are everything to us. That said, we need to know more about them. You don't have to be a trained mechanic, but you should at least be familiar with most areas of your car. Here are some things to know about your car when working on it.
Oil
Oil is the lifeline for any car. With no oil in your vehicle the parts can go rusty. It's hard to imagine that many people continue to drive their cars without ever putting oil in it. They wait until it malfunctions or stops for good to realize the importance of an oil can. If you are not familiar with where to place the oil, feel free to look it up on the internet. There are many demonstration videos giving you a step by step process. Mechanics don't just operate shops nowadays, they have video platforms giving customers advice. They offer suggestions that can keep your car alive for the next five to 10 years.
Parts
Most parts to a car eventually stop working or need replacement. Learn about all of the important parts that allow your car to function. This might include the engine, brakes, or clutch if its manual. Once you become familiar with the pertinent parts of your car, you can maintain it better. You'll be able to hold better conversations with mechanics when inquiring about repair. We all feel a bit silly trying to describe an issue with our cars. When we know more, we can ask better questions. Many automobile parts are now being manufactured by global manufacturing efforts, and it is best to stay in the know for your future automobile repairs.
Tires
Tires are the ones carrying your car's entire body. Make it a point to know the size of your tires and the right pressure. There is nothing worse than getting stranded on the side of the road with a flat. Our tires need to be changed regularly. Never drive on them when there's no tread. This can cause an accident that could result in death. Find the local tire store you trust and get frequent check ups on your tires. They can often examine your tires to tell you when it's time to change or rotate them.
Fluids
Make sure you keep the right fluids in your car, aside from oil. This could be coolant, brake fluid, windshield or power steering fluid. These are a must, especially if heading out for a road trip. These fluids need a check up at least once or twice a month depending on how much you drive. These fluids can go faster than you think and it's important to stay up on them. Don't find yourself in an ugly storm where you can't get clean windows because you failed to get three dollars worth of cleaner.
These are some of the things to know when working on your car. Make sure you never go without oil. Further, a car shouldn't be operating with low oil either. It needs to have the recommended amount in it at all times. Learn the parts of your car. This way you might be able to purchase your own at the time of needed repairs. You'll have better conversations with mechanics as you speak on their level. Tires help your car move from one place to another. You must make sure the tread is not bare. This causes a blow out that leads to a serious wreck. Know what fluids need to be in the car. Your brakes, steering and windshield need re-checking at least once a month. Use these tips so you know how to treat your car and not find yourself in the repair shops.