The Best Kia SUV Models for Families
Kia SUV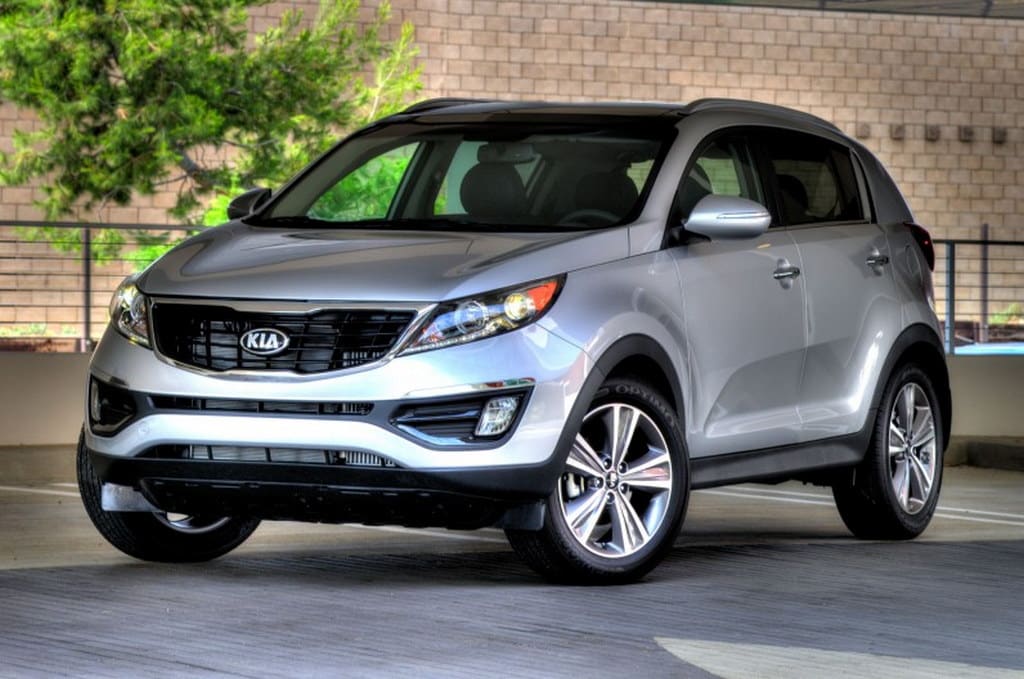 It's simple to prioritise style and speed in your choice of cars when you're young and single. Your needs change after you start a family, favouring comfort, size, and safety. You don't have to make concessions, which is fantastic news. Families who value all of the aforementioned factors can choose from a variety of fantastic Kia automobiles. There is the perfect car for your family, regardless of the number of members.
Kia Soul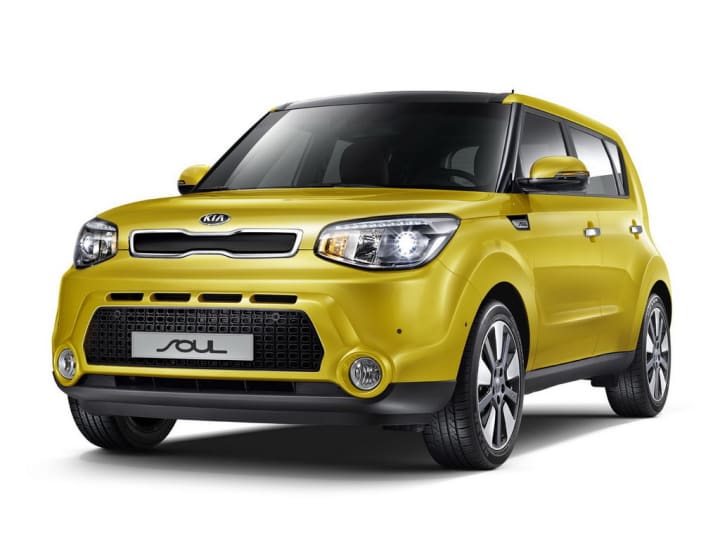 The Kia Soul strikes the ideal balance between roomy comfort and usefulness. This little SUV has a distinctive boxy design, a roomy interior, and affordable pricing. The original 147-hp four-cylinder engine and the enhanced 201-hp four-cylinder turbo engine are your two powertrain options. Although speedsters might prefer the latter, the standard model has enough vigour for a car of its calibre.
Kia SUVs are excellent value, dependable and well equipped. It's no wonder they are some of the most popular SUVs around. We have a wide range of used Kia SUVs for sale available to buy or finance.
The Soul's fuel economy, which reaches a high of 35 mpg on the interstate, makes it a great option for family road trips. Ambient lighting, plenty of legroom, textured inserts, and elegant touches are just a few of the unique interior elements that will keep everyone entertained and comfortable for hours. However, we mostly advise smaller families to purchase the Soul. It is also quite reasonably priced, starting at $18,765.
Kia Sportage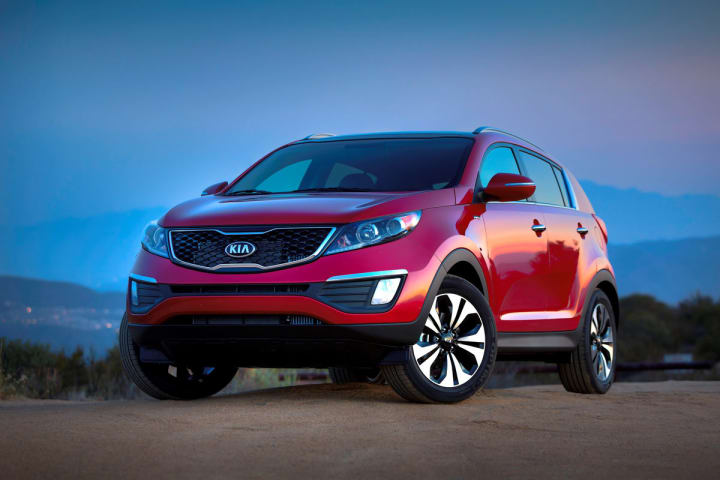 The Kia Sportage strikes the perfect balance between a roomy, useful family car and a sleek, powerful, high-performance toy. Although it isn't the largest car on this list because it is a tiny crossover, the ingenious interior design provides for a surprising amount of comfort and storage space. We still advise it, but mostly for smaller families.
Performance is where the Kia Sportage excels. Even the base powertrain is adequate for the majority of demands, though the turbocharged version accelerates swiftly enough to set your heart racing. For rough terrain, the precise handling makes it perfect. With the strength to climb a mountain and the space to accommodate your camping gear, it's the perfect vehicle for adventurous outdoor excursions with the kids.
Kia Sorento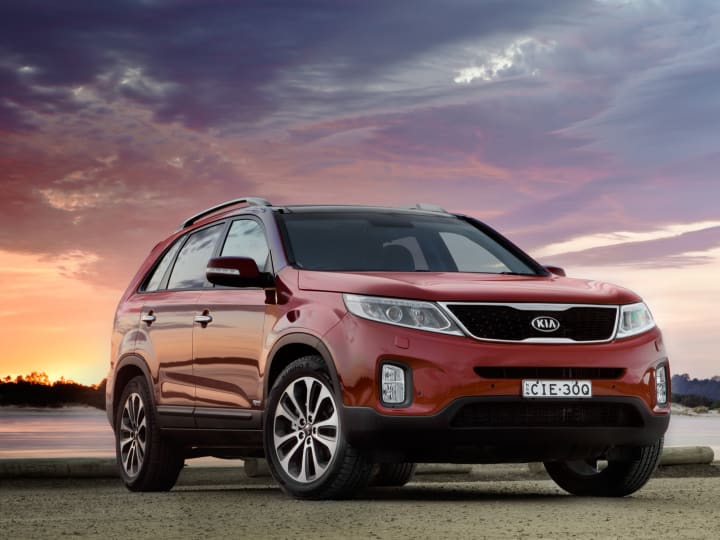 For families who are tiny now but maybe adding a few extra members soon, the Sorento is a great purchase because it is all about options. It is a three-row, mid-size SUV in its most basic configuration, with room for seven people. To add more luggage room or install more comfortable captain's chairs in its place, it is simple to remove the second row. There are a whopping twelve distinct trims available, with numerous hybrid model possibilities. The most recent Sorento won numerous safety awards, including a Top Safety Pick designation from the IIHS and a 5-star rating from the NHTSA.
The Sorento offers everything. Impressive fuel efficiency, especially on highway variants. Any size family can use it. It's secure. It's relaxing. No matter how you modify the Sorento throughout time, you can't go wrong with it.
Kia K5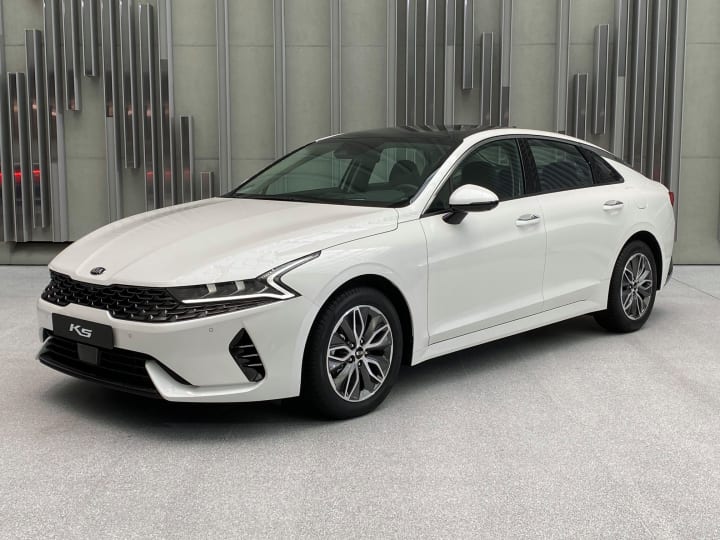 Sedans used to be the standard family vehicle. Vans and SUVs eventually stole the throne. The K5 is preserving the outdated practices, nevertheless. The Optima's replacement from Kia successfully combines comfort and room. It's undoubtedly a luxury vehicle given the wood door trims, heated and ventilated seats, panoramic sunroof, and other high-end features.
The K5 gives you a higher level of sportiness as one of the smaller alternatives. The 290-hp engine in the GT trim offers a tonne of power. Those who don't care about speed also have more affordable solutions. Additionally, when compared to other family cars, it offers excellent fuel efficiency. For smaller families, we would still suggest it more.
Kia Telluride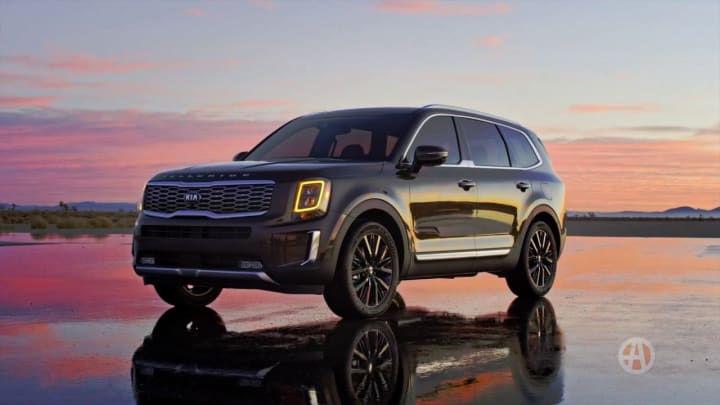 The Telluride is the best option if you have a big family. The Kia Telluride's major objective is to transport families in style while leaving nothing to be desired. It has three rows that can easily seat eight passengers as well as their goods. Families with boats or trailers need not fear because they can tow up to 5,000 pounds behind them. Although the Telluride equals most minivans in terms of internal space, it is still classified as an SUV.
The Kia Telluride combines the conveniences of a minivan but the tough appearance of an SUV. It looks like a Land Rover at first glance. An equally magnificent interior matches the appearance of rough opulence. When you transport your family, features like heated and ventilated rear seats, Nappa leather upholstery, seat memory functions, and more will make you feel like a million dollars.
Click here for more reading.
list
About the author
Reader insights
Be the first to share your insights about this piece.
Add your insights