The 4 Main Causes of Melbourne's Traffic Congestion
Find out the main causes of Melbourne's traffic congestion and how it is being handled.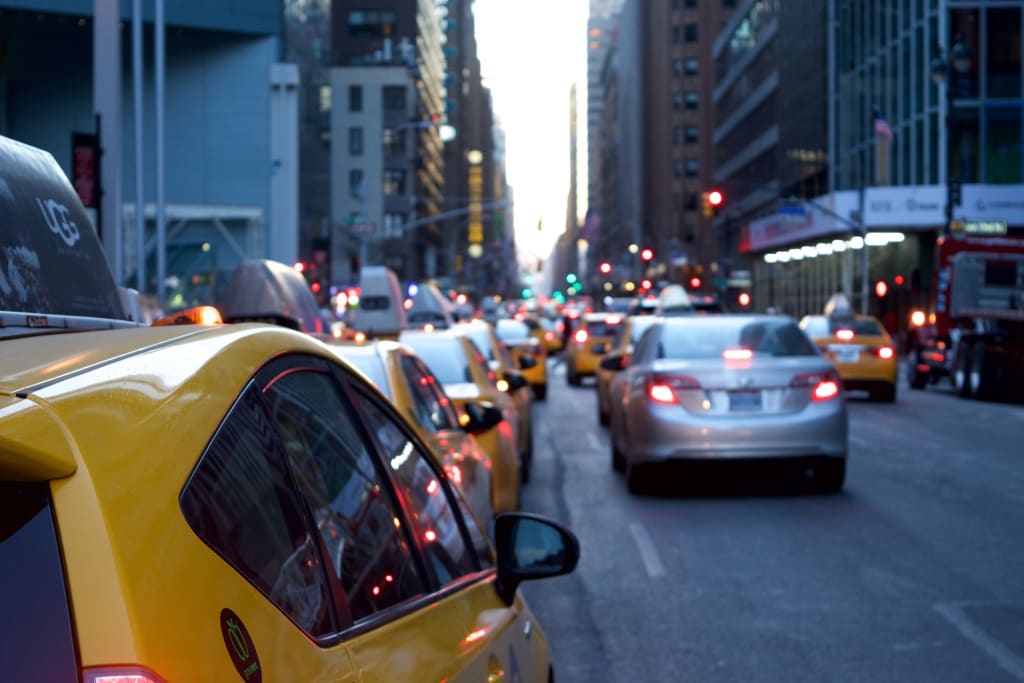 Traffic congestion is a serious problem that most countries all around the world is experiencing. It is an inescapable condition wherein growing metropolitan areas and big cities are most affected. The continuous and strenuous experience during everyday rush hours led to bigger issues such as time loss, higher fuel use, less productivity, increase in accidents, road rage, and so much more.
In a report by Infrastructure Australia, they mentioned that the traffic congestion in the country can cause a loss of $53 billion annually by 2031. Since then, there has been a surge in traffic management Melbourne companies that also work together with state authorities to combat their common problem, traffic.
In this article, we will list the five main causes of traffic congestion in Melbourne and what role does traffic management companies play to help with these issues.
New developments and projects
New developments and projects that are being constructed near or beside the roads contribute to the serious effect of traffic congestion. Why? That's because, while doing those projects, numerous roadblocks and route diversions will be made to keep the area of construction free of vehicles (to avoid accidents).
To help overcome this issue, traffic management companies are hired to properly guide the road users on travelling through the created diversions and aid them to avoid any accidents by implementing proper plans in place.
Today, ongoing government-funded projects such as the Westgate Tunnel Project, Level Crossing Removal Project, Metro Tunnel, and Regional Rail play a part in traffic-related problems.
The increasing number of vehicles
Over the years, the number of car ownership per household in Melbourne has seen a huge surge. According to abs.gov.au, there are 19.8 million registered motor vehicles in the country as of 31 January 2020. This is mostly felt in metropolitan areas especially during rush hours in the early morning when people go to work and when they go home. Due to this, experts have estimated almost a double increase in travel time between 2011 and 2031.
Unsynchronised traffic lights
It goes without saying that traffic lights should always be synchronised. Any lag with traffic lights, especially at intersections create unnecessary issues between commuters and drivers. It can even pose an immense danger to pedestrians, encourage road rage between car owners and may result in unforeseen accidents.
Emergency roadworks
Unplanned roadworks are often a surprise to motorists especially when it happens at night. This might be because most people are in a rush in the morning and do not have enough time to read the road diversion advisories online or in the news. Emergencies as such should be handled right away by a traffic management company that offers 24 hours of service. That is because you can never predict a crisis from happening, but motorists are on the road 24/7, and they must be protected. Emergency roadworks, especially during the rush hours can undeniably be a reason for congested traffic and thus must be dealt with right away.
Takeaway
While traffic congestion is a huge problem that hasn't been solved yet for decades now, there are temporary solutions available such as hiring traffic controllers. This might help prevent accidents and guide road users to an easier route for less travel time. It is seemingly important to get the services of a traffic management company that provides the finest traffic management plans to assist in alleviating the congested traffic issues in the busiest streets of Melbourne. And until there is a permanent solution for all these traffic congestion problems, looking for temporary resolutions is still better than doing nothing.