Take Good Care of Your Car with These Simple Tricks
6 easy tricks for your car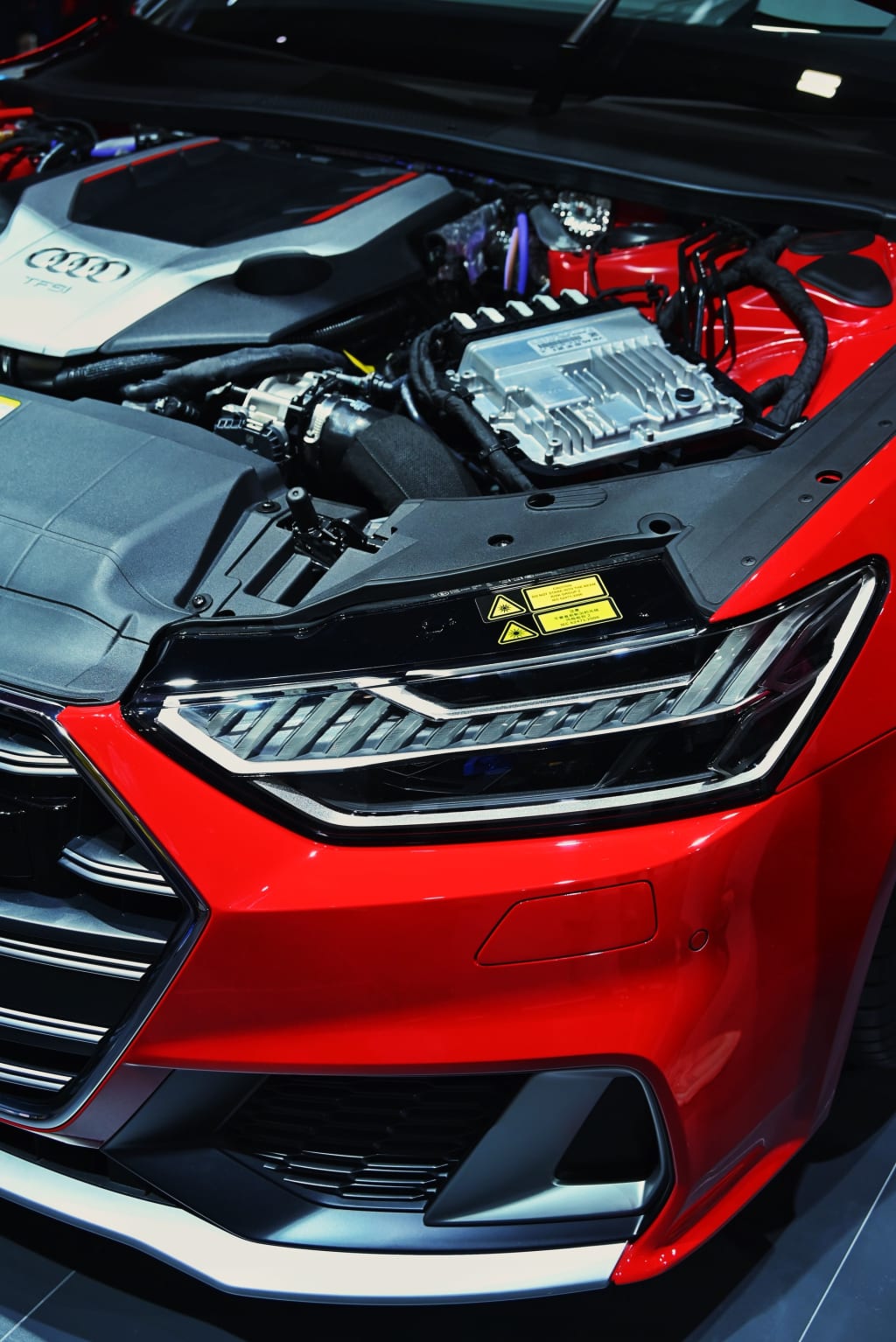 Car
A capable driver is always in control, however, this only works if the car is in great shape, as well. Sure, you may be quick and efficient with the controls of the car but whether or not the vehicle can respond in time may depend on its mechanical state. Other than this, not being familiar with the state of your car could potentially impair your judgment, while impaired visibility may diminish your ability to make the right call. Lastly, your car is an invaluable asset, which is why keeping it safe and well-maintained is such a priority. Here are several tips on taking good care of your personal vehicle.
1. Keeping your windshield clean
Your windshield is more than just a large, frontal surface, determining the visuals of your car. Keep in mind that your windshield needs to be as clean as possible in order for you to maintain full visibility. One of the simplest ways to damage your windshield is to ignore the condition of your windshield blades for too long. Remember that these wipers rarely cost more than several dollars and they're incredibly easy for you to replace on your own. In other words, there's really no excuse.
2. Taking care of your tires
Your car's tires are directly responsible for the level of control that you have while driving. This is something crucial that needs to be taken care of. According to some estimates, car tires should be replaced every 50,000 to 75,000 miles or every 5-6 years (even if the car is not driven regularly). Also, rotating your tires approximately every 7,500 miles can ensure that they're in a proper condition for longer. Remember that you also need to properly inflate your tires and check the tread, every now and then.
3. Taking your car for a regular service
There's only so much you can do and check on your own. According to experts behind One Stop Auto Care, you should take your car for maintenance every 6 months. This type of maintenance is relatively inexpensive when you take into consideration the true value of diagnosing every mechanical problem in time. This is not just about your budget but the safety of you, other passengers and the rest of the traffic. In other words, even if it were far more expensive, it would be doable.
4. Tend to the car's fluids
Your car's fluids are probably the first thing that you'll have to check in order to keep your car working properly. Now, look at it this way, these fluids need to be check once every couple of months but it's incredibly important that you don't skip these check-ups. At the very least, you need to replace all car fluids every three years. Apart from this, it's also important to stress out one thing – it's far cheaper to maintain than to replace (or fix damage caused by lack of replacement). Car fluids that need replacement are:
• Engine oil
• Brake oil
• Windshield fluid
• Transmission fluid
• A/C coolant
Sure, there are a couple of other things worth your attention but the above-listed five are crucial.
5. Wash the car regularly
Another thing you need to understand is the importance of washing your car on a regular basis. You see, bird droppings have acidic contents. Dust and rain that fall on your car are more than just dust or rain. They too contain dangerous, corrosive, toxic, acidic or coarse particles that can straight-out damage your vehicle. The only way to keep your car safe is to wash it properly. Also, bear in mind that waxing your car, from time to time, provides it with an additional layer of protection.
6. Get a garage
There's nothing more important than keeping your car safe overnight. Bird dropping, rain containing potentially hazardous materials, unexpected hailstorms, flying debris and more, can affect your car only if it's not properly covered. Ideally, you would have a garage in your home. If not, there are several alternatives that you could go for. For instance, you could construct a pergola in order to give your car some roof cover. Aside from this, some people order container shelters in order to keep their cars safe. Lastly, if none of these options fit your budget, you should (at very least) buy a car cover and use it overnight.
In conclusion
The main thing you need to understand regarding the maintenance of your car is the fact that your work is never truly done. Instead, you need to take into consideration the importance of proper scheduling. Make sure to check things on your car in regular intervals just to be safe. Also, as a driver, you need to pay attention to every noise or potential issue while driving. Early detection is a key to healthy car maintenance. This way, you will stay on the safe side.