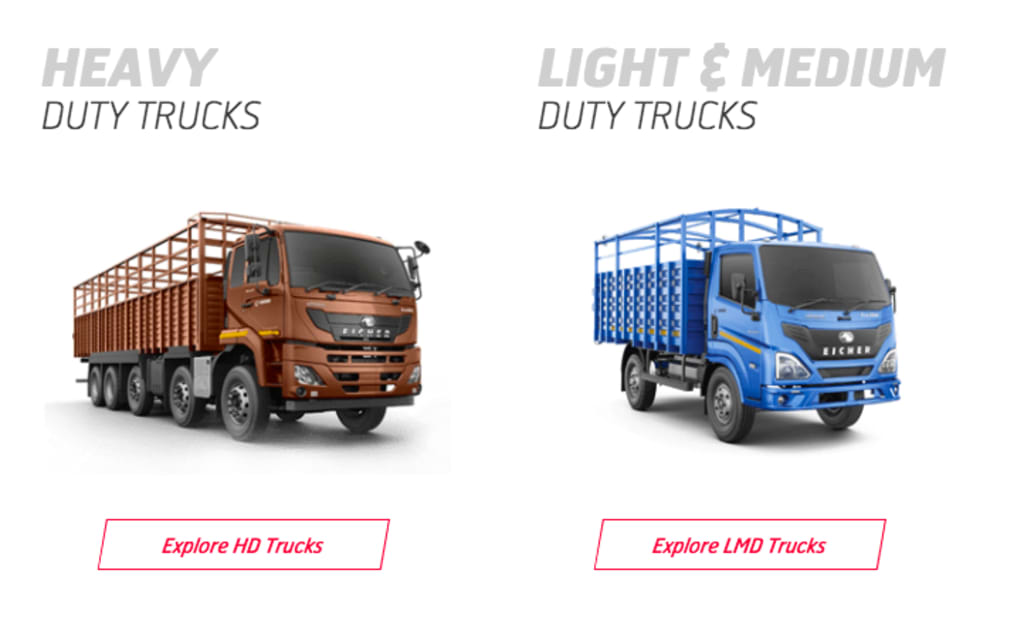 There is no denying that myths or misconceptions are common, especially in the trucking industry. After all, it is one of the popular professions to talk about, as transportation is an integral part of an economy.
During the Covid-19, the trucking industry experienced a boom. This led to higher vacancies and recruitment. Many people enrolled themselves in the famous truck driving schools to become certified truck drivers hassle-freely. However, with the schooling, they also have to hear about myths about trucking careers which may lead them to the back seat. Some endured it while others left this profession.
If you are also thinking of pursuing this profession, be patient and rely on facts. Pre-assumptions and wrong perception will make your job hard. To aid this thought, here are some myths about trucking you must not believe to enjoy your truck driver job to the fullest.
3 trucking myths one must stop believing!
Myth #1- Truck driving is a boring career
Truck driving for long hours may sound tiring and boring. But, for most truck drivers, every trip is very adventurous and exciting. There is enough planning required from mapping out the route to ensuring the right packages to be delivered at the right place, and truck safety or functionalities to avoid accidents or mishaps on the road.
On the go, you even have to stay alert, avoid other vehicles and be prepared for the turns. The scenic view will keep you energized, and you can even listen to the light music to enjoy the drive.
Myth #2- Truck driving is an underpaying job
Another myth which you should not pay attention to is that the pay is bad. Many people assume that trucking doesn't pay well and steer away from this profession. But that's not true. You can find thousands of truck drivers who love their job and earn well. However, it depends on experience, firms, and qualifications, same as other industries.
There is no denying that trucking is a good career choice if you're passionate enough. Plus, it will get a better standard of living with time.
Myth #3- There is no job security in the trucking industry
The moment truck driving aspirants hear about a lack of job security, they run away from this profession. And why not, the last thing they want is to change fields after investing so much money, effort and time in it.
But, you must know that the rise in the trucking industry is here to stay. It is observed a great increment in the field of truck driving will remain to flourish. In fact, most truck drivers have made their lives by working for decades. So, you can see that there is plenty of job security in this field too if you are committed and hardworking.
Apart from these, it's a man's job, it's unsafe and dangerous. Some other misconceptions revolve around people which need to be cleared. You have to make sure to not fall under myths and believe only the facts. If you like this profession, go for it.
Wrap up
Become a truck driver, follow your dreams and explore the new world. Furthermore, grow with the industry and overcome hurdles with determination and hard work. Start with a mini truck, the light truck, then go for heavy-duty trucks. Train from some renowned truck experts and build a solid resume to show your qualifications and determination regarding this job adequately.
And, never believe the above-mentioned myths. Moreover, we hope this article helps you in getting a clear vision of the trucking industry and does not make you drop your desire to become a truck driver.
About the Creator
I am a passionate blogger who loves to learn, write and share useful well researched content related to money & careers, beauty, relationship, health, fitness, diets, lifestyle area. Just keep in touch to stay updated...
Reader insights
Be the first to share your insights about this piece.
Add your insights