Practical Cars For Families Who Like to Travel
Help Your Family Be More Comfortable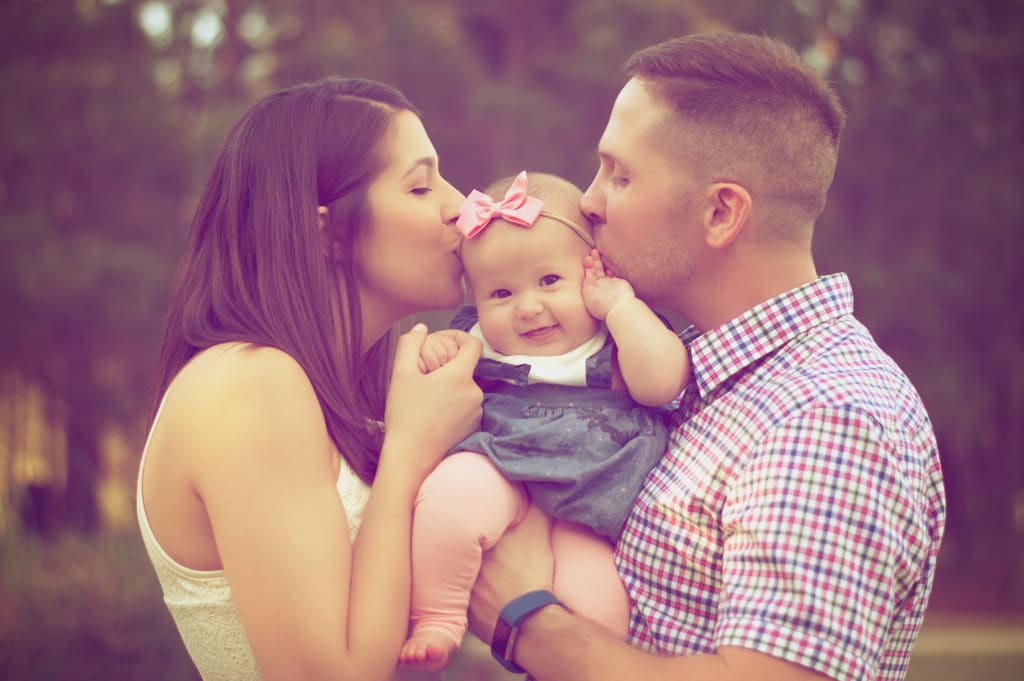 Families who travel together get to experience the world in a way that connects them in new and fun ways. When you are traveling with others, you must take into consideration how long you will be in close quarters to your traveling companions, and prepare for the things you do and do not like about being in these close situations. That is why choosing the best vehicle for traveling is a crucial aspect for families that love the road, and look forward to the adventure. Whether you are looking at riding in an RV, SUV, minivan, crossover, car, or truck, you must consider how reliable the vehicle is, safety options available, and the comfort of all the passengers before making that final vehicle decision.
Reliability in a Vehicle Keeps You on the Road
One of the most important factors in choosing a car with the intent of putting high mileage on it, would be to look at the reliability of the vehicle. Consumers can look at ratings for vehicles before they buy. There are places like J.D. Power that can help in this research. This research tool allows you to compare the quality, dependability, and performance of vehicles that you are looking to purchase. High ratings are a must if you are looking for a traveling vehicle.
When purchasing you must also look at the maintenance that will be needed, and how often it will be needed. The cost of the maintenance, and the cost of repairs on a vehicle must be considered as well. Consider factors such as fuel economy, and the way a vehicle handles before choosing what vehicle is right for you.
The Safety of Family is Top-Priority
Safety is a major concern when you want to take the family on a road trip. When everyone you love in one place at the same time then you want to know that the place they are is safe and secure. That is why you need to know what the safety ratings on a vehicle are before you buy. Safety ratings are based on how well a vehicle protects the people inside when there is a crash, and what the vehicle offers that allows it to help you avoid a crash. Many vehicles come with advanced electronic safety features that can help to avoid a crash, and keep your family safe. An SUV is among the top safety-rated cars in America. Make sure the vehicle has good visibility and blind-spot warning systems built in just in case you need it.

Comfort and Sanity Go Hand in Hand
The best part of a vacation can be the road trip itself. The vehicle that is driven on the trip makes the difference. When going on a trip, you must make sure that the comfort of all occupants is taken into consideration. The ride should have little road noise and be smooth. There needs to have plenty of space for everyone and their luggage. Consider shoulder, head, and legroom for the most comfortable trip. It helps to have features such as DVD players, multiple phone chargers, headphones for some passengers, and great radio. Many people opt to get a travel luggage rack on top of their vehicle, so they can get even more room inside the vehicle. If car seats are needed, check to see if the vehicle will fit the passengers, and the car seat comfortably. Also, consider vehicles that have car seats built in, so that space can be optimized. Make sure you know the laws in any place that you travel, so that you can make sure that you meet each place's safety procedures.
Of course, you do not want to forget those road games that families like to play together, like license plate bingo, find the letters on the signs, and I spy. Memories made while traveling with your loved ones will be some of the most important memories ever.